Joy.
Her Dad's ok, it's the rest of 'em- orange Essex types
Anyway, Dan- I'll bell you when I get back re the Peugeot.
Afaik there's still no bids on the zombie I'm interested in so I'll message the guy again (he's not responded to my calls or text- does he want to sell it or what?) and see where we're at when I return.
Come round, drink my beer- I don't give a frig at the moment.
[IMG]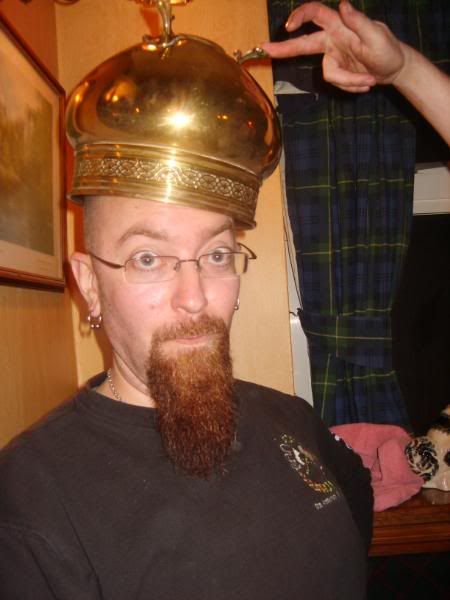 [/IMG]
MONGLORD!