Followed by rex-style rantings in a few months time.
Followed by..............
I'll get the popcorn in and wait with interest.
The single-sided stuff sounds good, pull it off sucessfully and it'll be awards and trophies time.
I wish you luck (and I want a go on it too, please).
[IMG]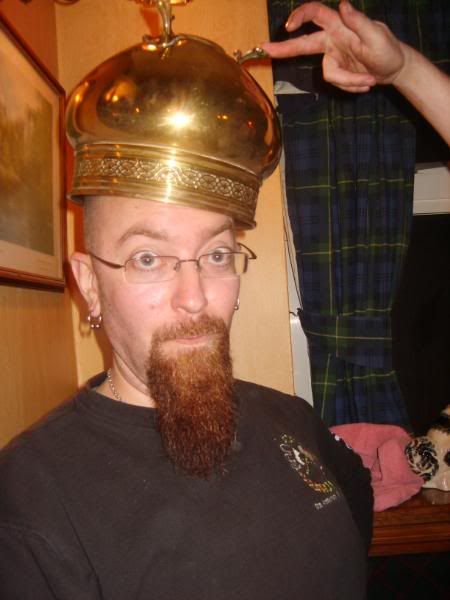 [/IMG]
MONGLORD!