White Kwak GT750 with Squire ST2:
http://www.sidecar.org.uk/forsale.html
Fits my all my requirements, I've finally decided on an ST2 as it's the easiest one to fit extra luggage and protection to without being a fully enclosed monster chair.
The GT would be a fair tug and older Kwaks make a lovely fierce growl which I rather like.
Sent the owner a mail, let's hope it's not sold yet- I don't know how current the ads are on that site.
Anyway thanks rex, you prompted me to look elsewhere rather than just on eeeeeeBay with a commment a short while ago.
Depending on the outcome I may be looking into help with transport/ welding/fab work again soon.
[IMG]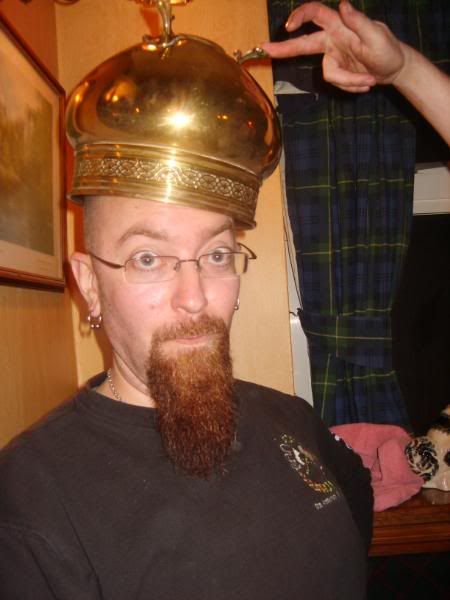 [/IMG]
MONGLORD!