Calling all Sky Teachers:
Now Gavin has kindly dedicated a corner of the Forum to cloud education and related topics, let's start talking!
I've already had a couple of good sky-watching sessions with my present Year 6 class outside in the playground - they are interested in what they see, inquisitive and appreciative. It's something they can engage with from whatever angle interests them: some want to know the names of clouds, some see shapes in them, some are interested in the weather, some just like being out in the air and away from pen-and-pencil stuff. I will attempt to attach some photos -
I am intending to do a whole lot more cloud/sky-watching next term, once we have satisfied the government's thirst for testing for another year. I hope to develop a short unit of work and, once I've got something down on paper, I'll post it here (complete with whatever lesson plans go with it) for comments/additions/suggestions. In the meantime, if there is anyone doing anything cloud/sky-related with children of any age, do please share it here -
Looking forward to some good ideas........
Gini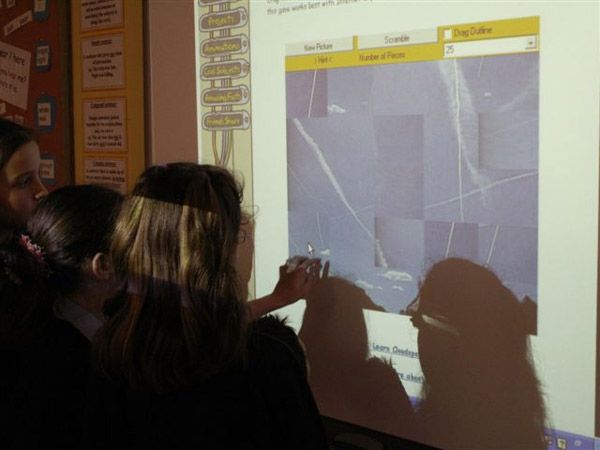 Using NASA's Cloud Puzzle site - great for cloud identification!
Something boys AND girls can access equally....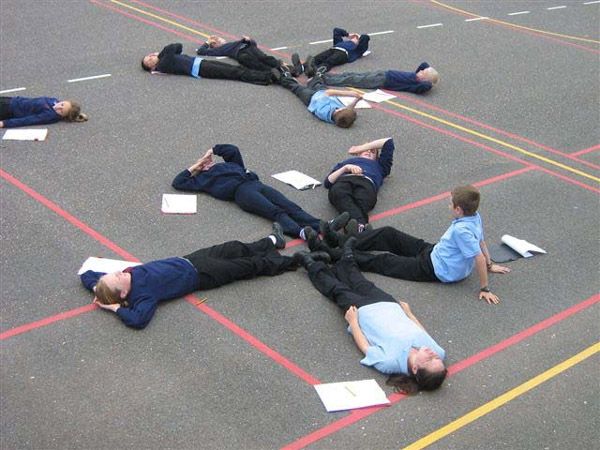 ...and not an excuse for a quick kip!
Responding to what we could see in the sky: drawing and writing a personal response/thoughts about the clouds.