THis page is for ice carvings and captions that don't fit on my web site....
Boat Yard Grill,'couple days before Christmas '08....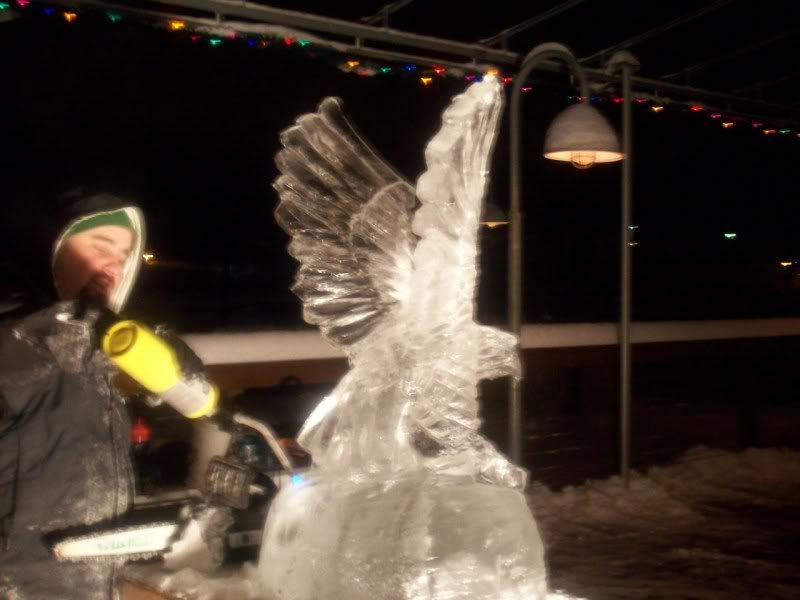 New Years Eve '08... Star shaped booze luge...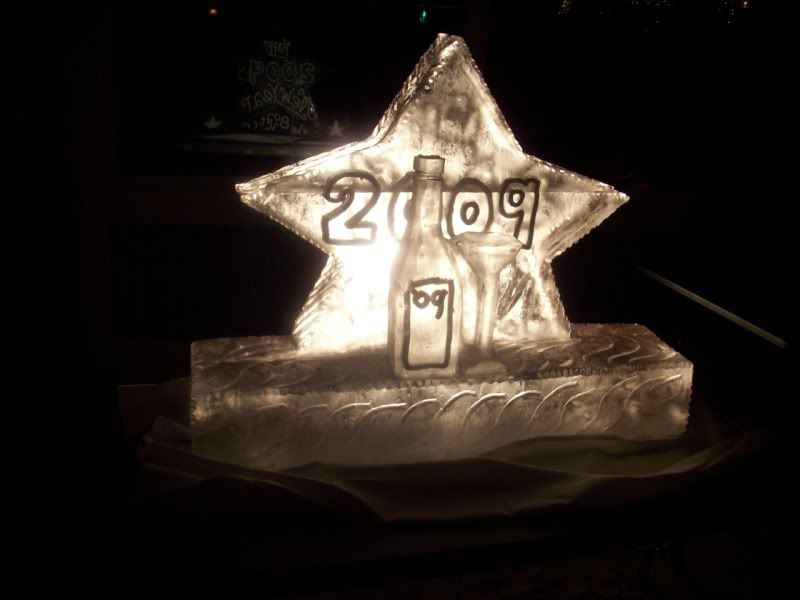 One of my favorite venues... The Johnson Art Museum, what an hornor!!!!!!!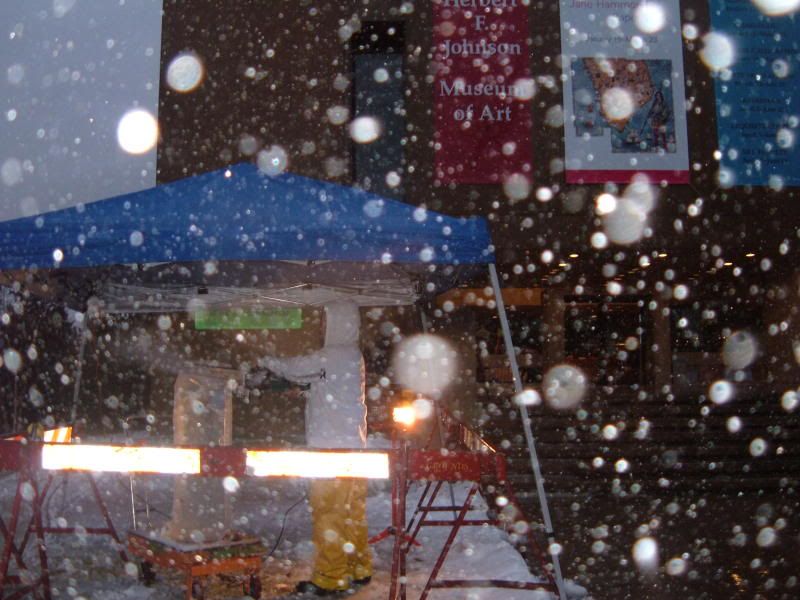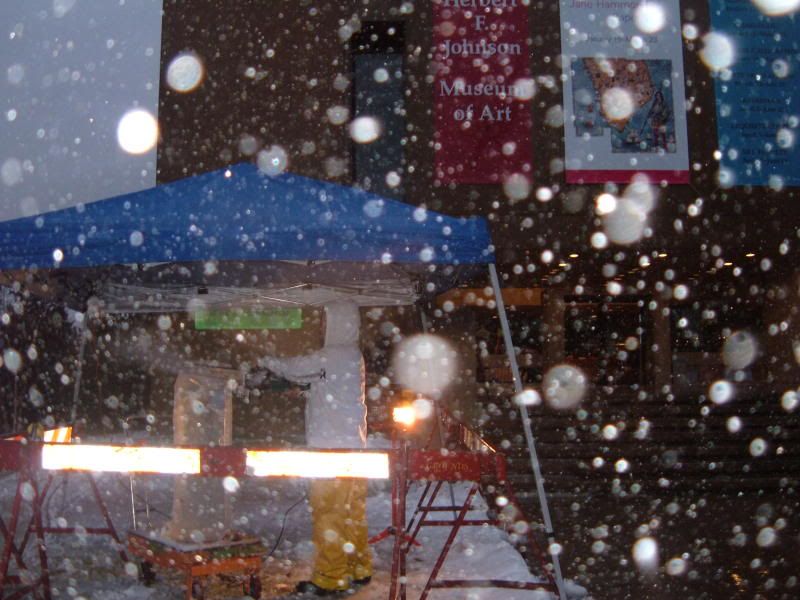 Another Cool day on the Cornell Campus for a Hillel Event...
Not ice but... a couple I did for Greek Peak Ski Resort....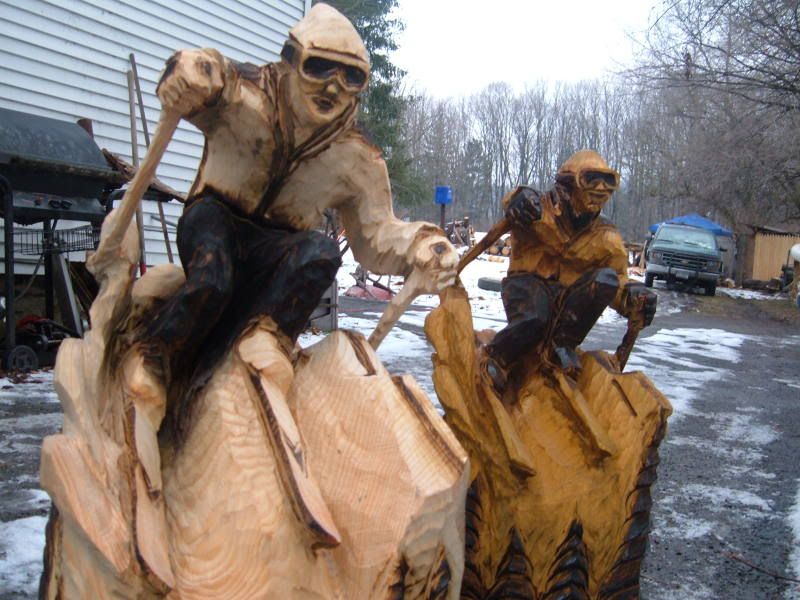 a couple live performances at Greek Peak this year, another cool venue to carve at!