Up for consideration is my PAM 312 L series. I purchased from an AD here in Michigan. It has been worn maybe a dozen times in the last ten months. It comes complete in like new condition. Triple boxes, all tags, COSC cert, appraisal, etc. I just had it buffed and polished.
Asking price is $6450.00 shipped CONUS overnight with insurance. Wire, personal check, cashiers check, PayPal (we can work out the fee), FTF are all OK. I would consider trades and partial trades. Most appealing would be PAM 2A, PAM 2B, PAM 000, PAM 112 or ?? I'm in no rush so please no low ball offers. I am a new Paneristi so my references could be my ebay feedback (100% positive). If you have any questions just contact me via email or phone. Thanks for looking.
Photos available - just email me.
Cristian Dowe
cristian.dowe@yahoo.com
248-890-0028
[IMG]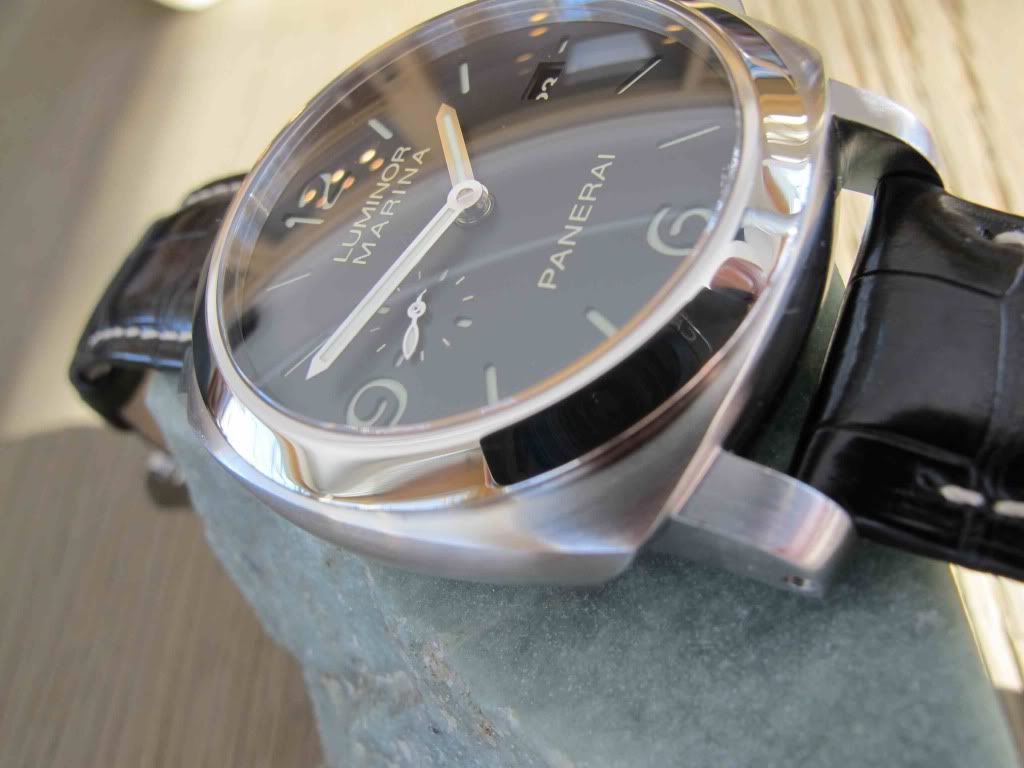 [/IMG]
[IMG]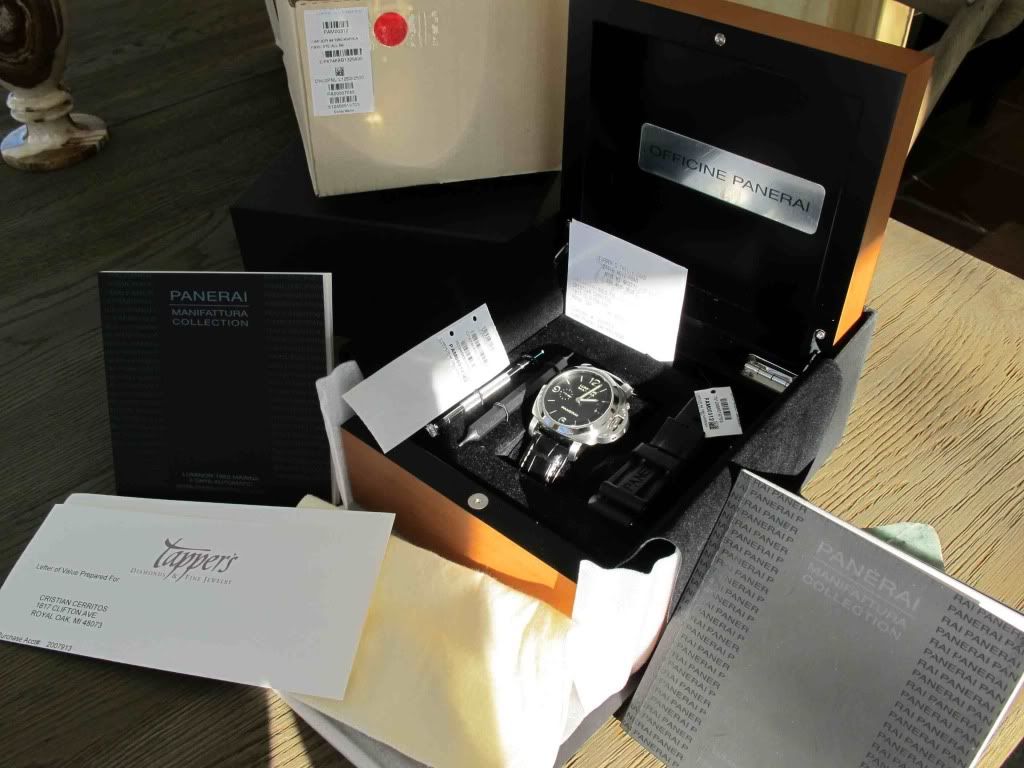 [/IMG]
[IMG]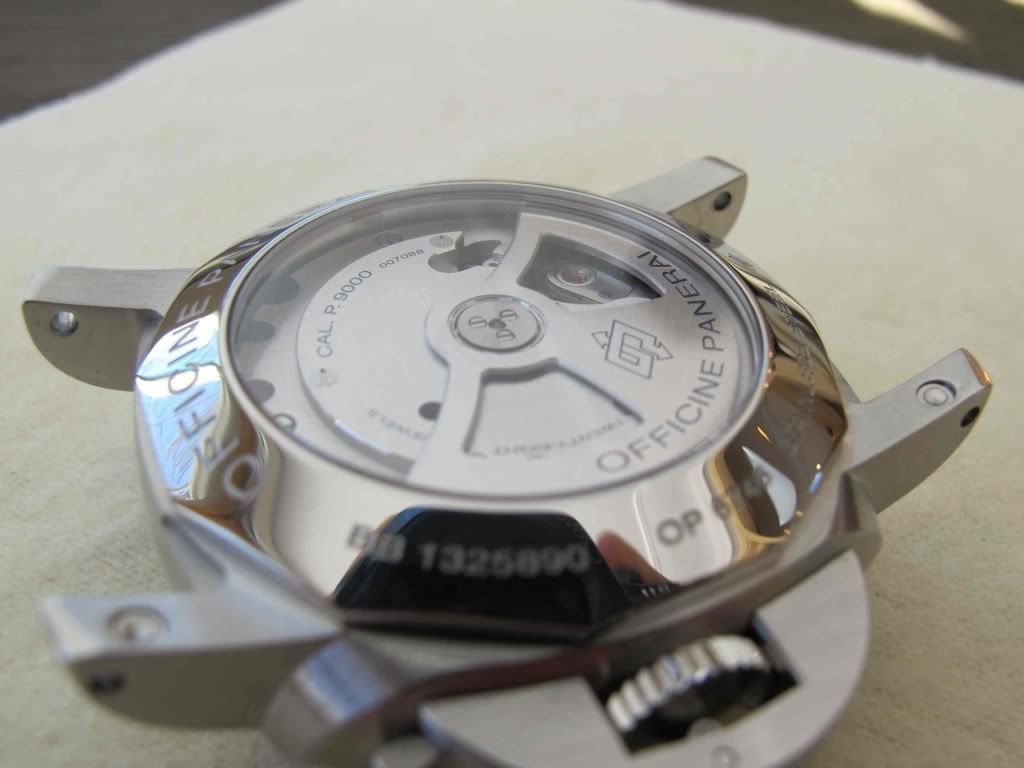 [/IMG]
[IMG]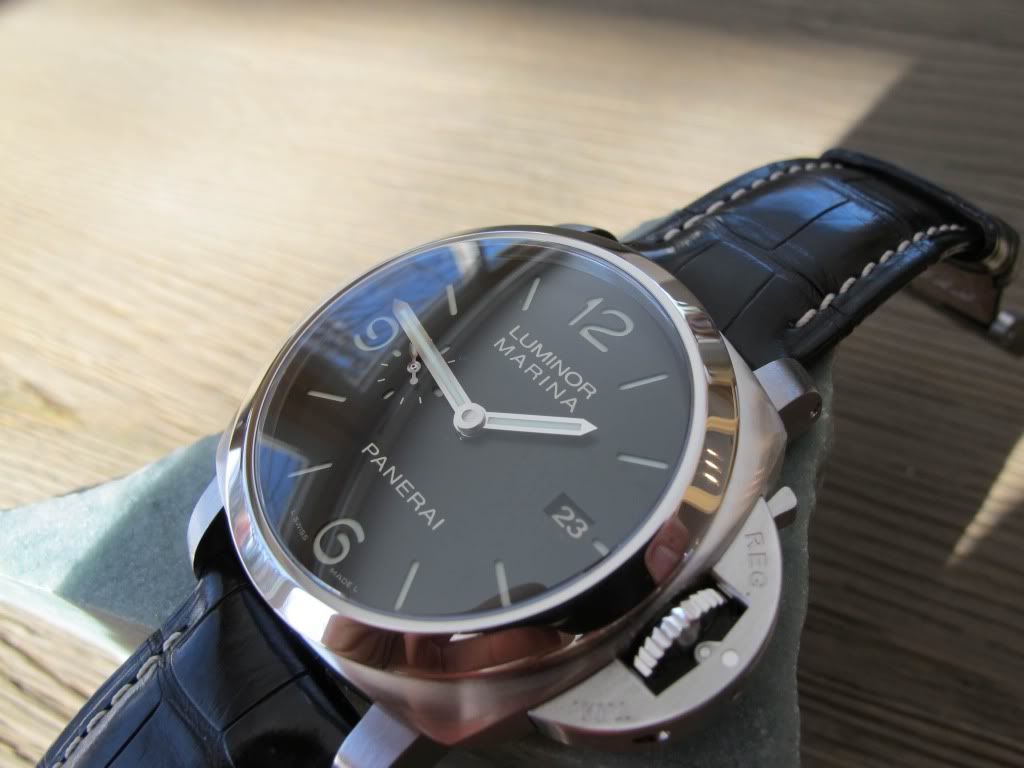 [/IMG]
[IMG]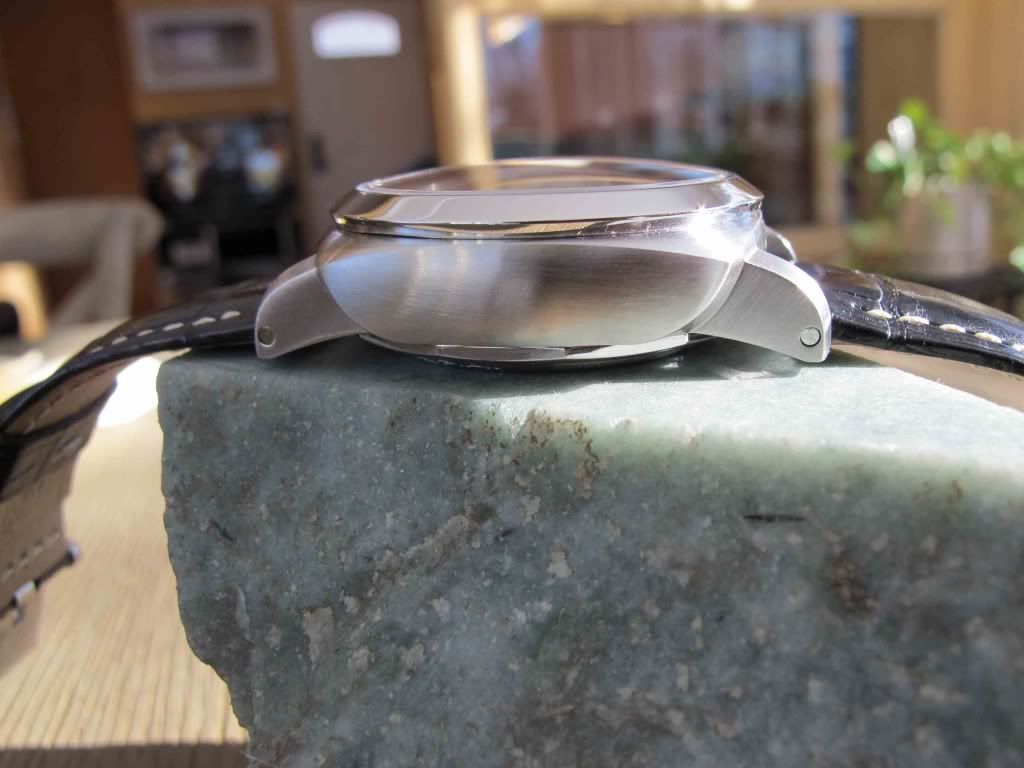 [/IMG]
[IMG]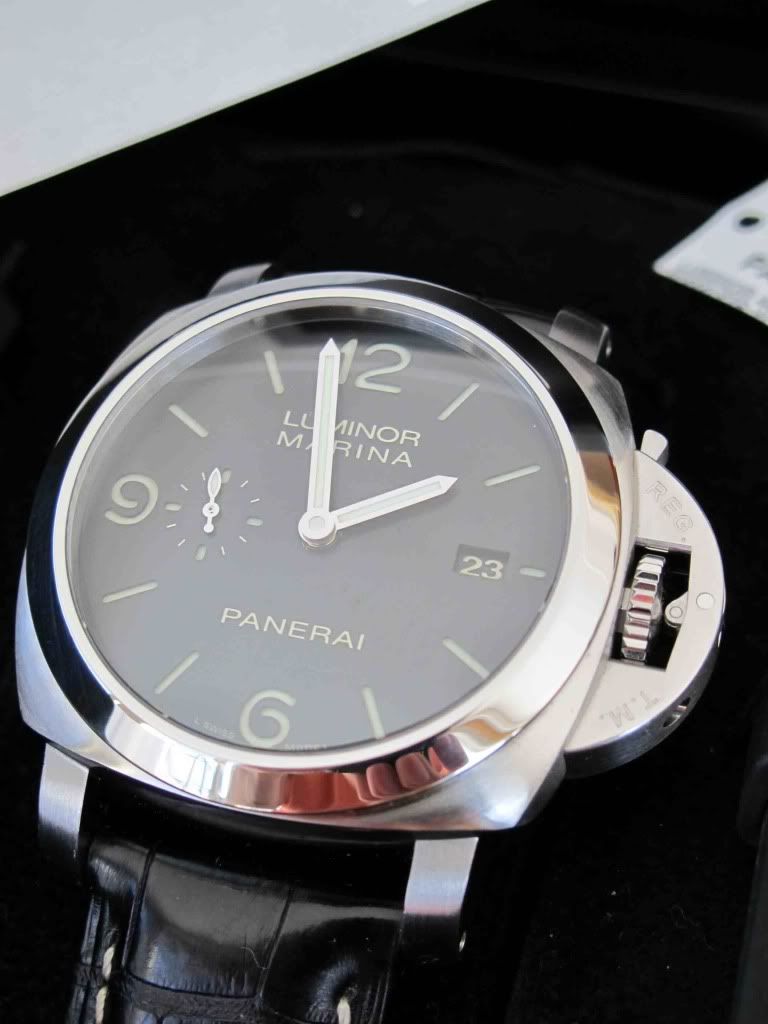 [/IMG]