hi Paneristi,
all of them from my personal collection
pam 367 China boutique special edition
triple box and full set
Worn only 10-12 days. great condition %99
price 5900 usd.
pam 115 F series luminor destro (discontinued product)
double box and full papers
condition very good. only small ding on crown guard
price 6200 usd.
pam 24 J series.
only pearwood box and certifikate
rubber band and diving band
no have cosc and booklet
super condition . no have dings
only minor unimportant scratches
price: 3450 usd.
pam 380 N series
double boxes and papers
worn only 8-10 days. superb condition %99
price: 3200 usd
payment way only via bank wire
shipping way: only via DHL or FEDEX
info@zeugmastraps.com
Nuri aka ZEUGMA
PAM 367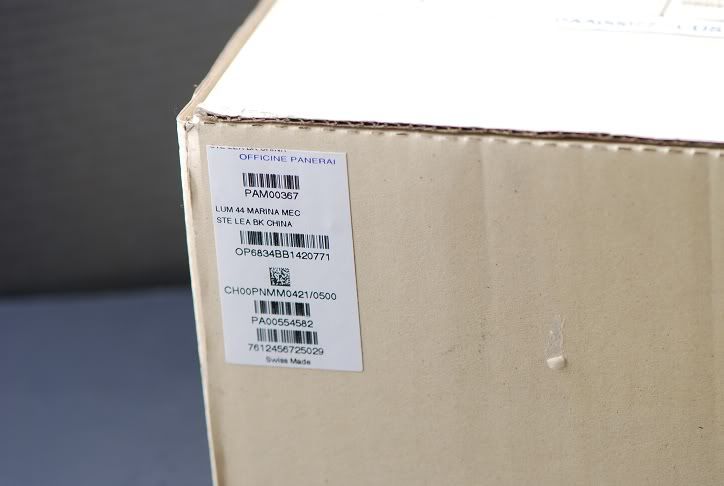 ?t=1323476155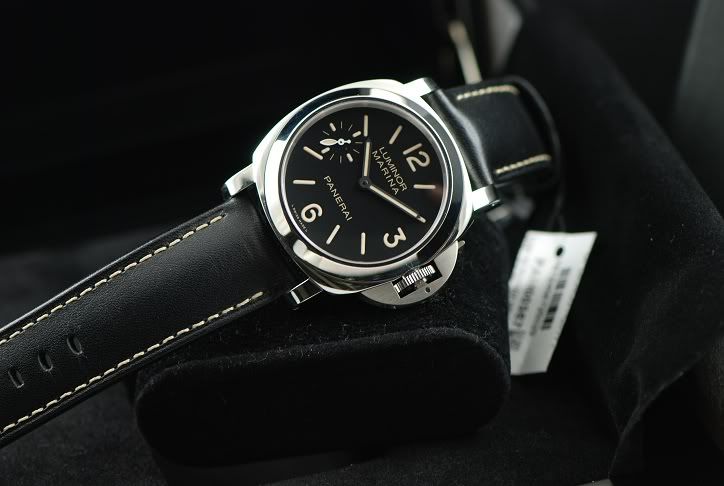 ?t=1323476159
PAM 115
?t=1335977759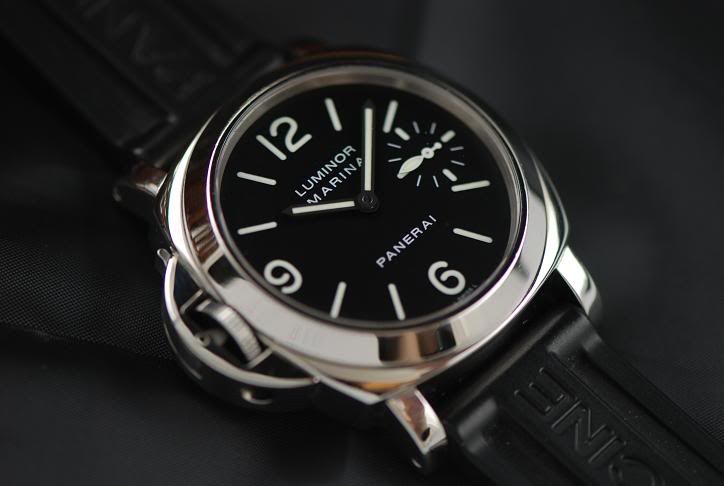 ?t=1335977763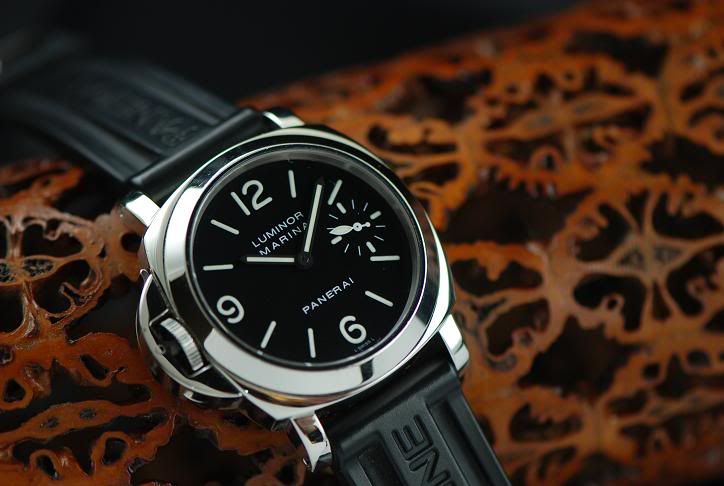 ?t=1335977761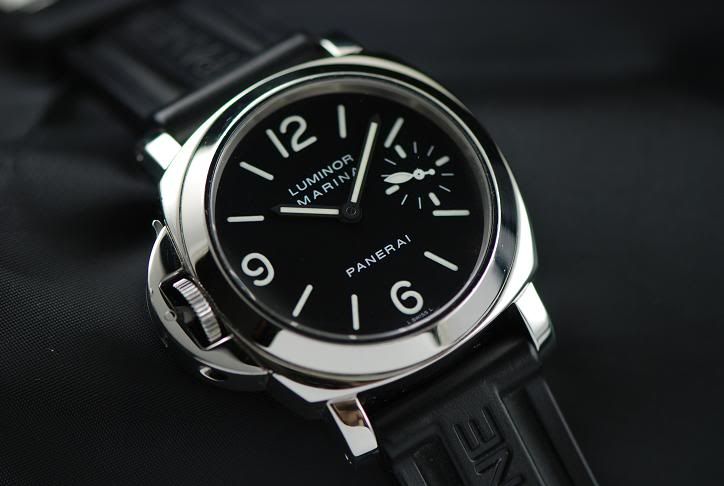 ?t=1335977764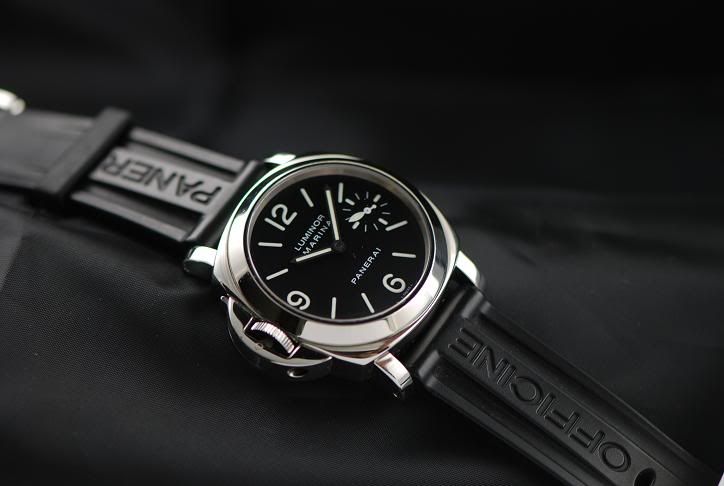 ?t=1335977767
?t=1335977768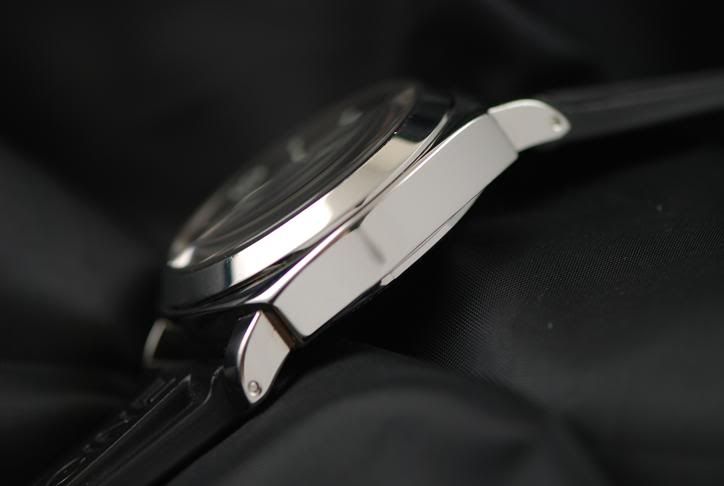 ?t=1335977770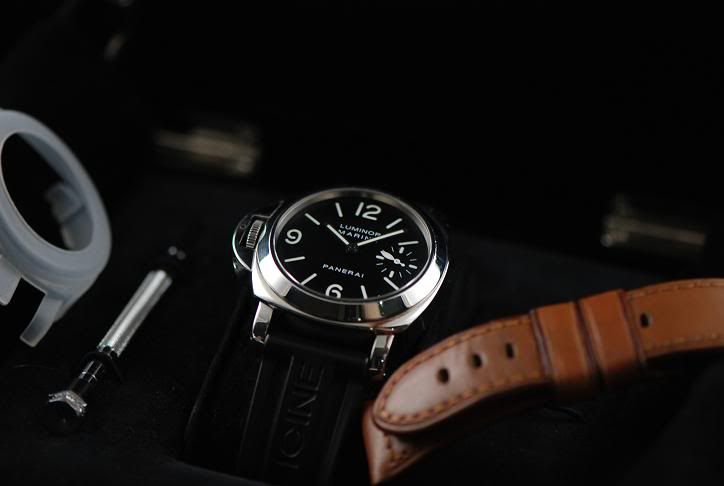 ?t=1335977772
PAM 24 J
?t=1335977721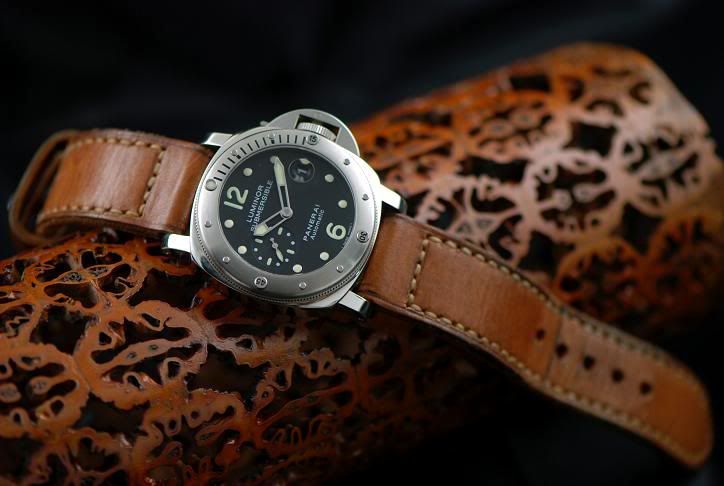 ?t=1335977721
?t=1335977722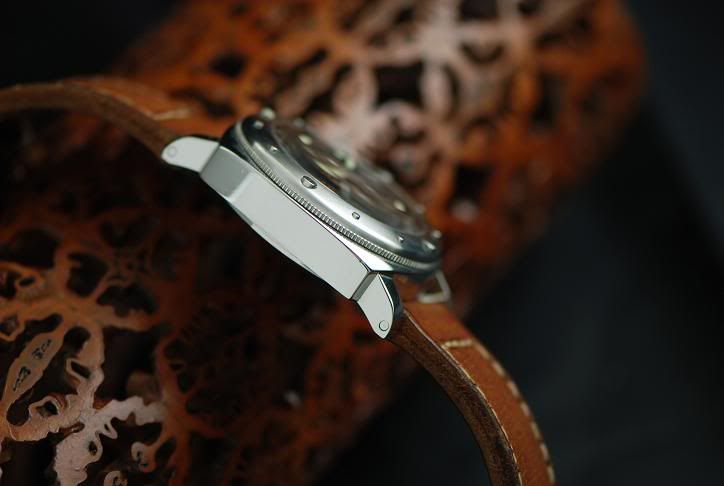 ?t=1335977726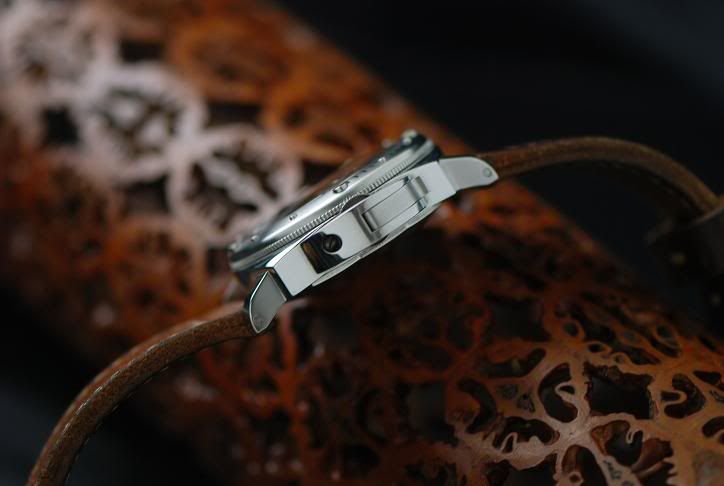 ?t=1335977726
?t=1335977729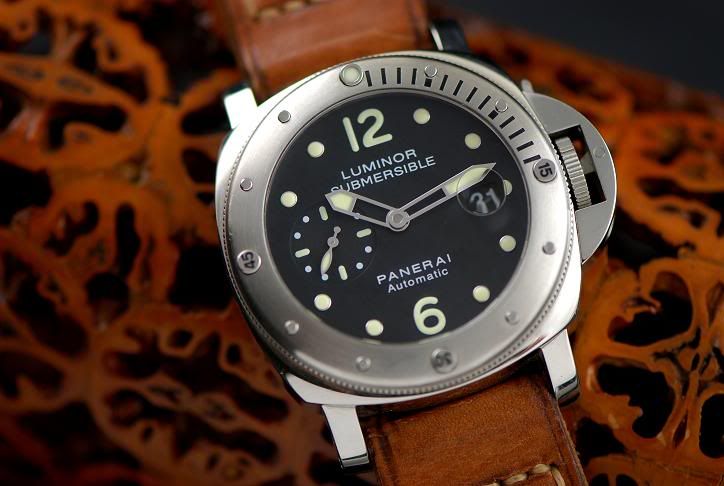 ?t=1335977729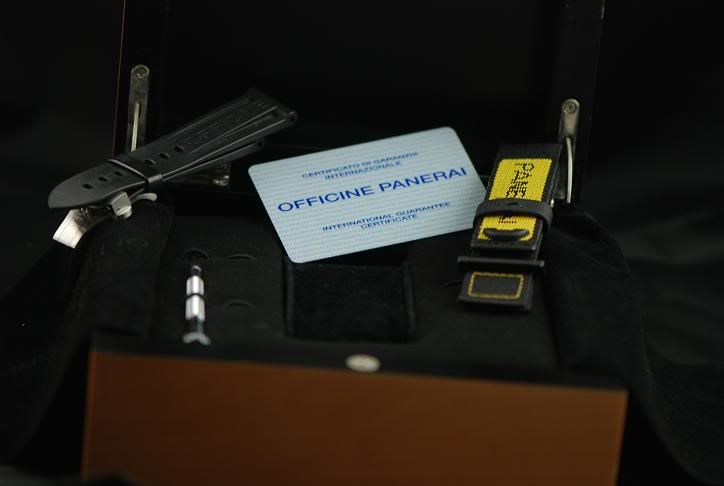 ?t=1335977730
PAM 380 N
?t=1327276507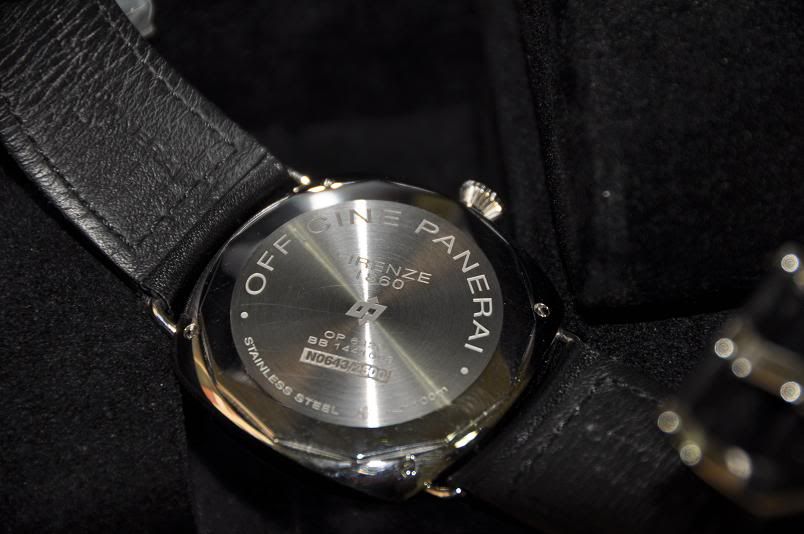 ?t=1327276511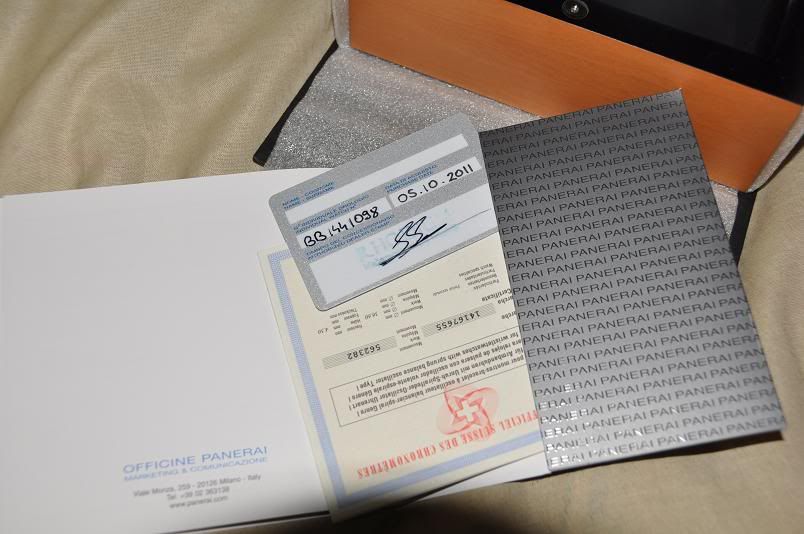 ?t=1327276514
?t=1327276546
zeugma