Hi Cran
Unfortunately, I have no idea who this unit is, but I can add speculation that '952' could also a hand me down from an SS Panther Regt, just like '99' of I,/SS-Pz.Rgt.2 which has been renumbered and can be seen in the same Znomjo dump as other Panthers with the same unit symbol.
The numbering of the '9's is different between the two Panthers, and looks more like the style of 'AJ9' to me, which I think has been identified as 9SS?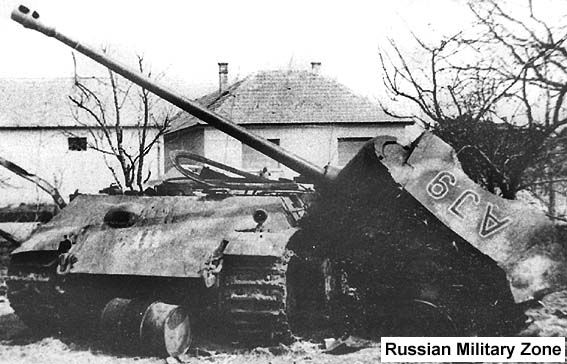 I've also attached other pics of Panthers from this unit, as seen in the Znomjo dump (via Panzerwrecks).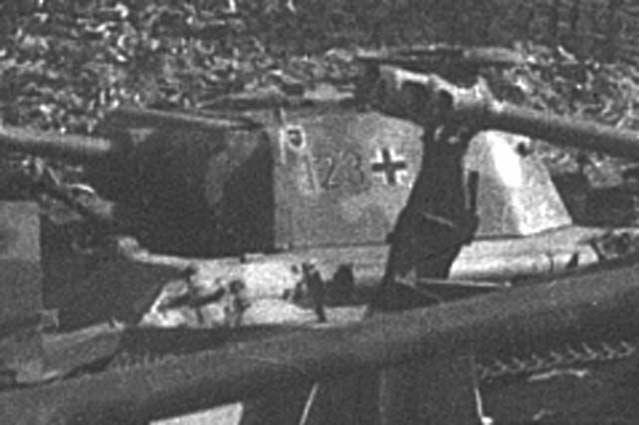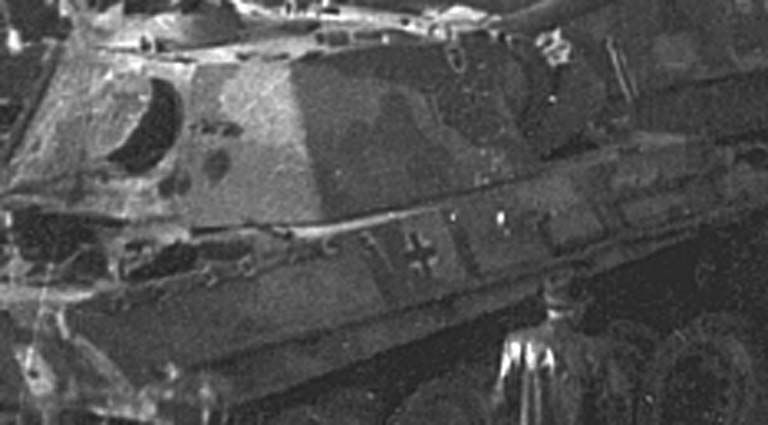 Sheeds
Smiley's are the internet's 'everything's okay alarm'.