Subtitle - the descent into madness...
Couldn't help myself and kept on detailing instead of painting... I figured I'd gone way further than I'd originally intended to go, so a few more touches were probably worth it now.
Jon Bailey kindly supplied a fantastic clear shot of Bovington's Porsche JT during British post-war evaluation tests that showed the gunner's sight in situ which allowed me to finish that mystery area properly - beneath where it mates to the supplied half protruding out of the roof;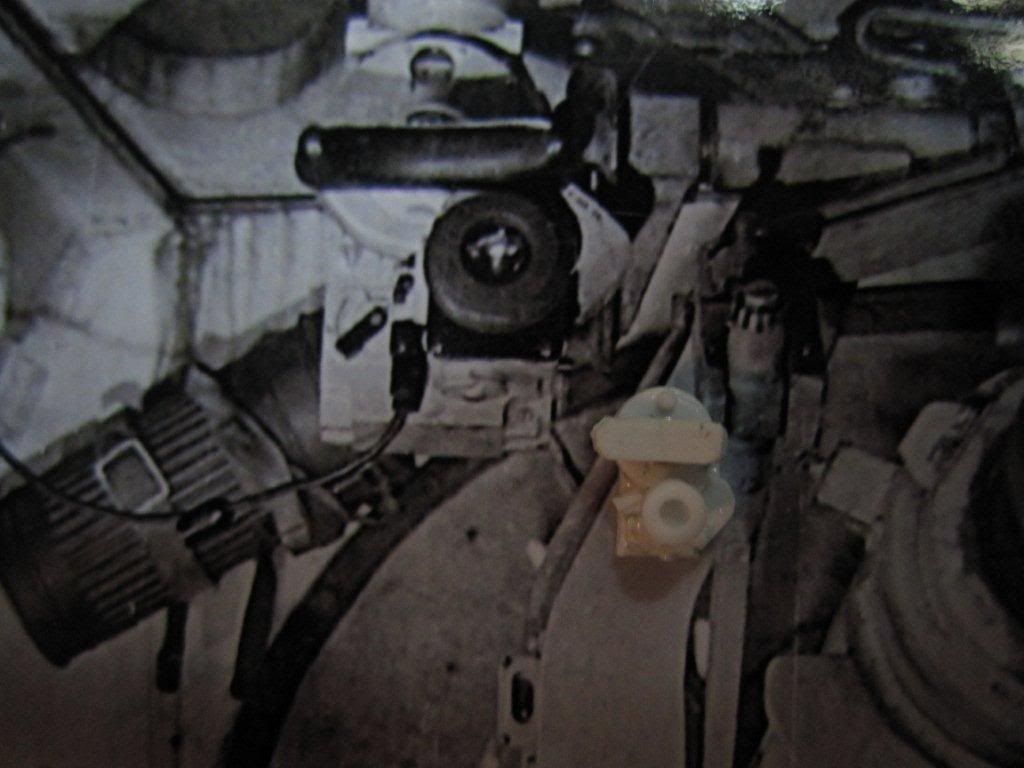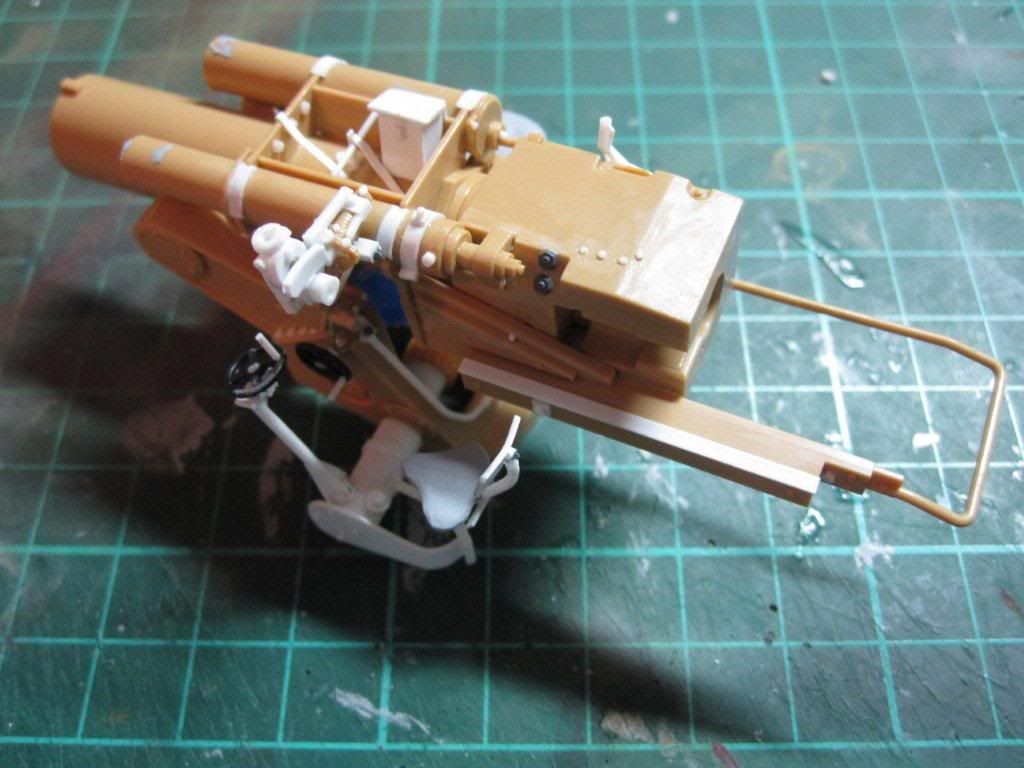 Next I bit the bullet and decided to do the inner face of the rear wall afterall in case I decided to leave the roof unglued down the track to show off the innards. So cut an infill plate to give the rear plate armour full thickness;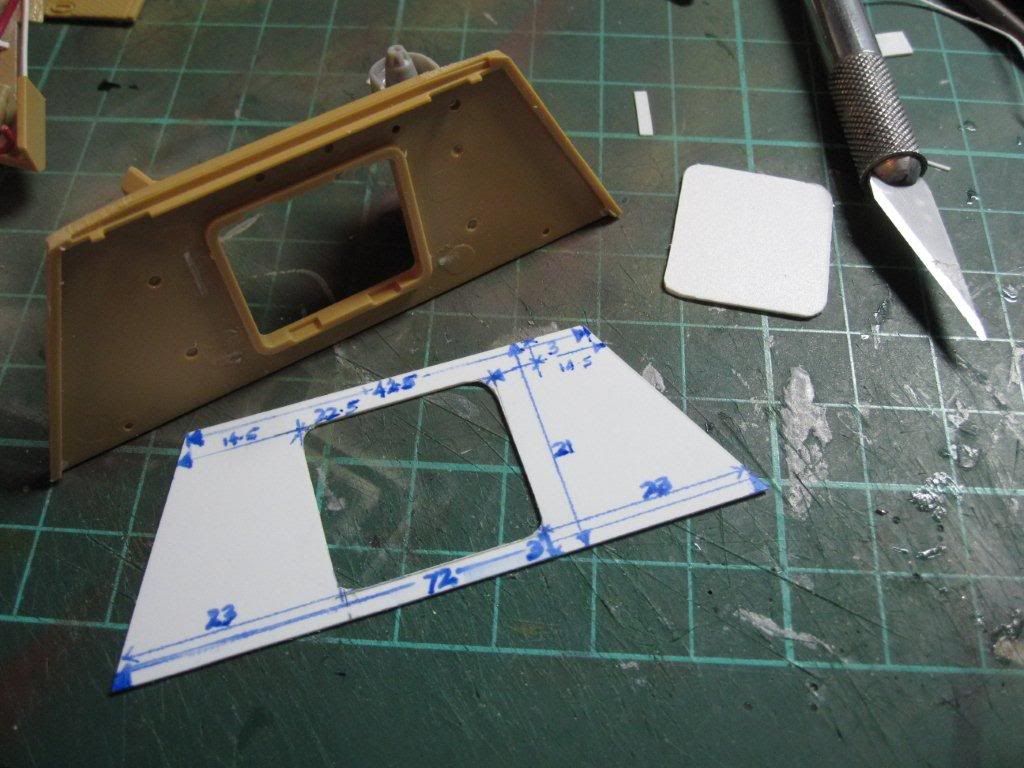 According to Jon's Brit report there were 2 fold down "paddle"-shaped seats for the 2 loaders. As I couldn't find any pics from the 3 surviving museum vehicles of them still fitted I got a little creative and guess-timated them up;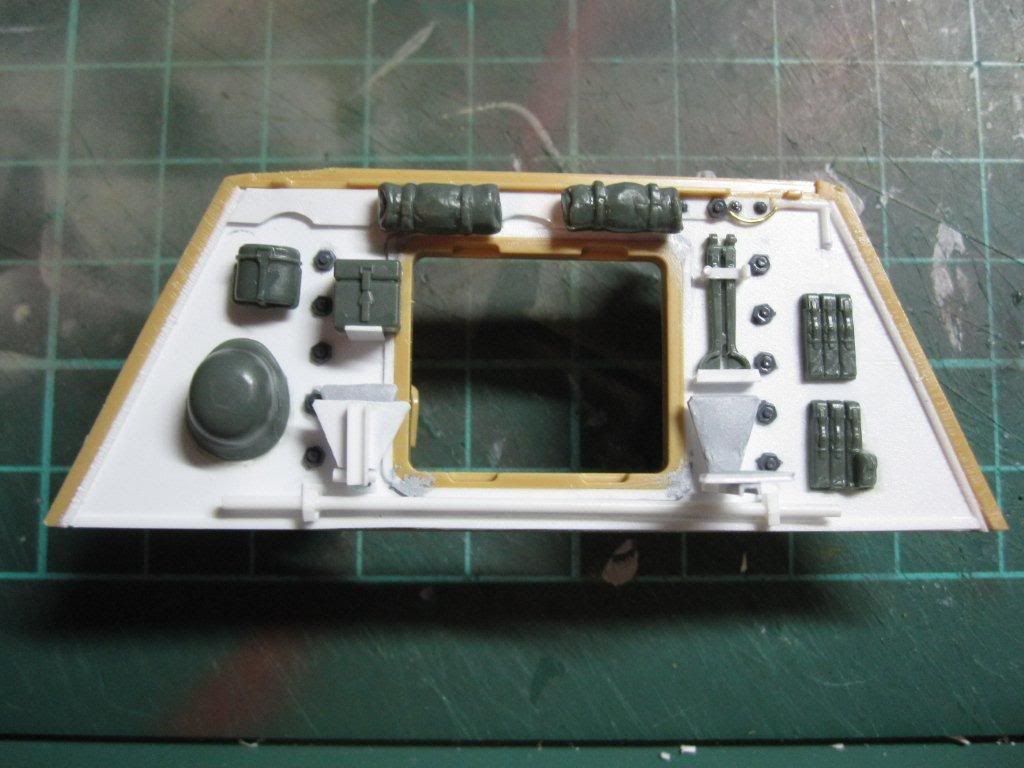 Also decided to ditch the simple light-blocker rear firewall panel I pictured in one of the early posts and do a full height one afterall and detail it up as well;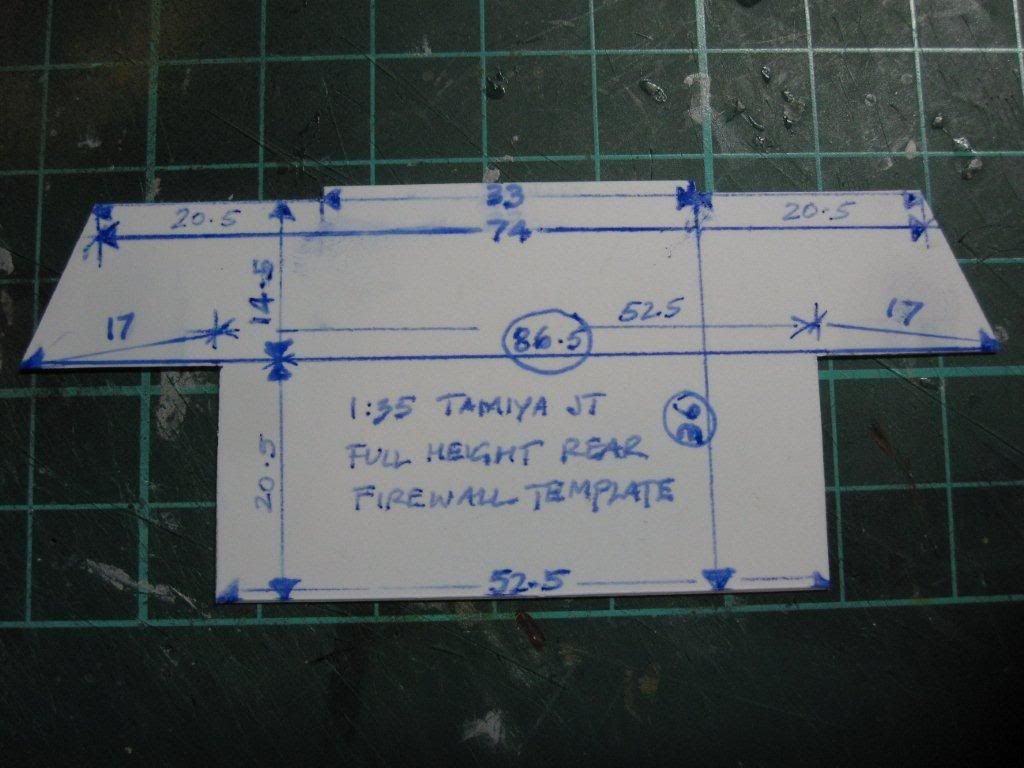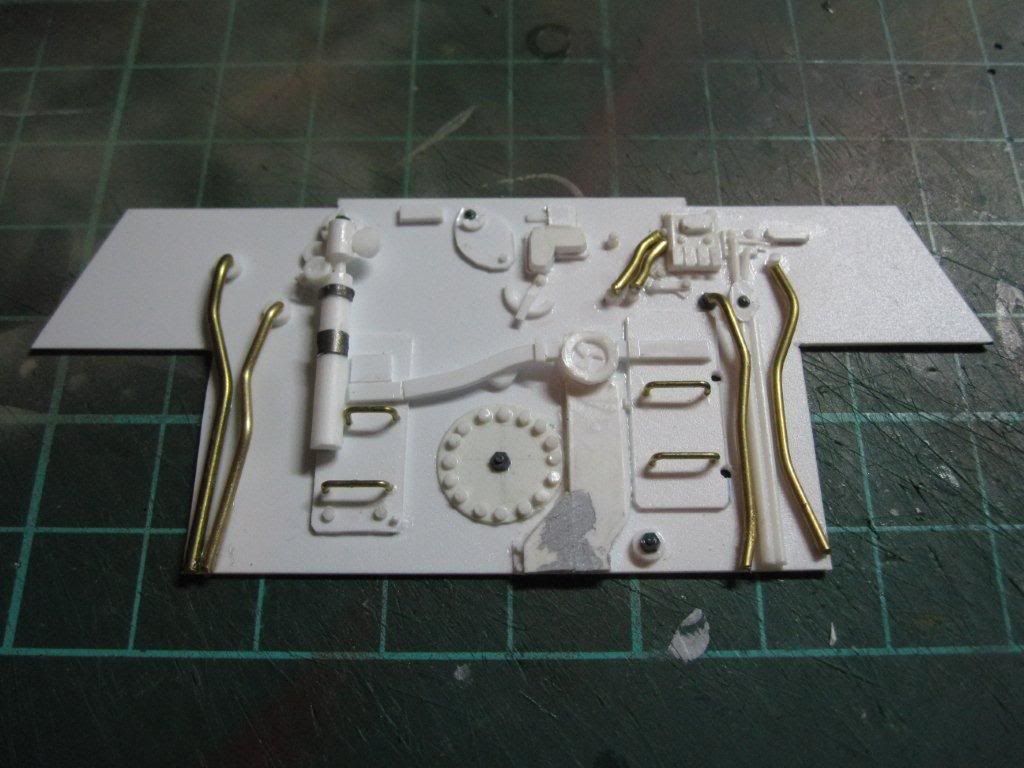 The 2 parts of the finished rear wall - upper and lower halves positioned together;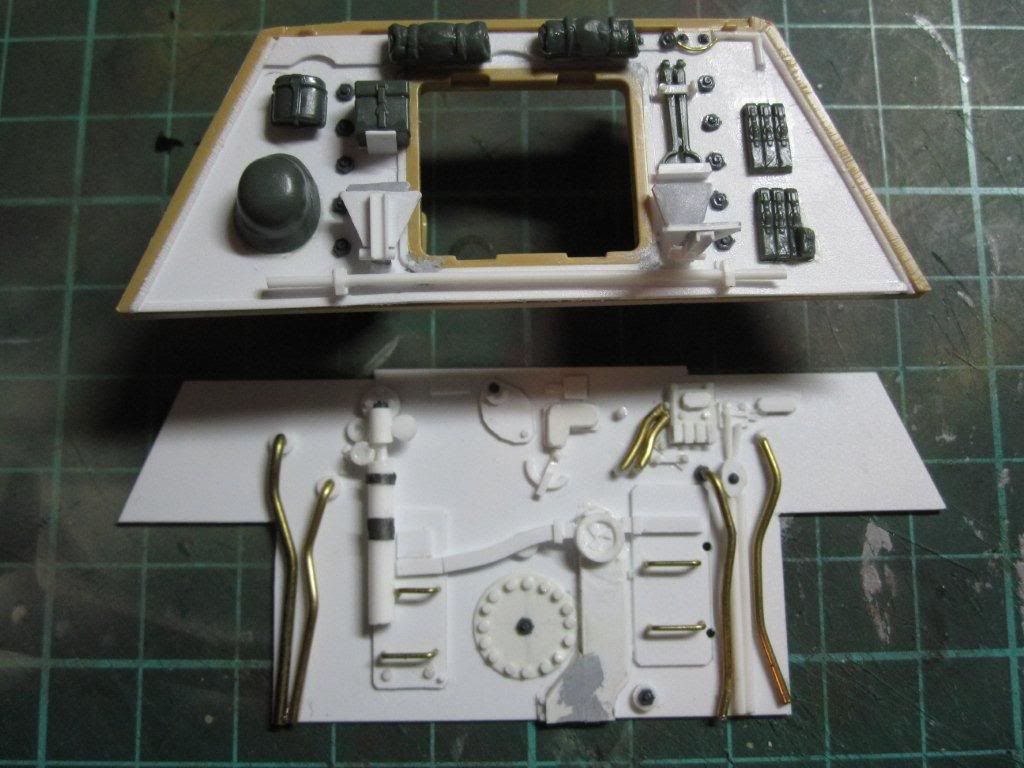 As well as with the finished roof and front superstructure plates (now with the final touch of the 5 seams added to the mantlet sealing bag and lead foil gasmask container straps);
The 2 new rear plates now dry fitted;
Overall view;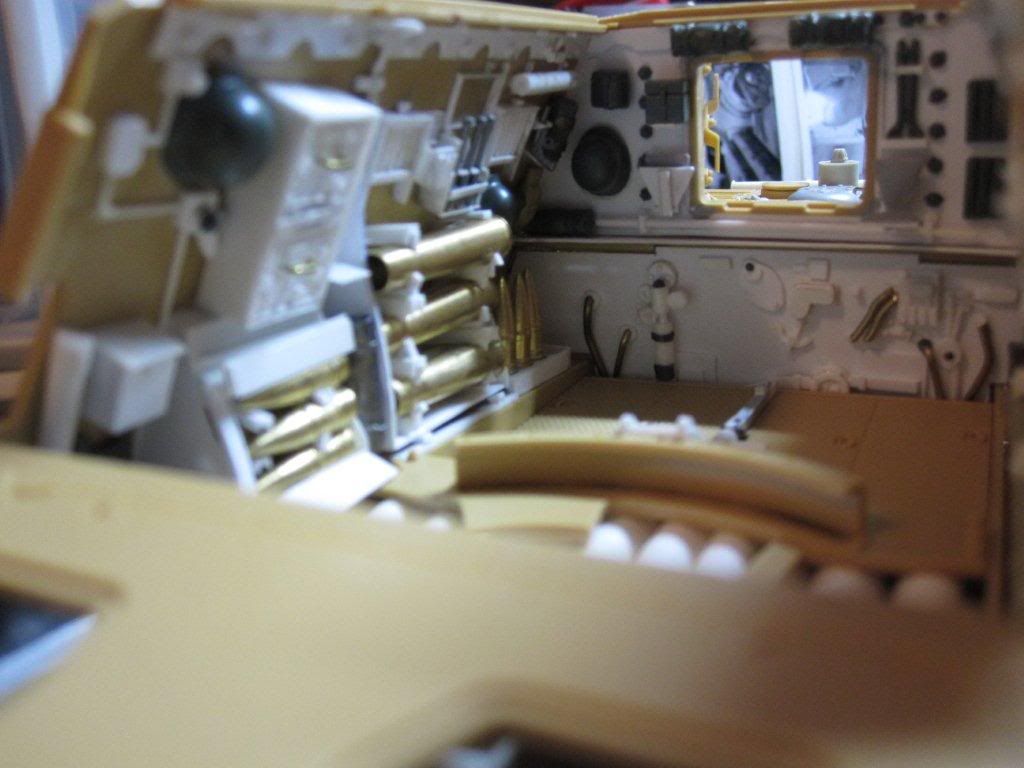 Back LHS Corner;
Back RHS Corner;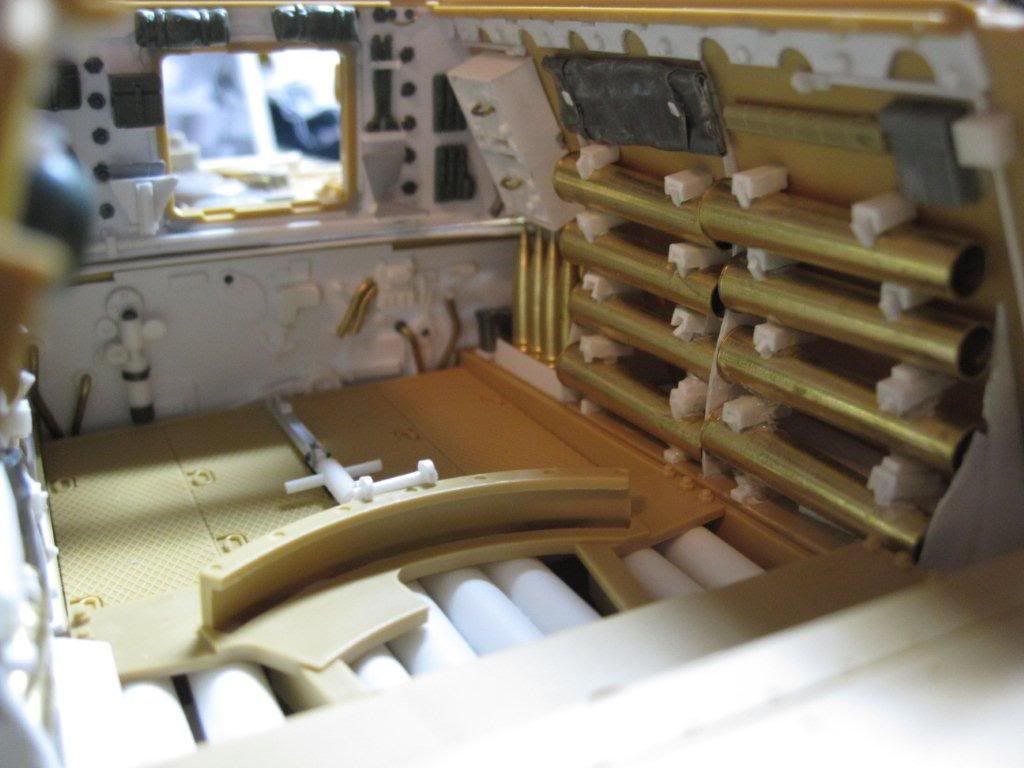 According to Jon's report the British surmised the area to the left of the LHS loader on the side wall (and just below where the aerial pot would have been mounted the rear LHS wall on a command vehicle) was oddly blank and was therefore likely to be where the Company Commander's FuG.5 Befehls radios would be housed if one was fitted out as such and with that second loader most likely doubling as the radio op for them which is what I've gone for based on that info, while also having the extra Abt. CO's set next to him for his extra command net duties;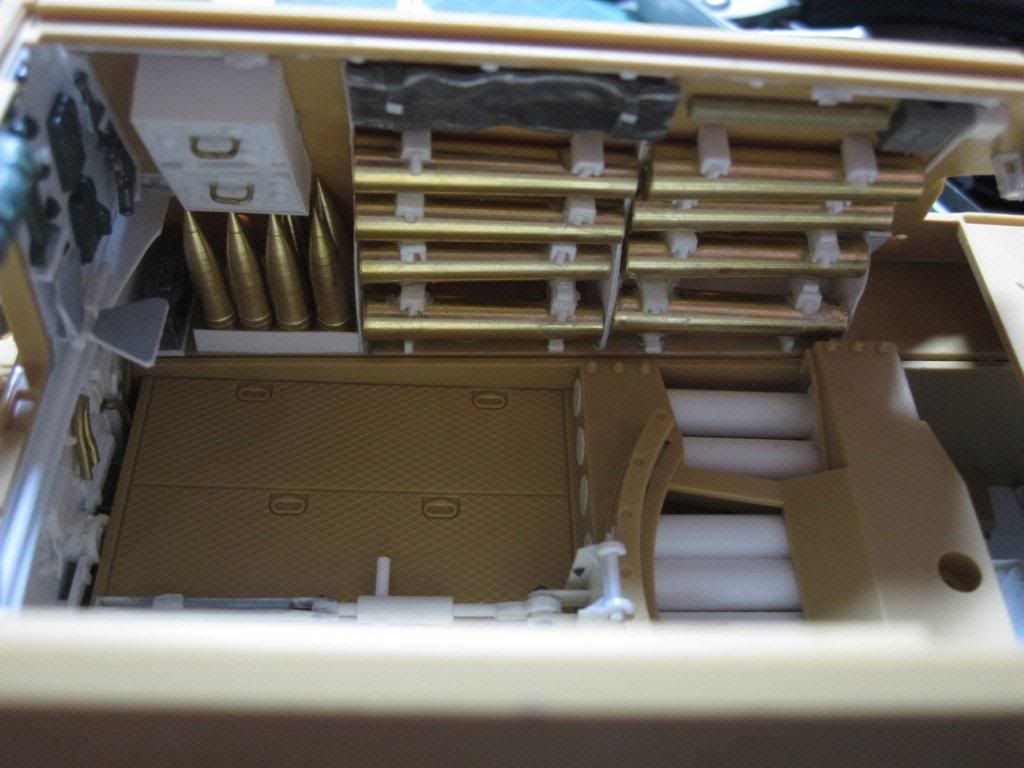 Close up of back wall with one seat folded up and other down (so as to also be used as a step for crewmen to exit the rear hatch a little more easily);
Finally with the roof on to get the full cluttered effect even without the enormous gun and mount present;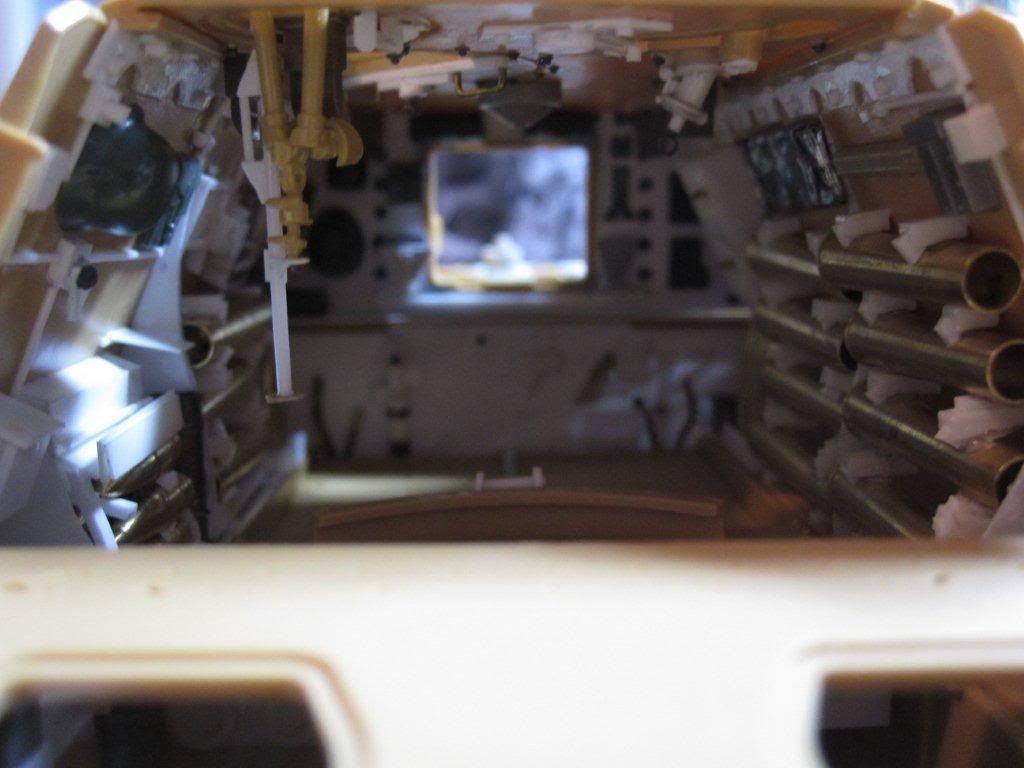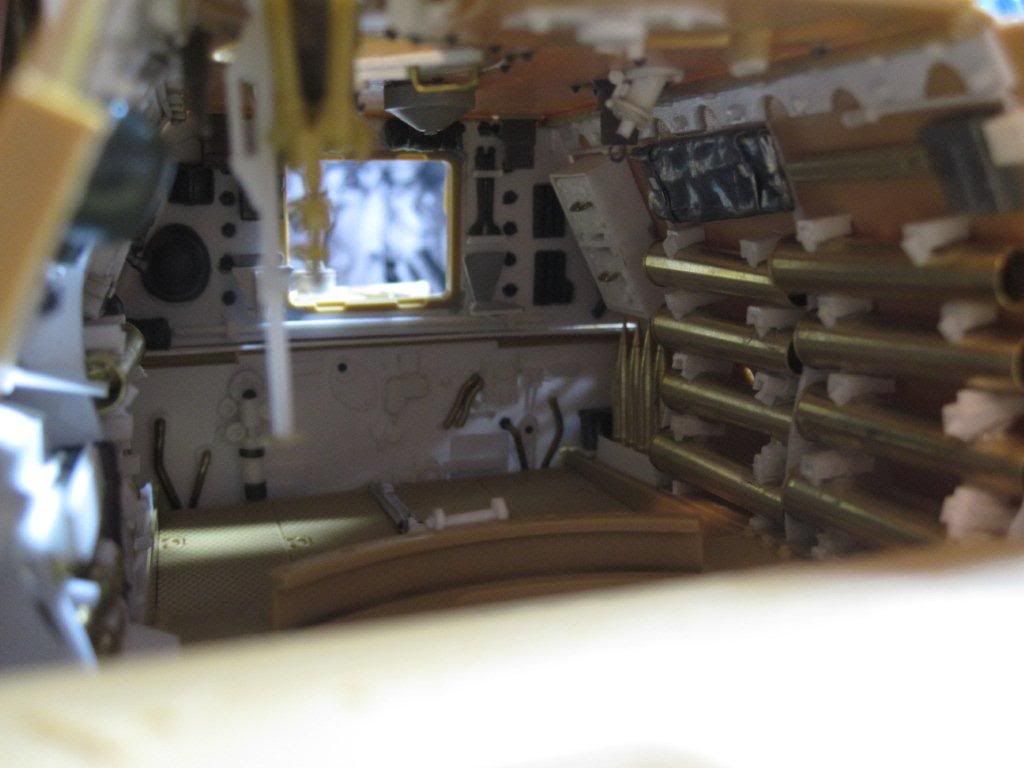 So hopefully after a few more minor touch-ups and additions the airbrush will be finally dusted off at long last...