You're correct six-shooter, the margine for error is "very-small" and practice is always crucial when it comes to taking an animal humanely.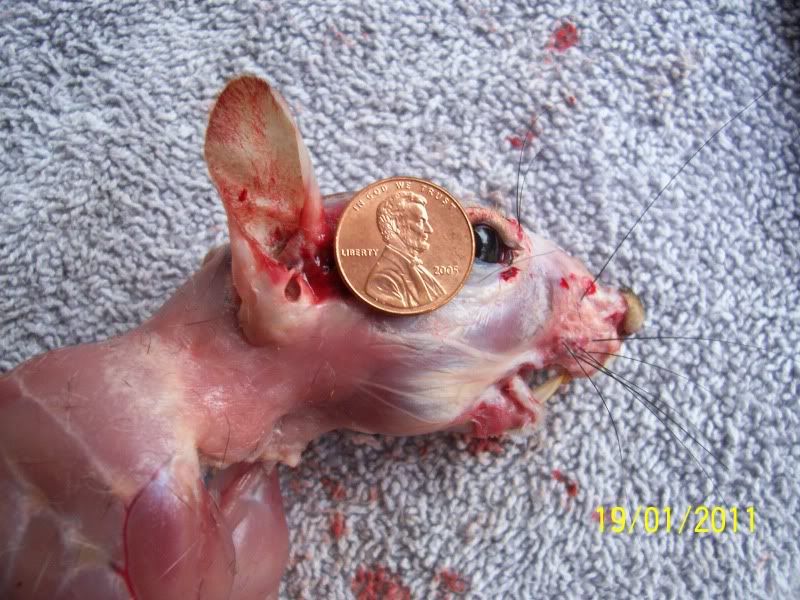 Again, when taking head shots, it's a clean miss or it's a clean kill especially when it comes to squirrel.
PS......Even in times like these (2011), squirrels are still made out of the same stuff they've always been, not kevlar.
Fleming
Shoot straight and only once.