Does anyone have the dimensions on the tailfeathers of the J-79 engine used on the F-4E/EJ/F/G/J/S?
I'm looking at the 'burner petals on the 1/48 Monogram F-4J and they look too long compared to the surrounding panel lines. I picked up a set of the "long" petal J-79 engines from Cobra Company, but they look on the small side compared to the panel lines and REALLY small compared to the Monogram kit parts.
I've tried sliding the 1/48 Hasegawa "late" J-79 burner petals into the Monogram F-4 fuselage and they also look a little small, but I don't know how big they're supposed to be.
[IMG]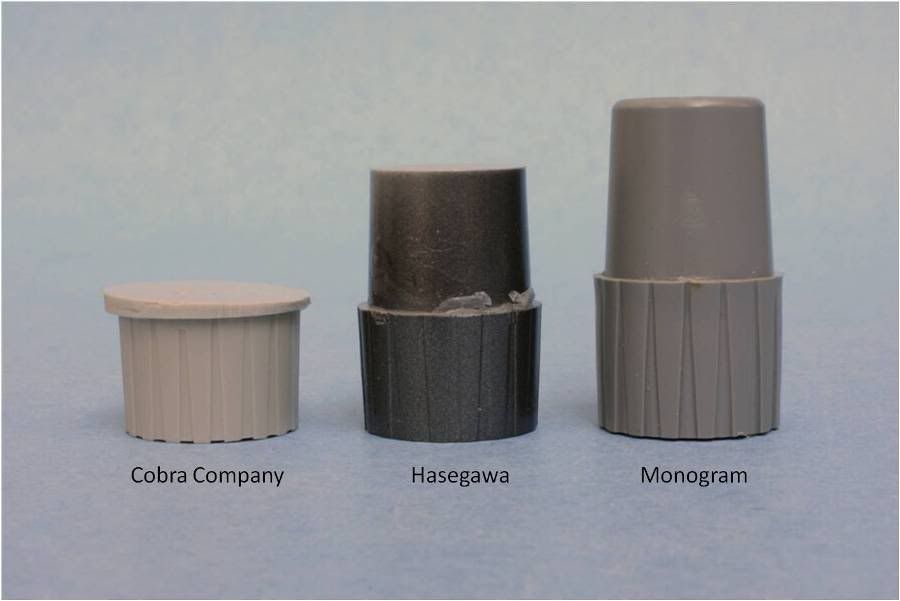 [/IMG]
I know there are a few Phantoms on display in my area, but either they're charging admission (which I don't want to pay just to measure an engine), too high off the ground to measure, or the engines have been removed. Sometimes museum restorations have odd features that don't reflect in-use examples.(see pic)
[IMG]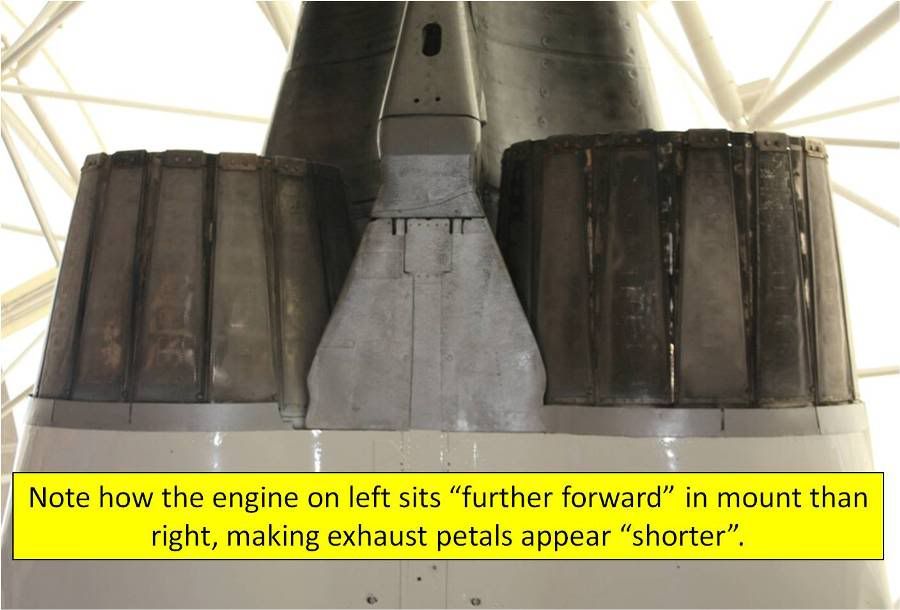 [/IMG]
In a related quesion, are the AIRES late J-79 burner cans bigger than the Hasegawa ones?