Hi dear paneristi
As usual I spent a great time with all of you.
My report is just a little bit personal with many pictures of me but I hope you agree the same .
I charged many pictures on my web space for the occasion.
I prefer to begin with a special table with many rare watches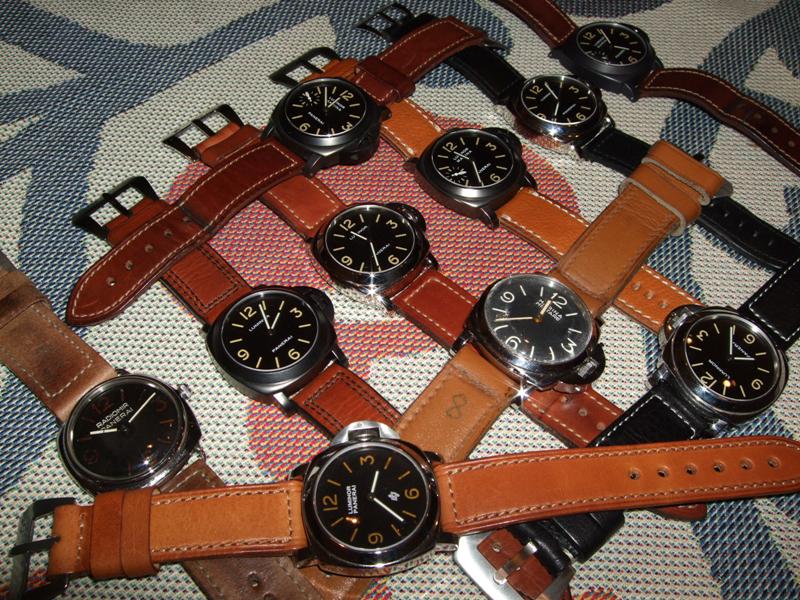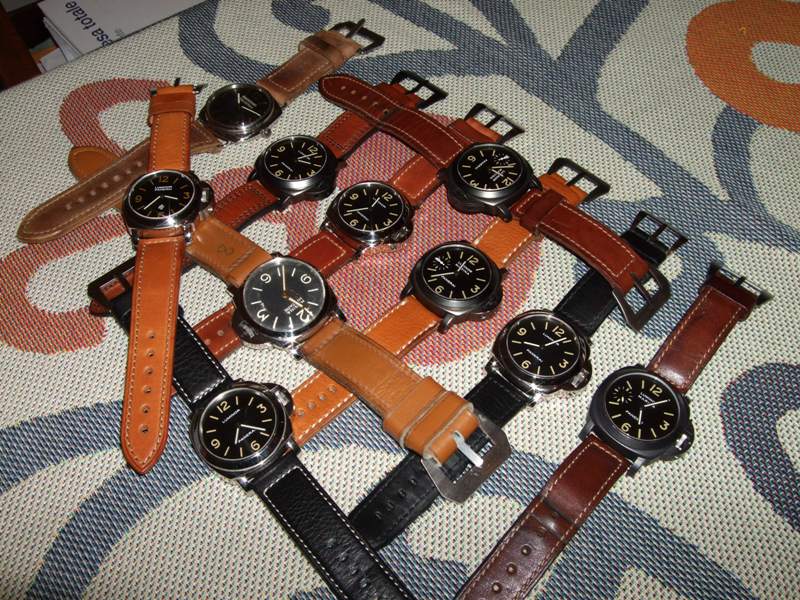 The tour in Sinn company . Thank you very much for this opportunity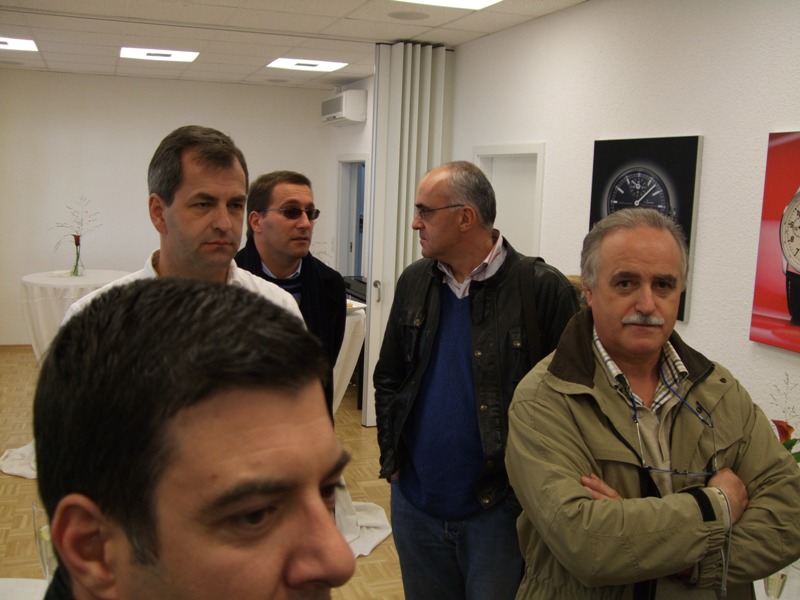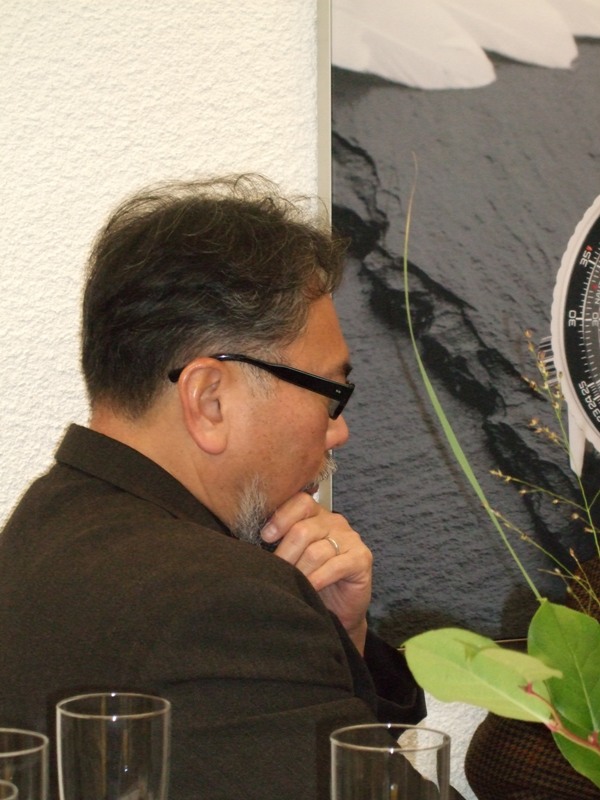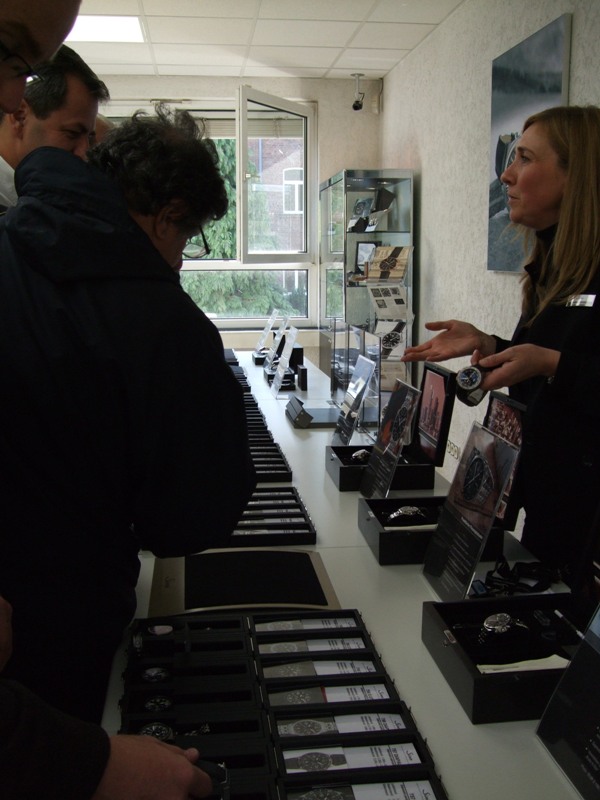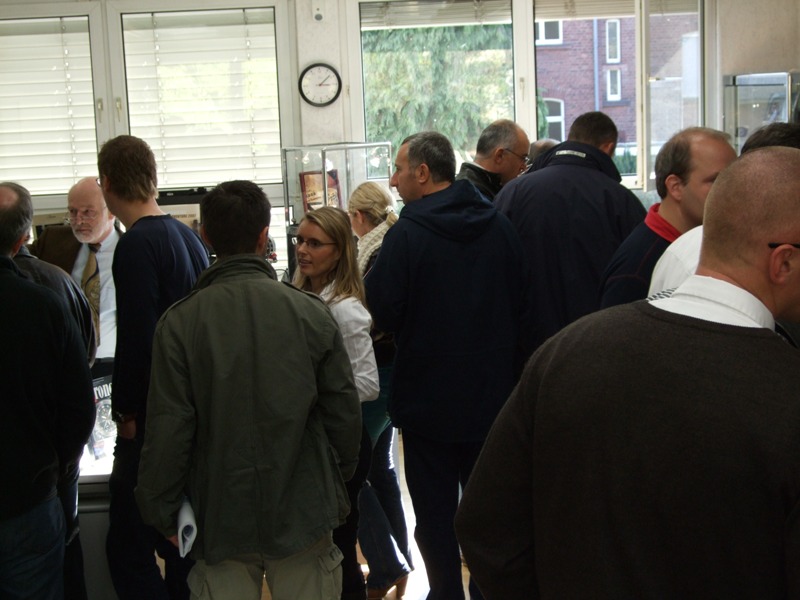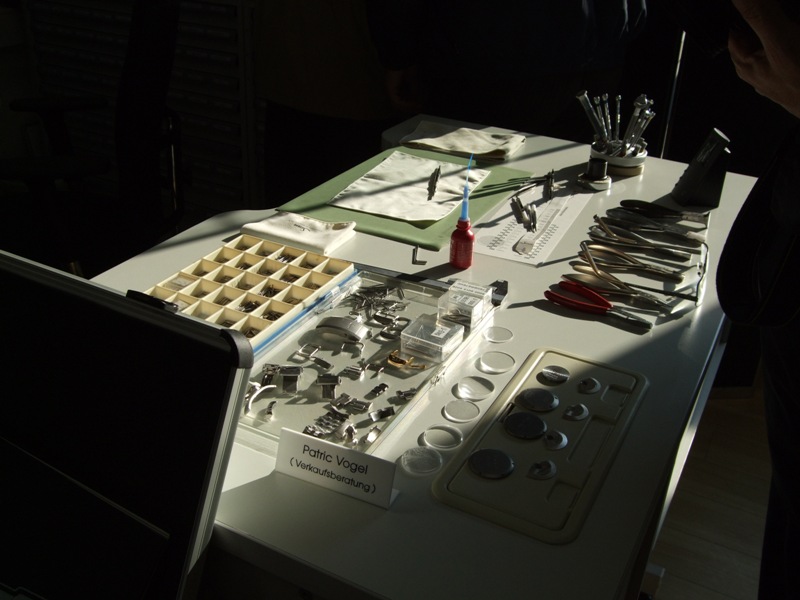 Payment Area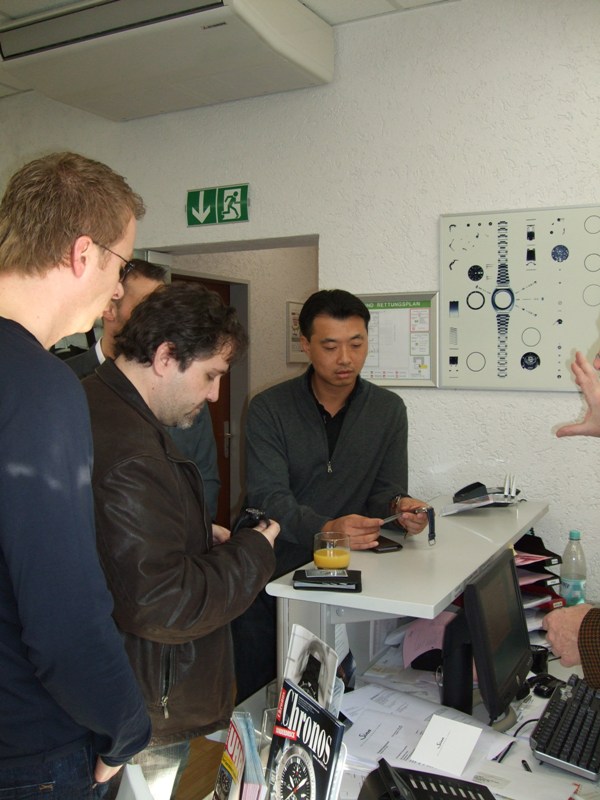 My favourite Sinn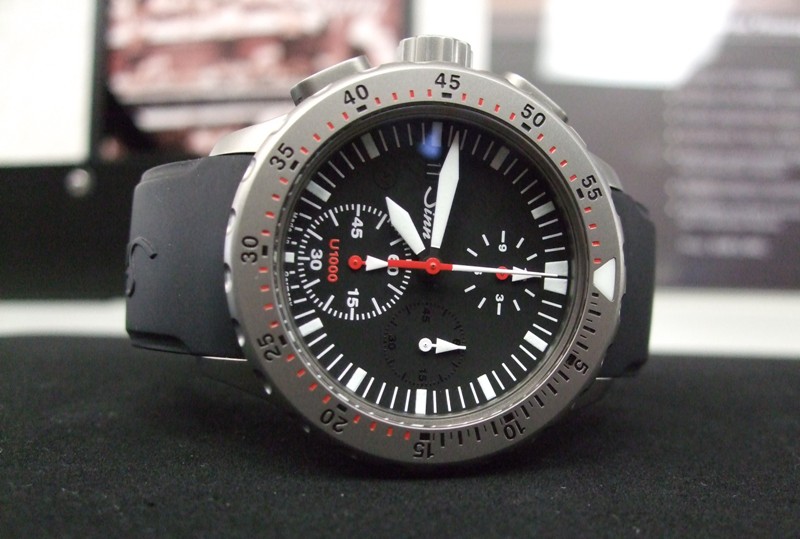 I Toscani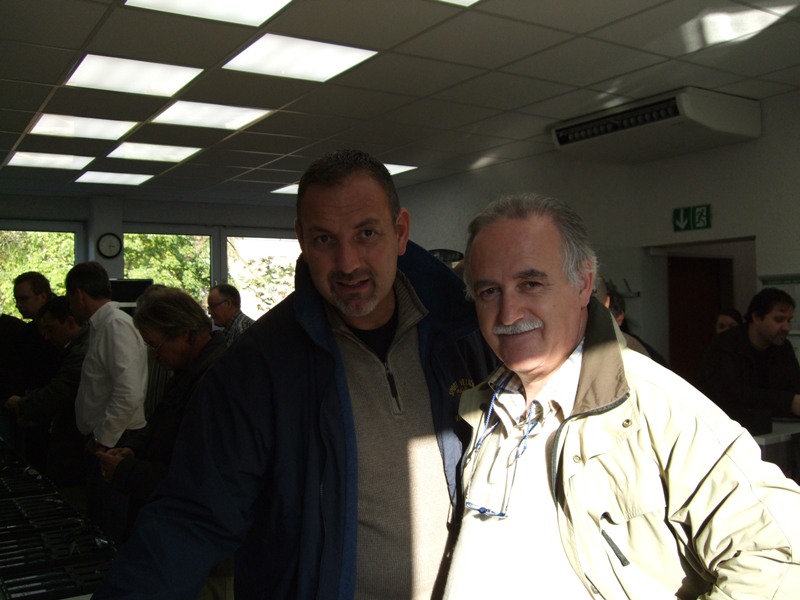 Great to Know Bob and a pleasure like always to meet Eng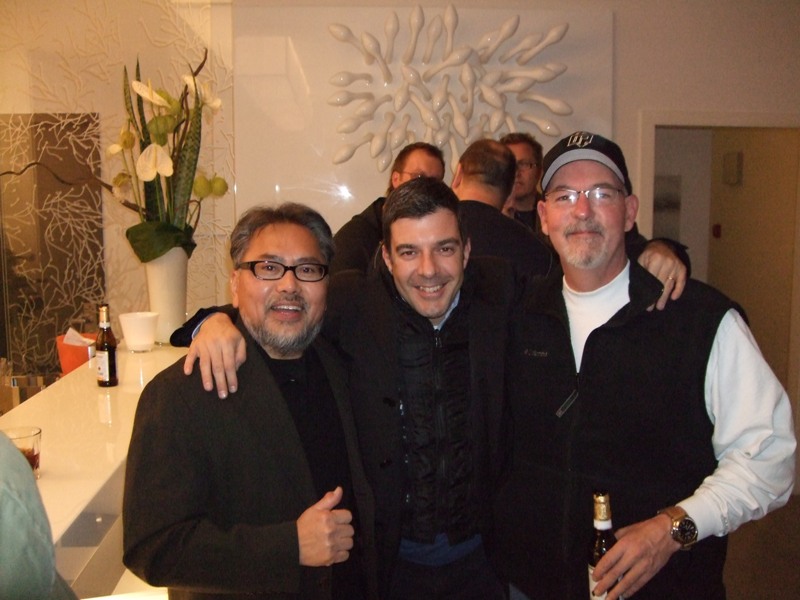 Some special rarity all together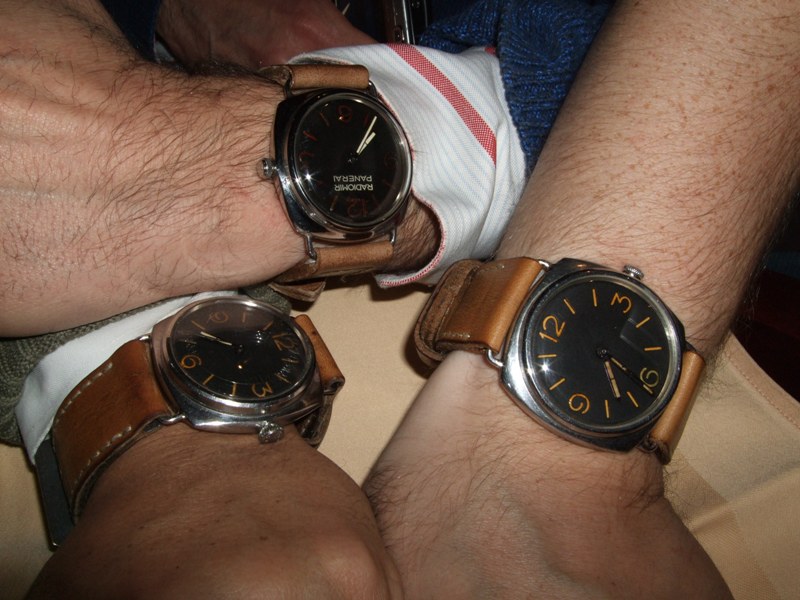 One of the rarest Trittico . Who is the compass ?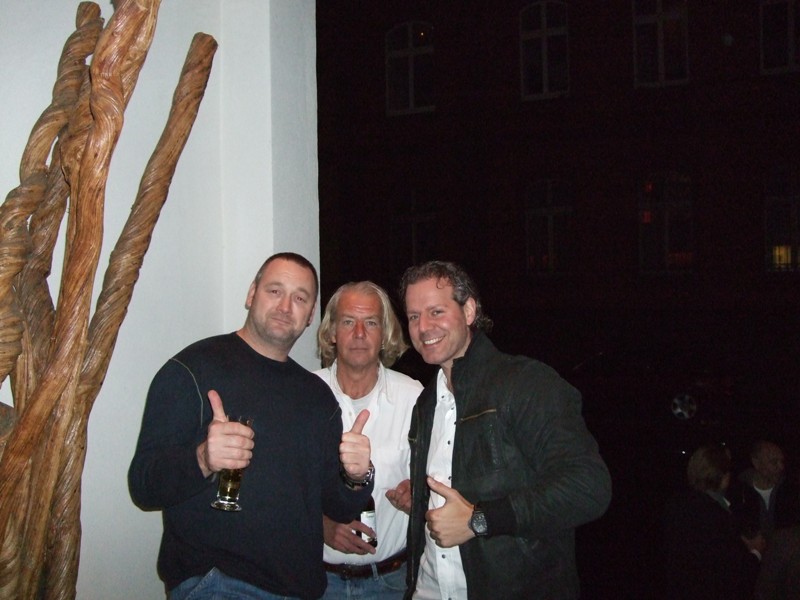 Some pictures walking around the city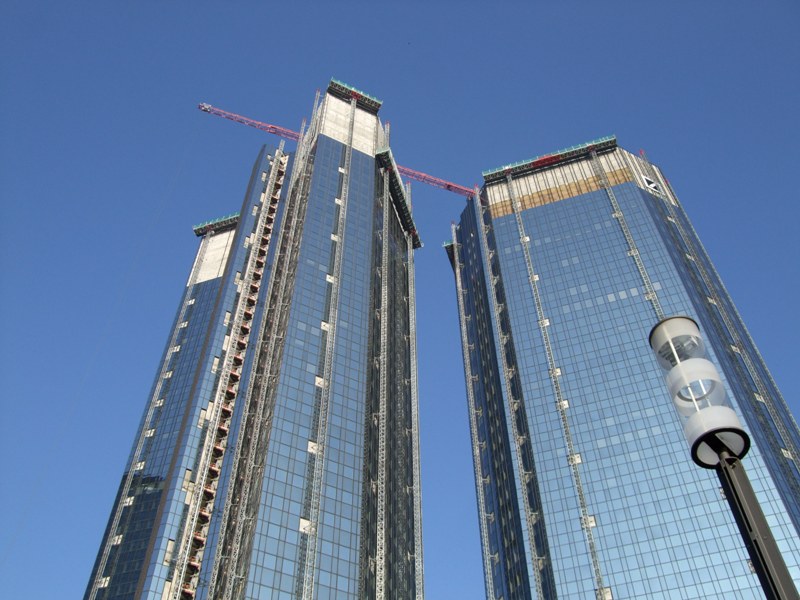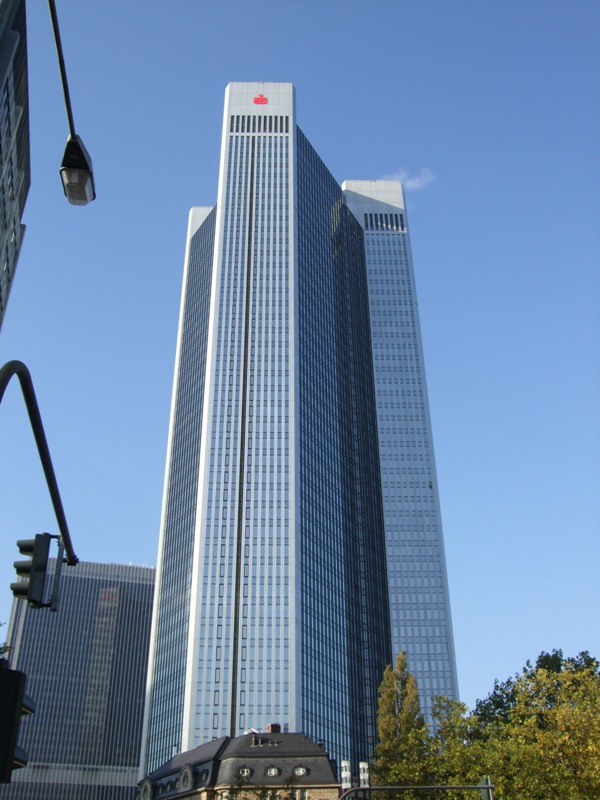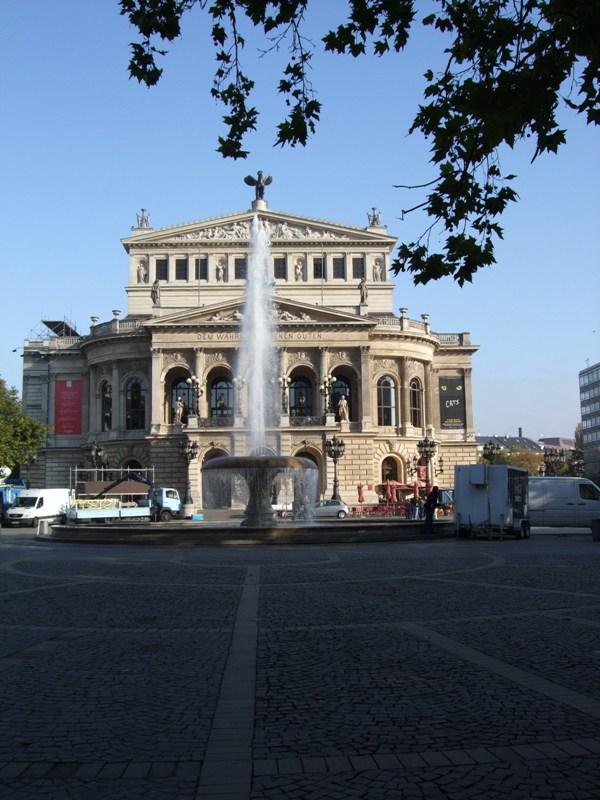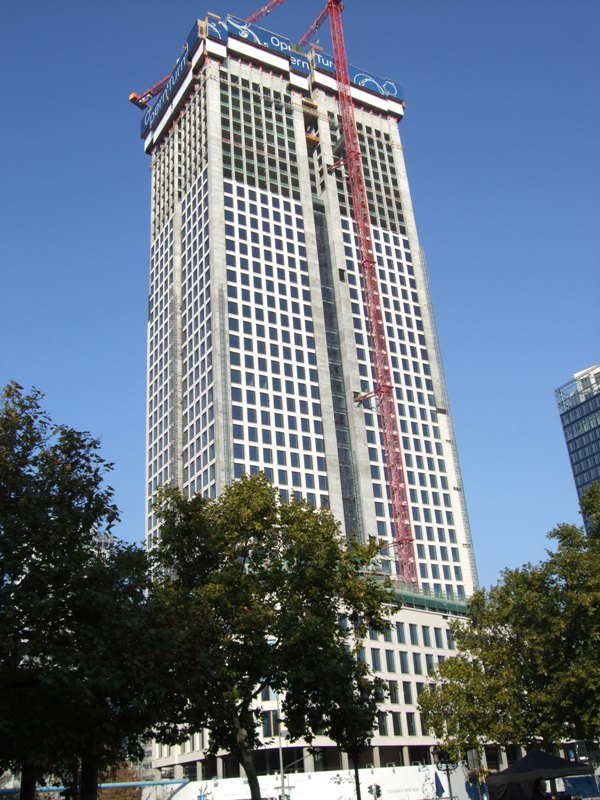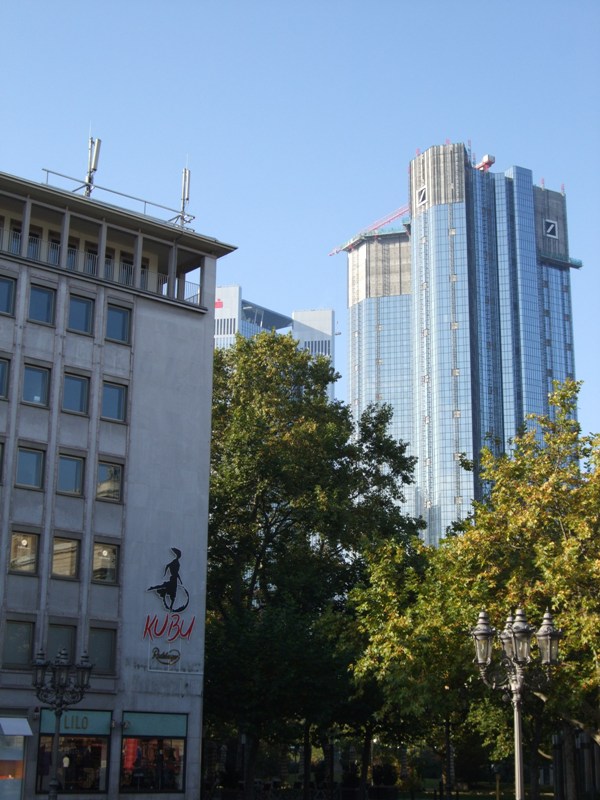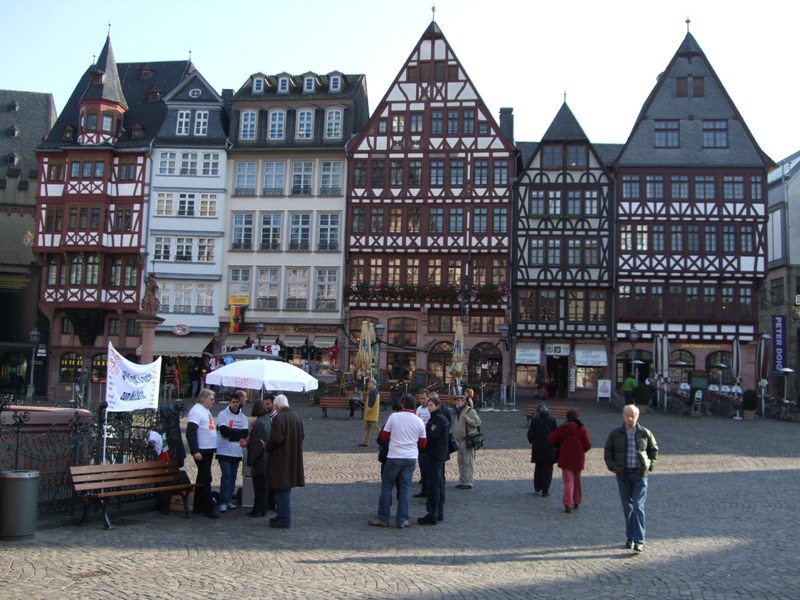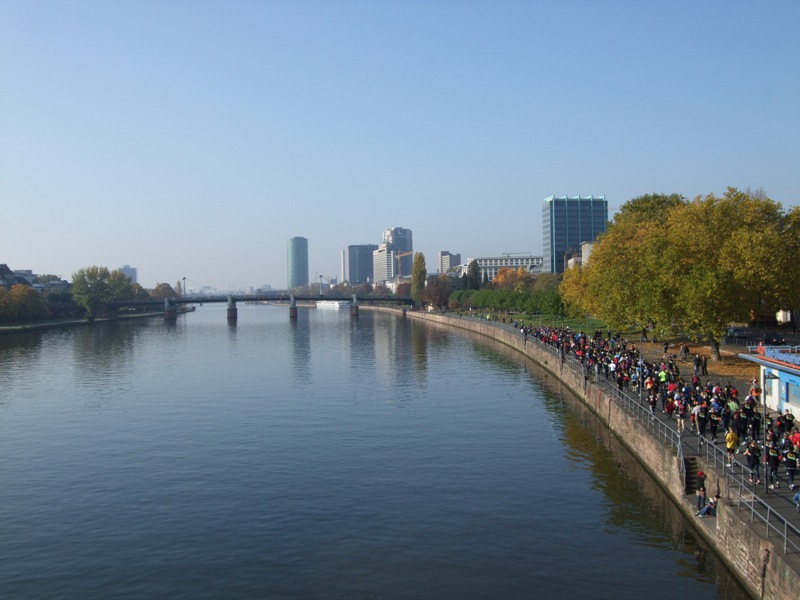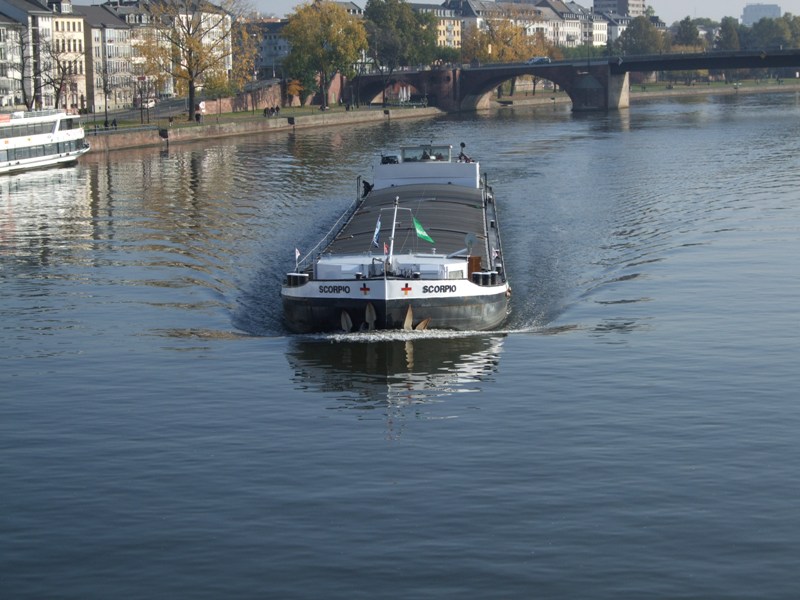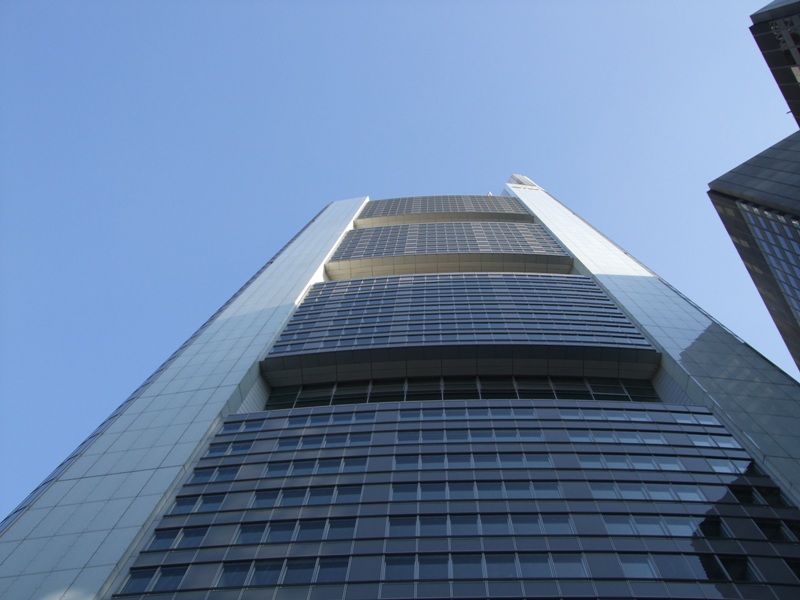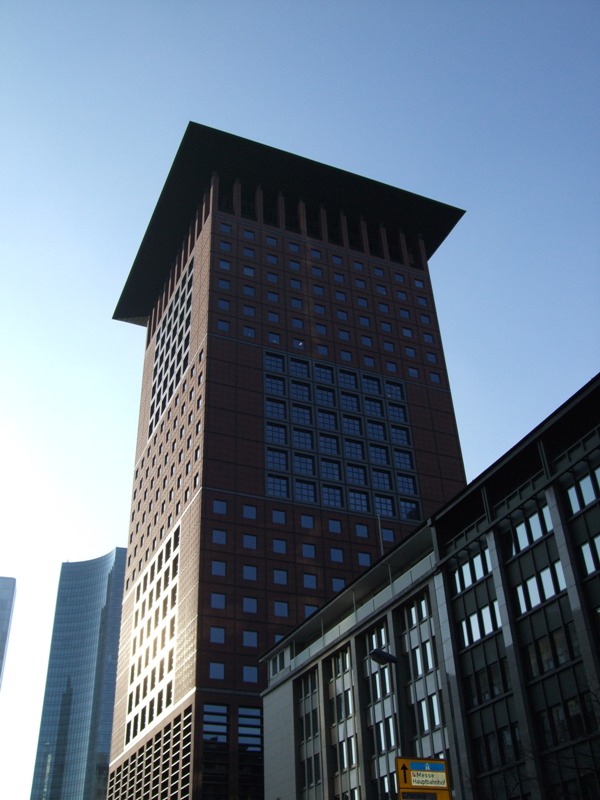 The international Panerai Guru is Dirk. In Italy we have Loris a super collector and a dear friend of mine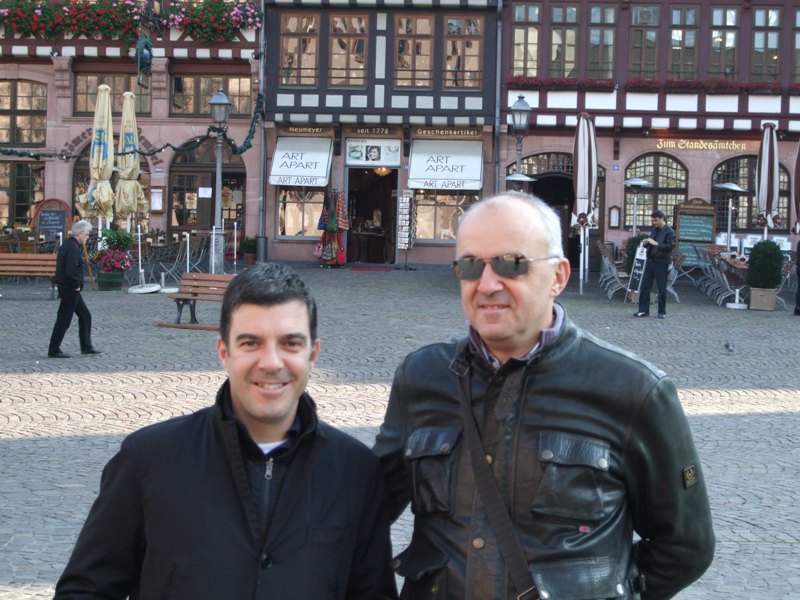 Me and Emanuele a new entry for the P-day.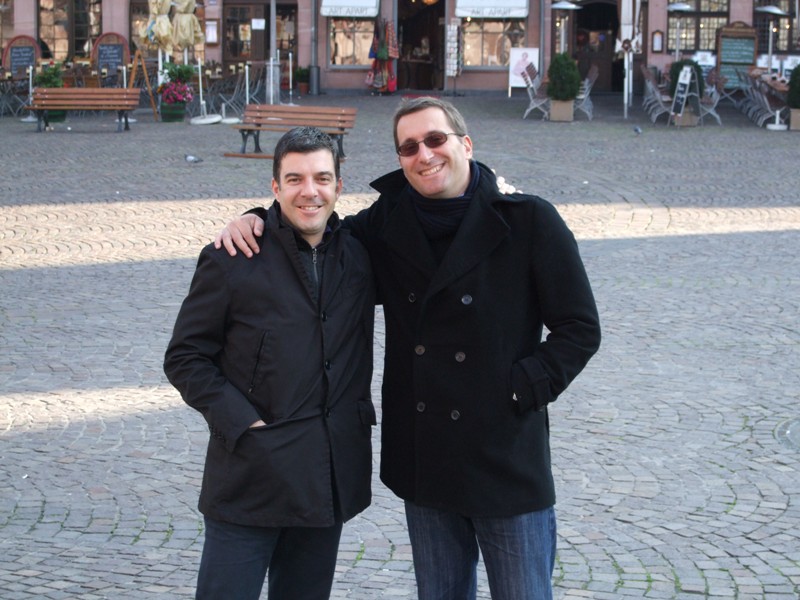 My watch for the P-day ( 5218-203A )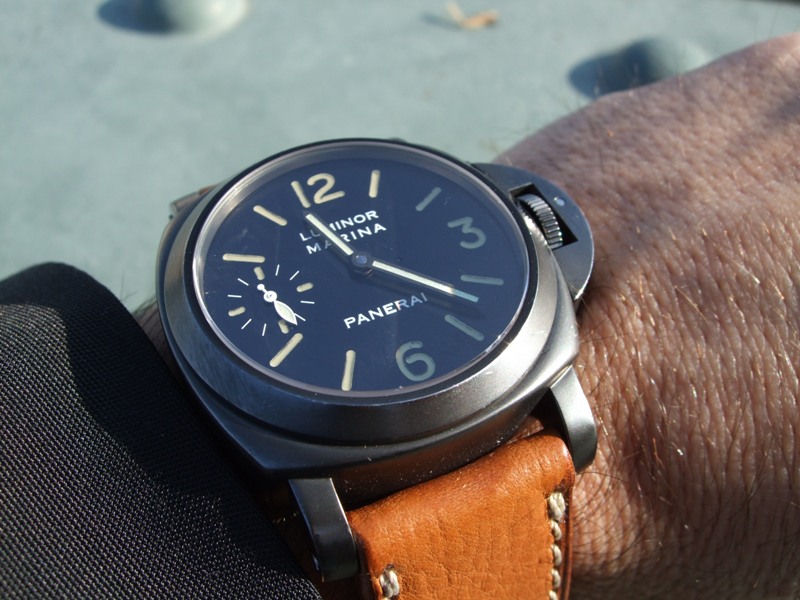 Frankfurt Skyline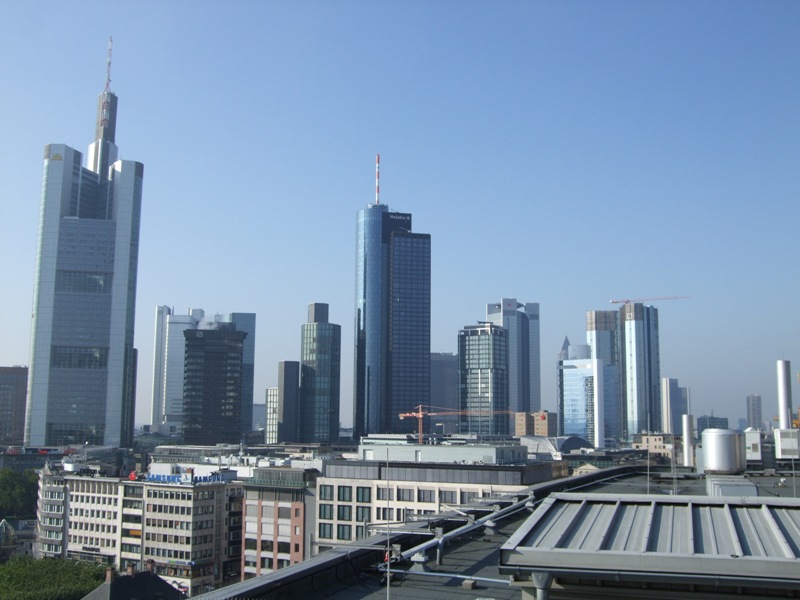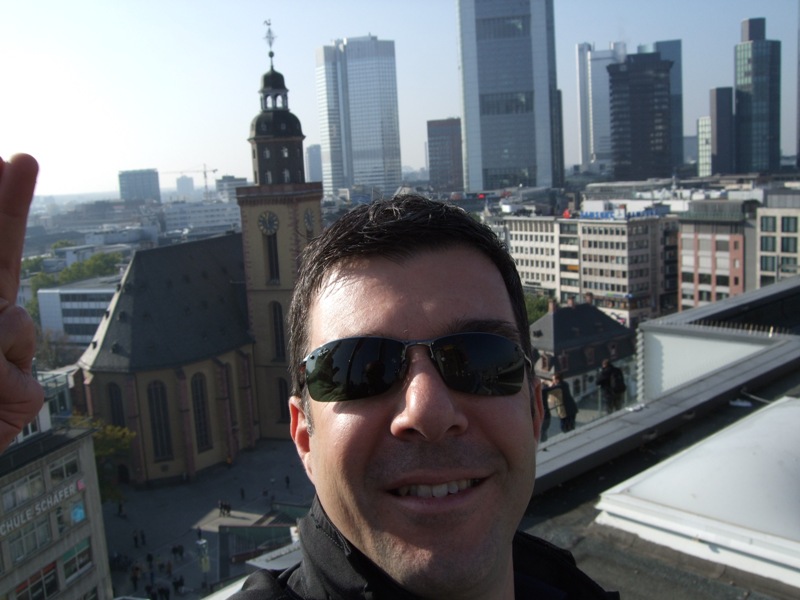 Party from the Panerai dealer
Renč seems really happy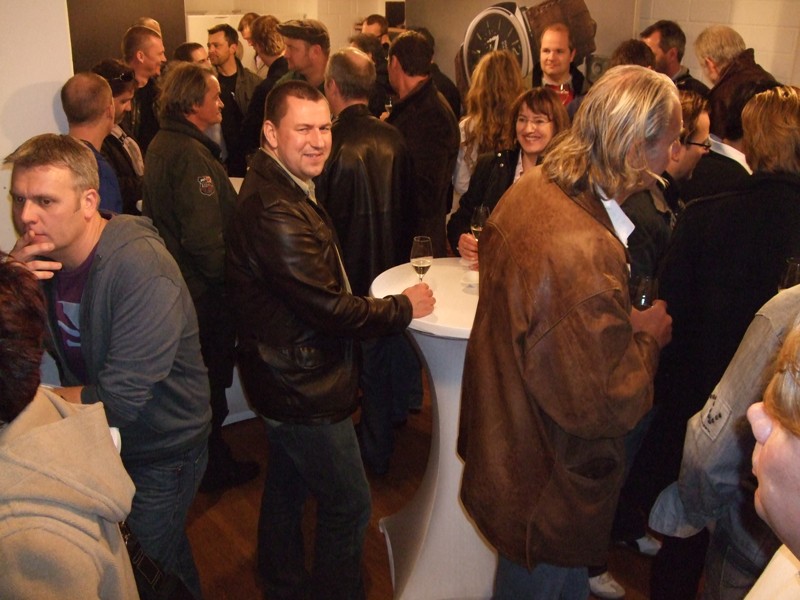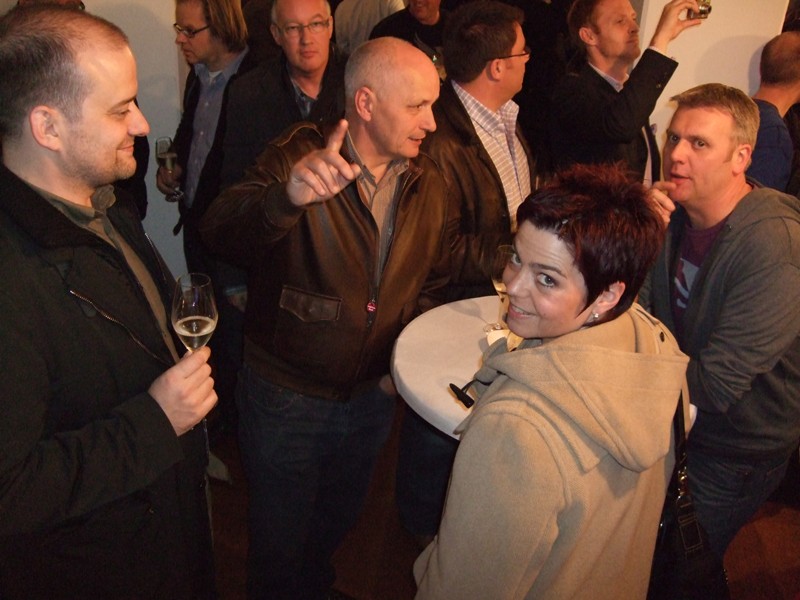 Prosit John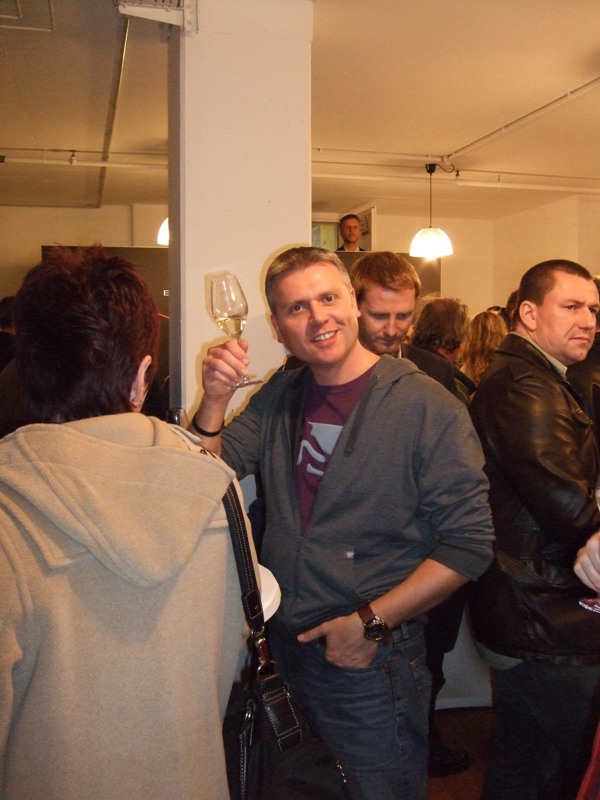 Me and Guido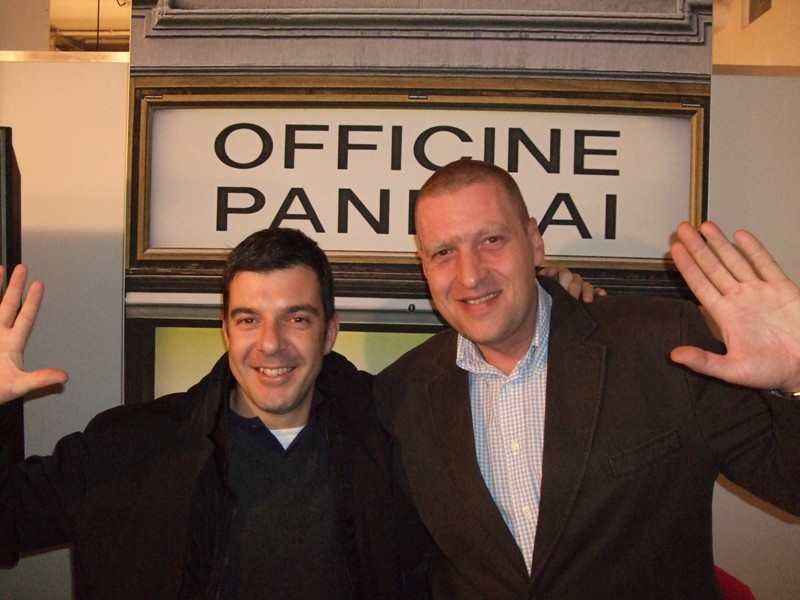 And now the Saturday party . Thank you for the organisation to the Germany Staff ( Volker - Frank and Thorsten )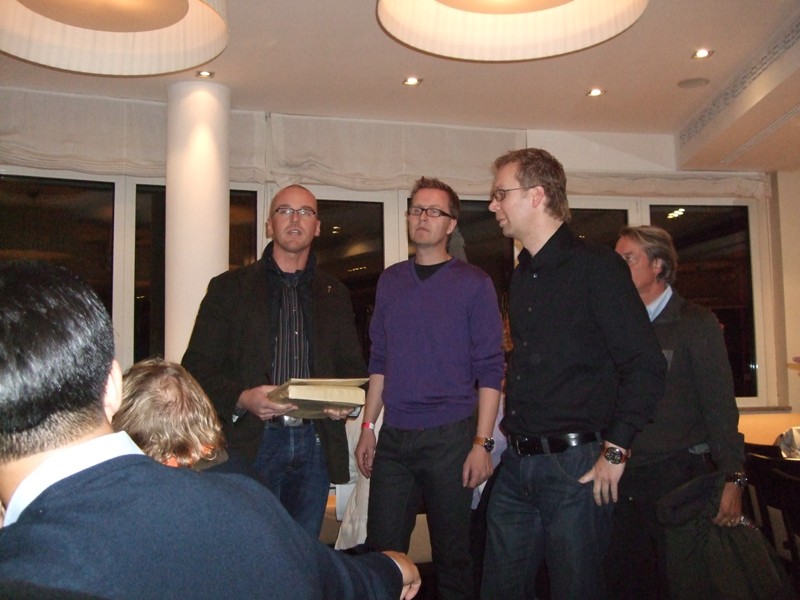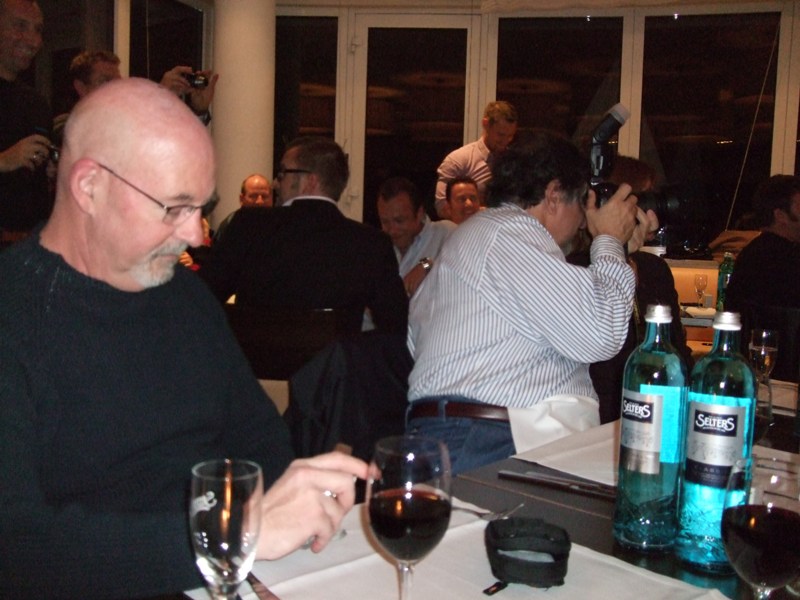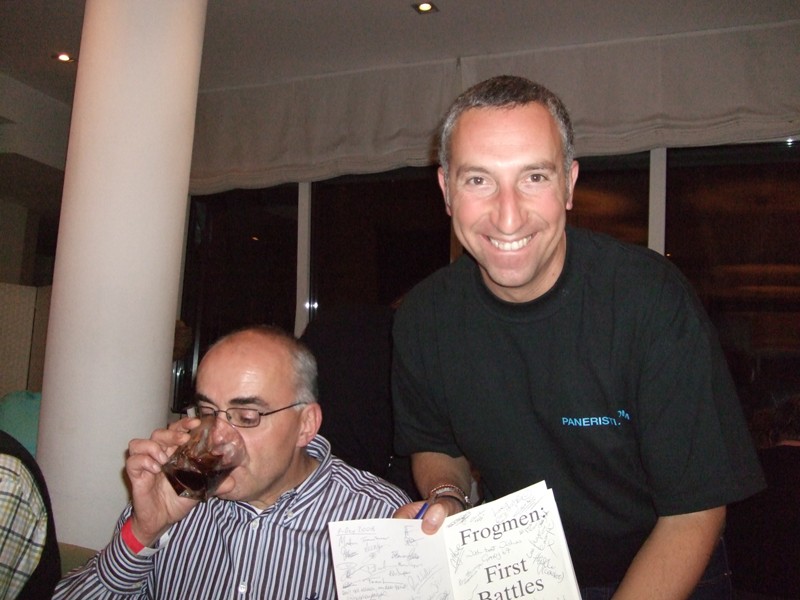 The owners of my favourite community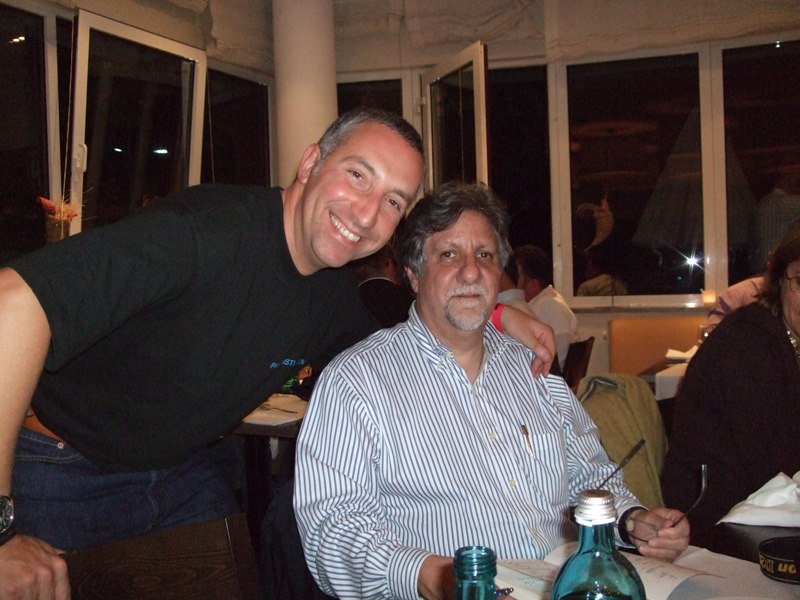 No comment for this double .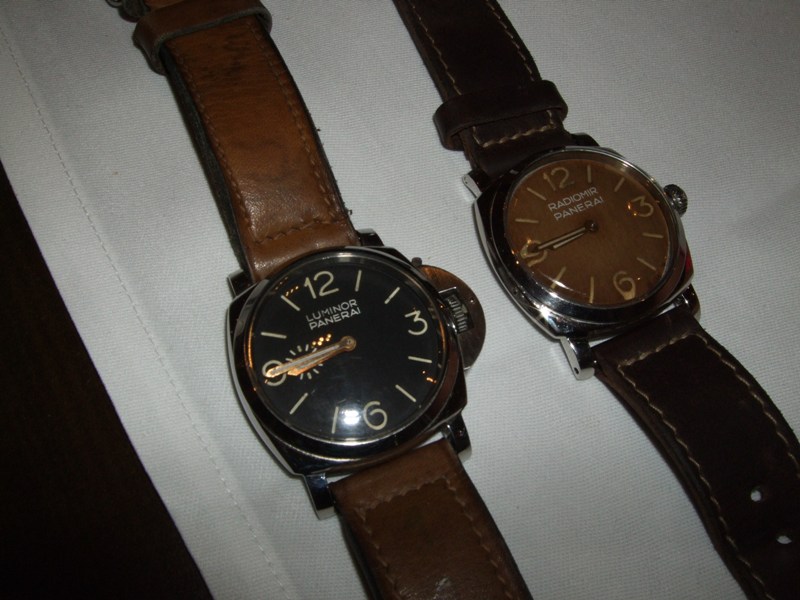 Various watches saw during the party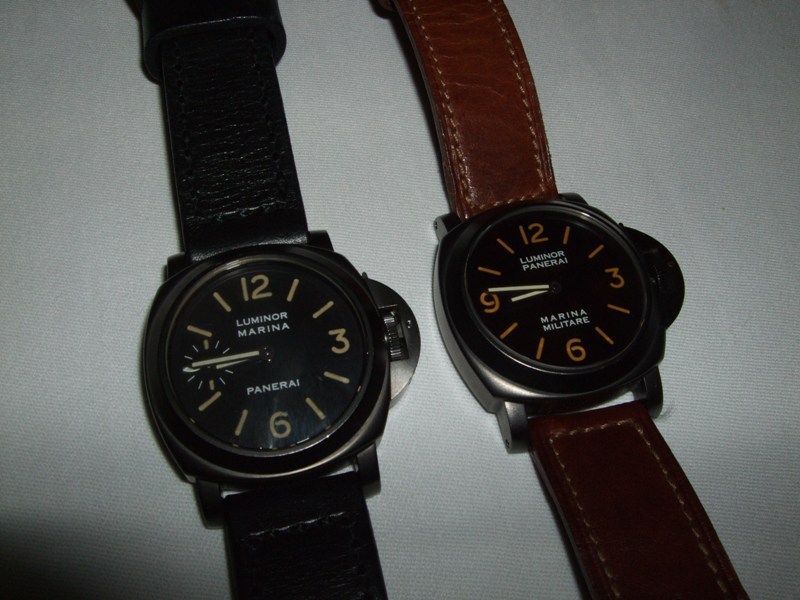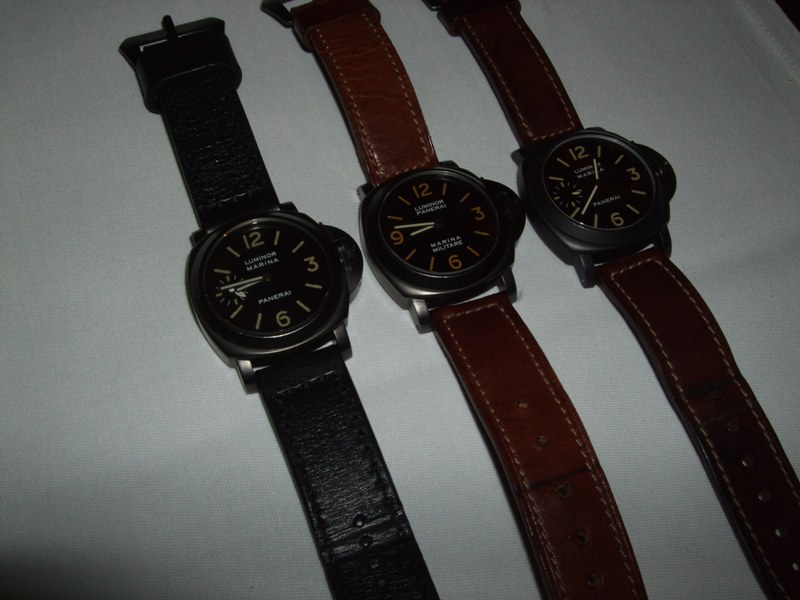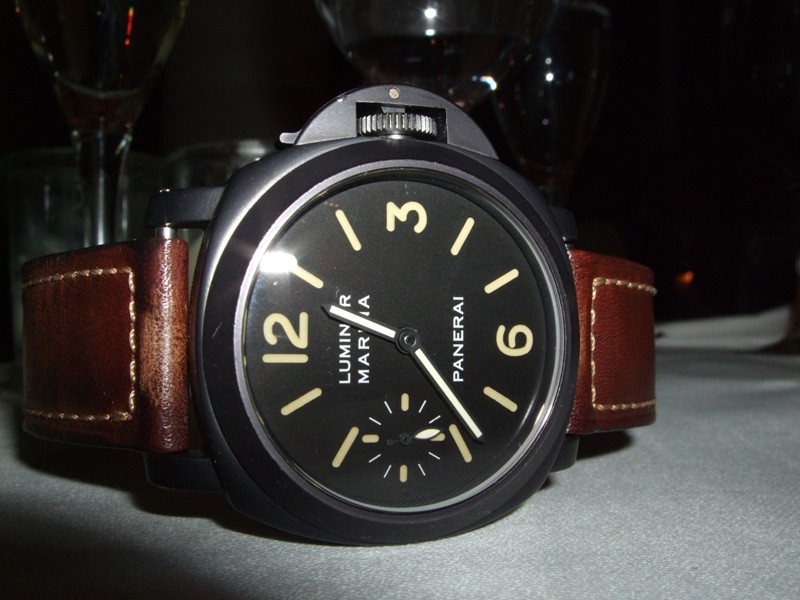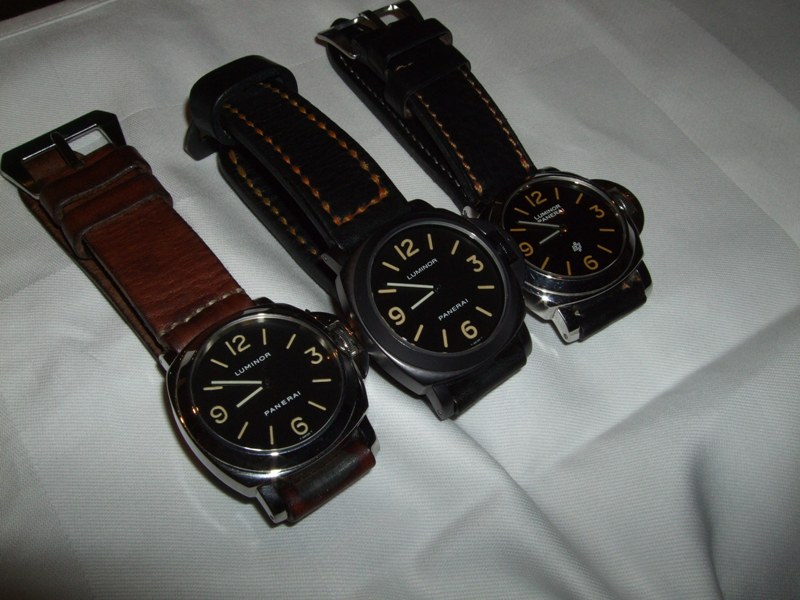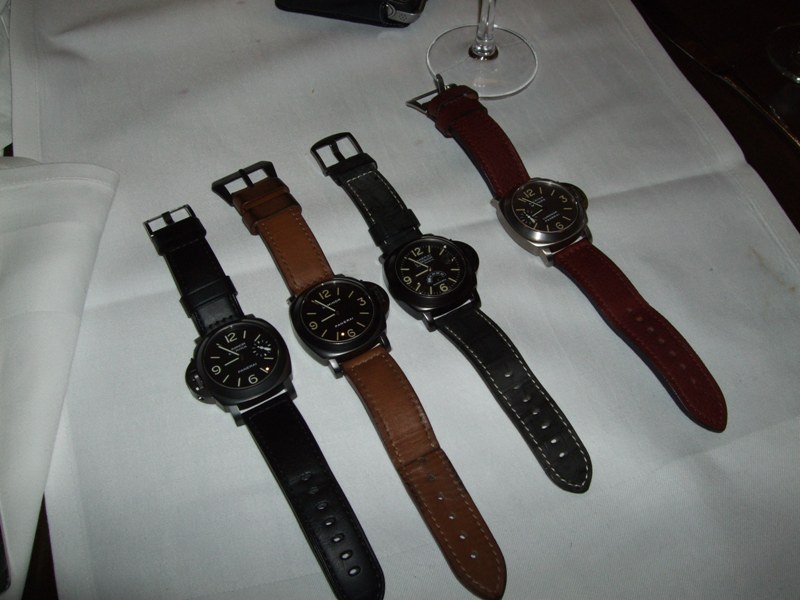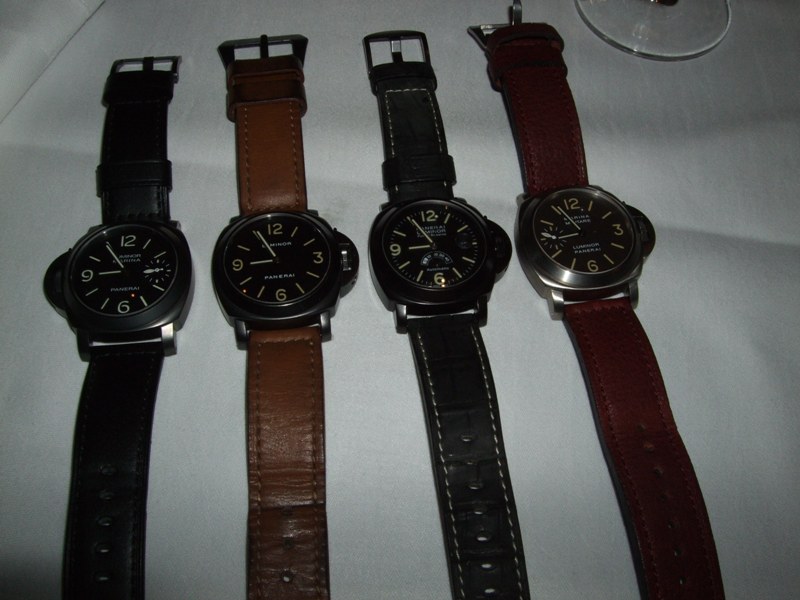 Ciao Jim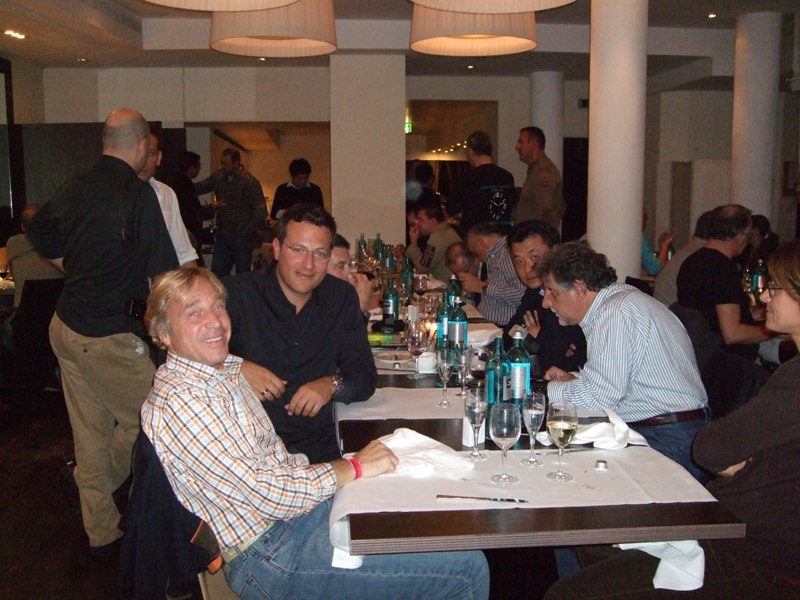 Me with some friends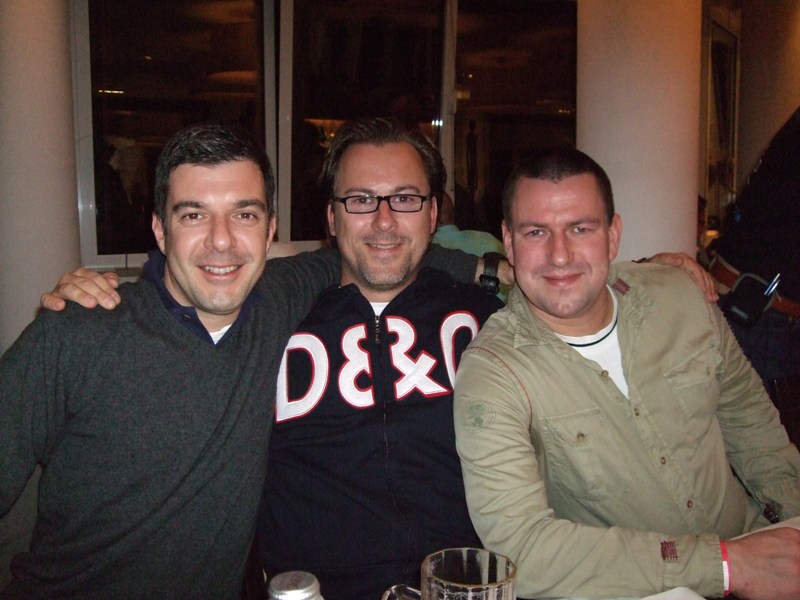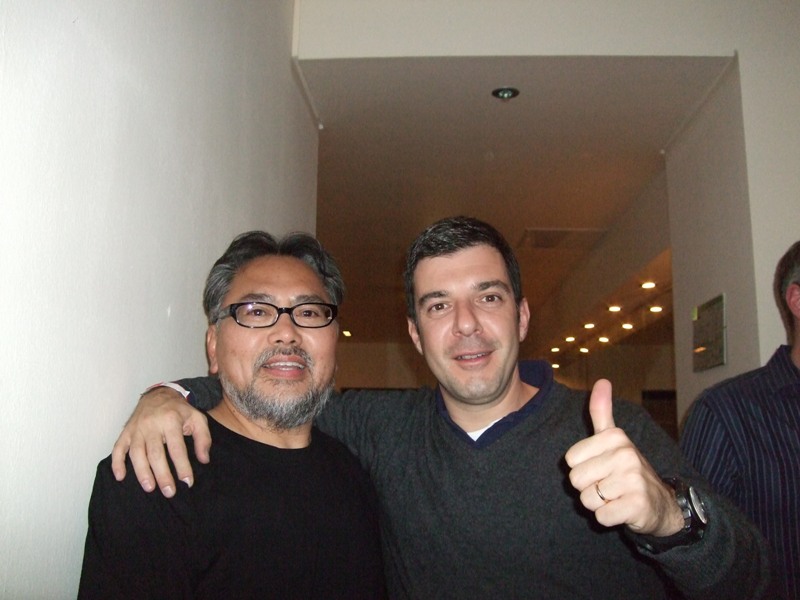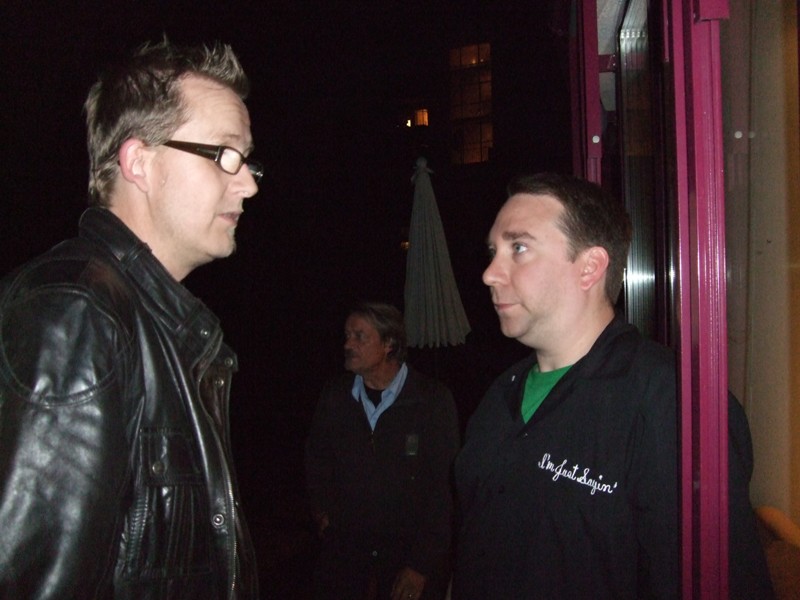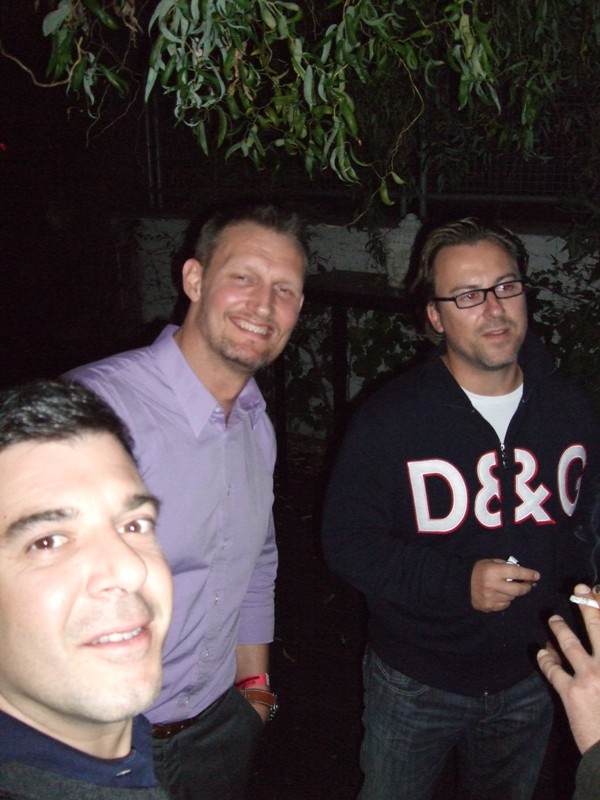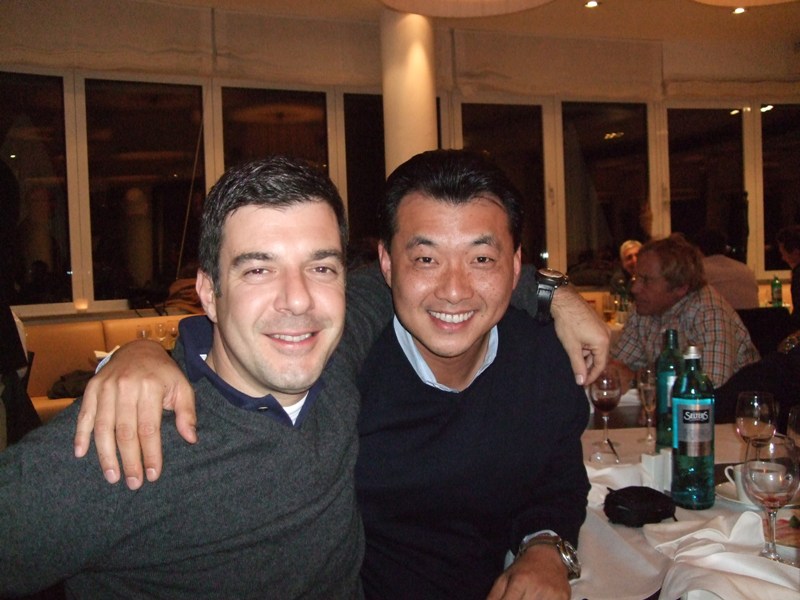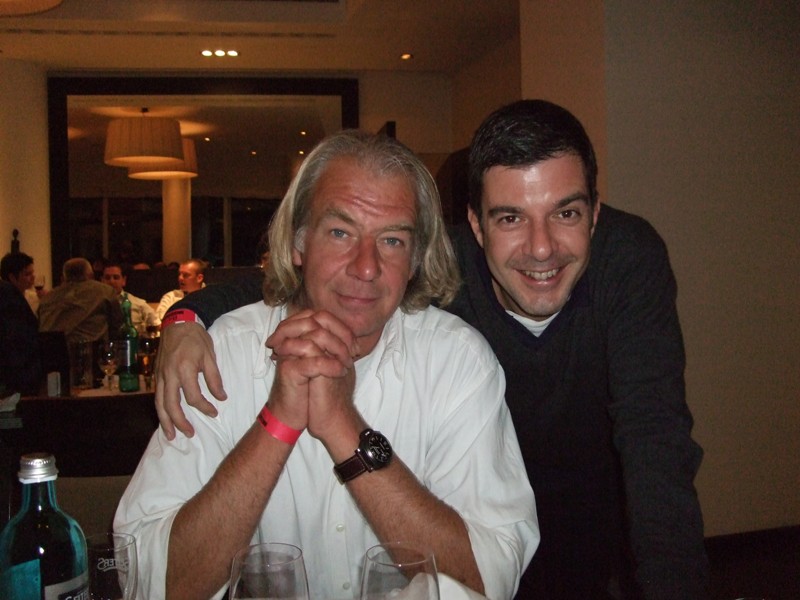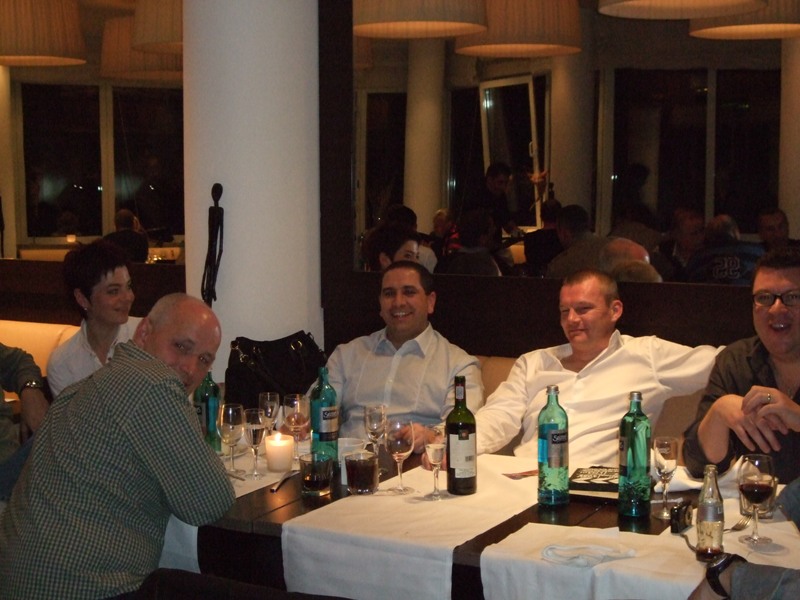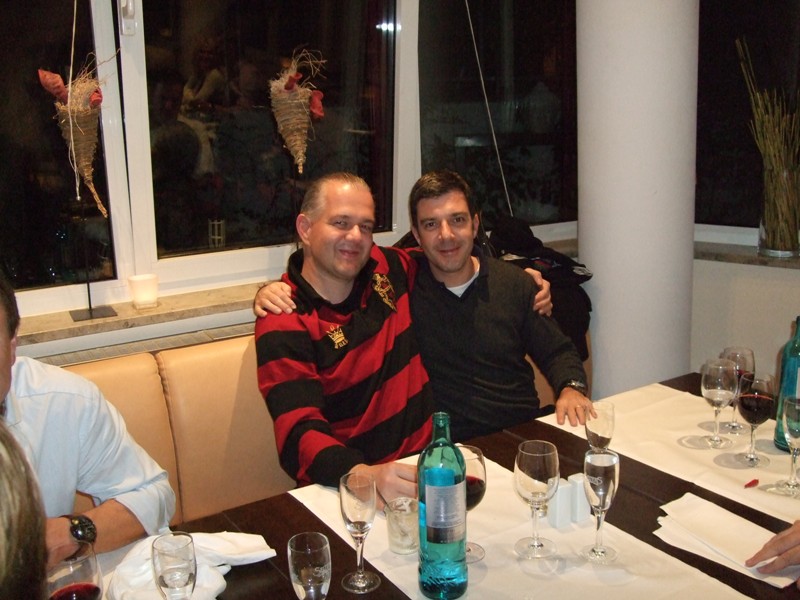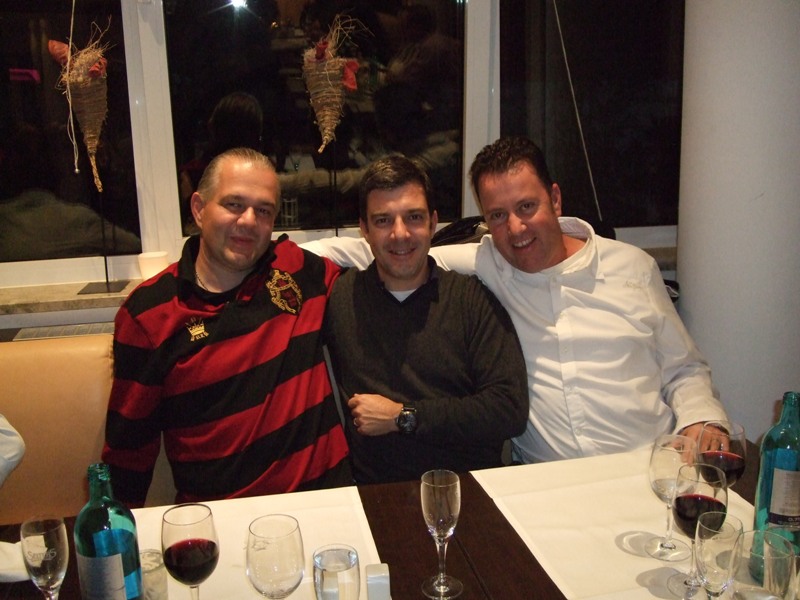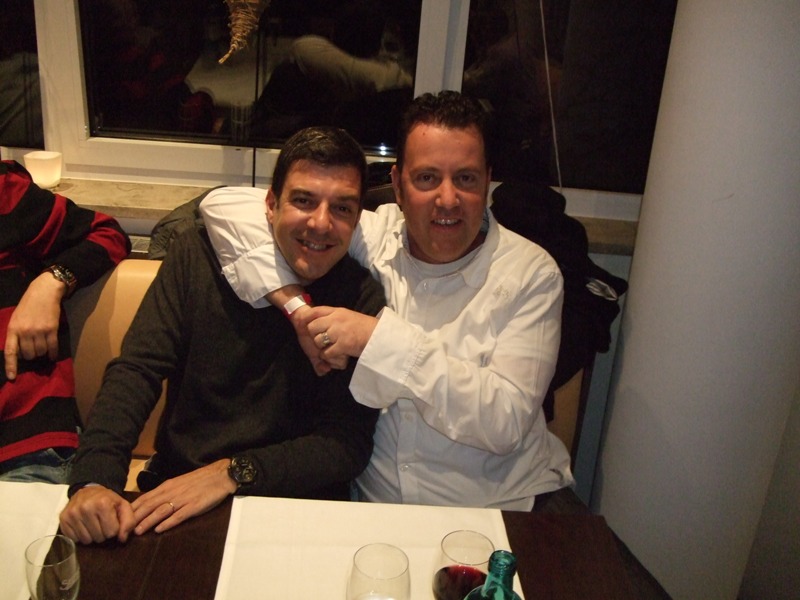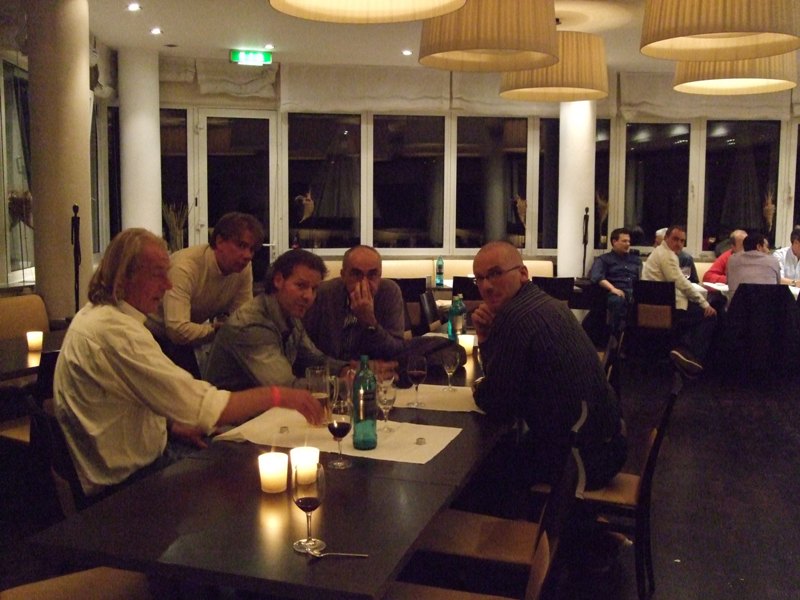 Me and my cousin.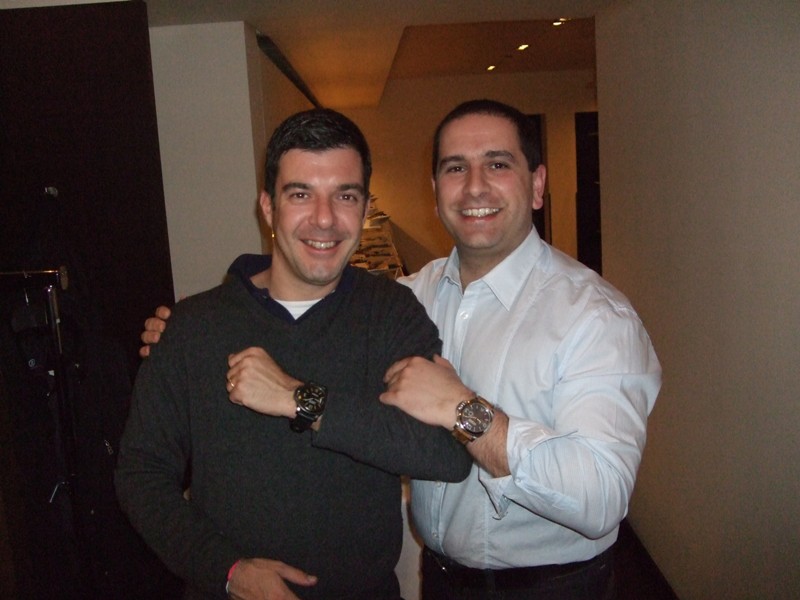 UK group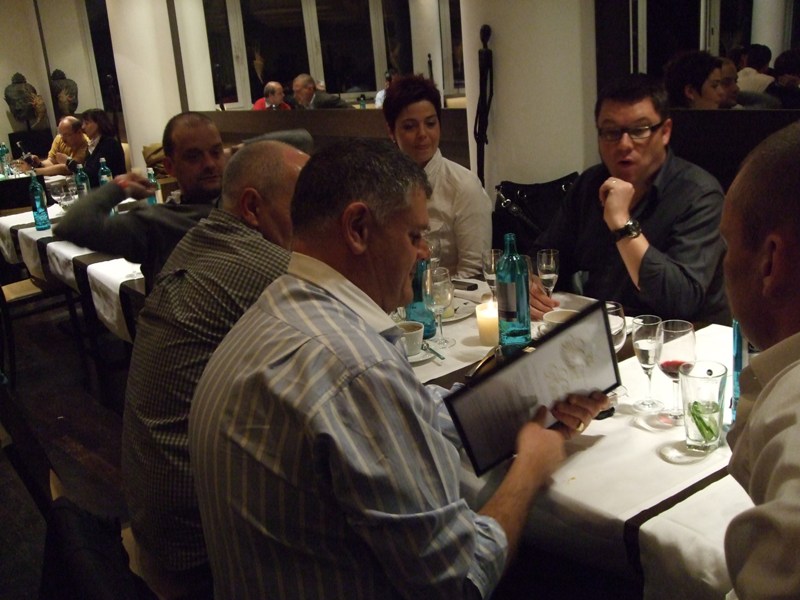 The End
Ciao Vanni