this one was off the radar for so many years, very happy to share it now.
its a 3646 type C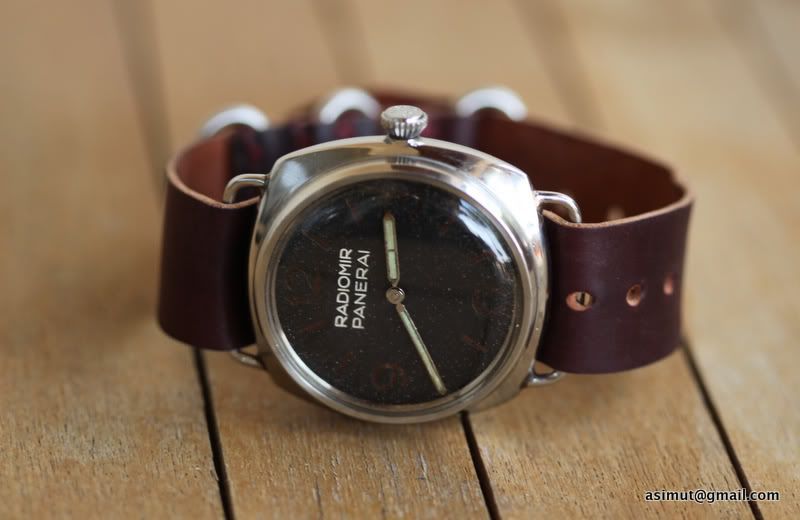 we know its a type C from the caseback, number and other engravings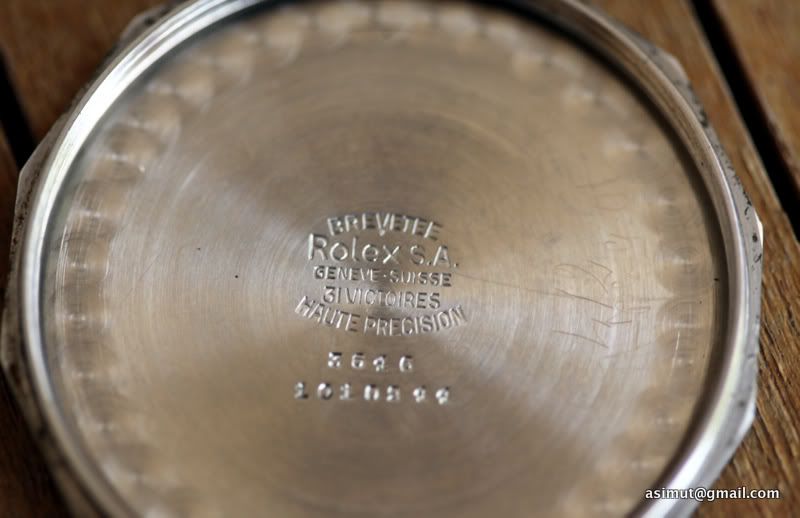 movement, Rolex cal. 618, 17 jewels, no Incabloc (aka Type 1)
typical onion crown
with typical 'Brevet +' engraving
Very nice aged Radium paste gives a reddish colour, a kind of cool 'stealth' feature as the numerals are only visible under good lighting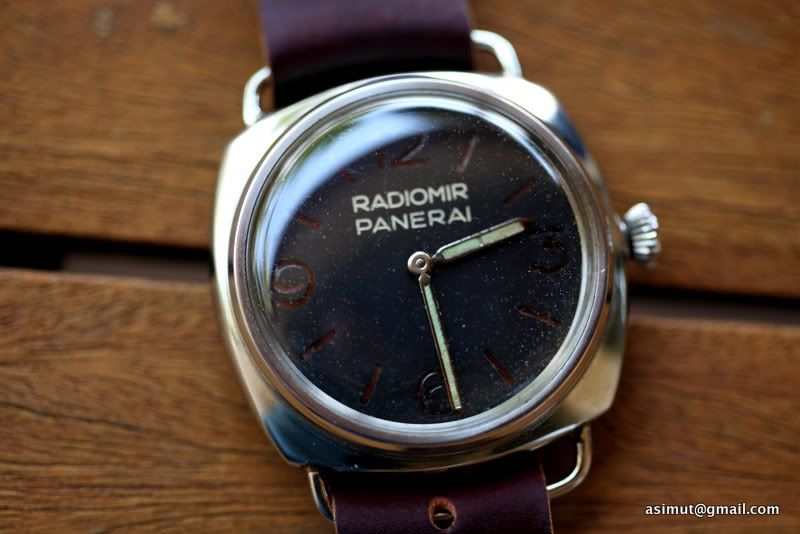 detail
Panerai engraving
The C series from 1942-43 was supplied to the Italian Navy and also to the German. This specific watch was Italian. Looking at the caseback tells us -
Xa FLOTMAS is short for Decima Flottiglia MAS (Decima Flottiglia Mezzi d'Assalto).
Hope you enjoyed, sorry for the dust - will be very carefully removed in the near future,,,,
HAGWE
Cheers and best from the holyland,
~Asi~