This is the two watches that were merged together.
I personally think it looks great.
Started with my Leather Clad BFS.which aint a bad looking watch anyway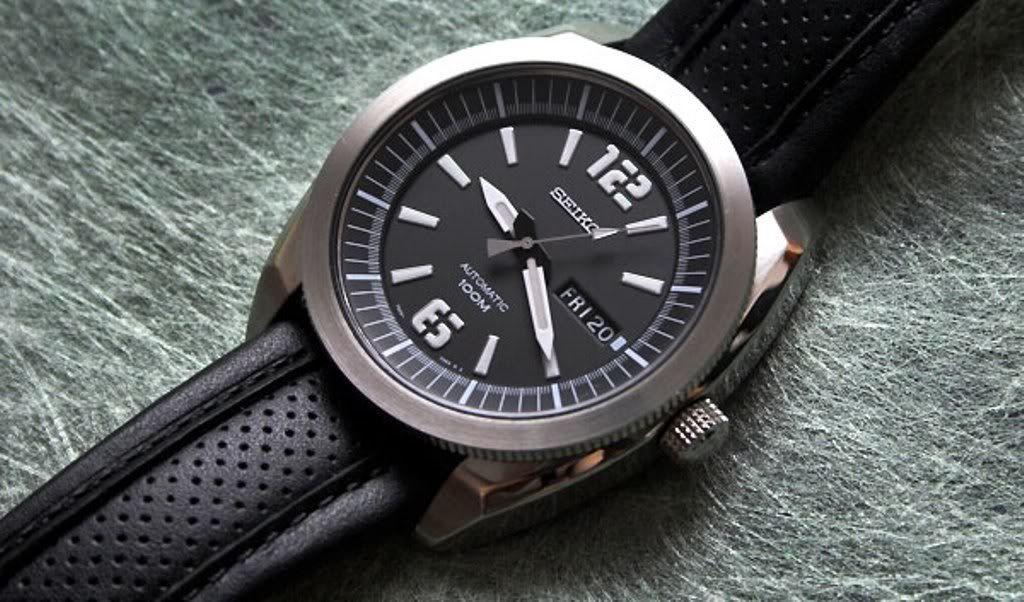 then took the dial and movement of the SKX031 complete and dropped it in the case of the BFS using the hands from the BFS.
Theneilo uk