........ unforunatly I`m going thru the same process: my `97 Camaro is on the chopping block. Low on cash and on top of everything, my mother back home was diagnosed with breast cancer. So, the treatments and a possible surgery will cost money....
Memories and pics is what I have left when my "baby" leaves my garage....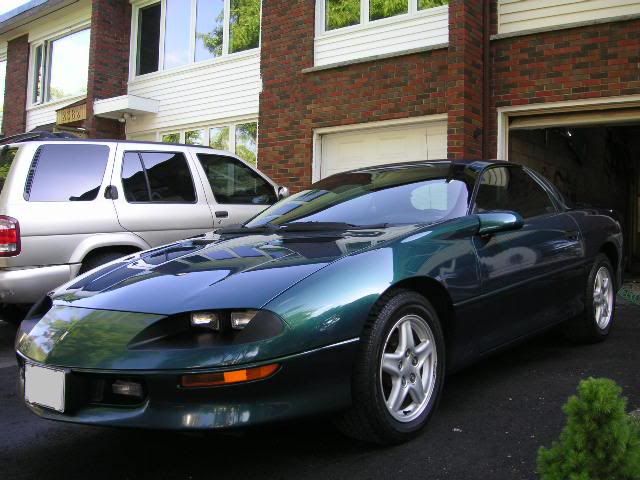 I don`t make things. I make things better !