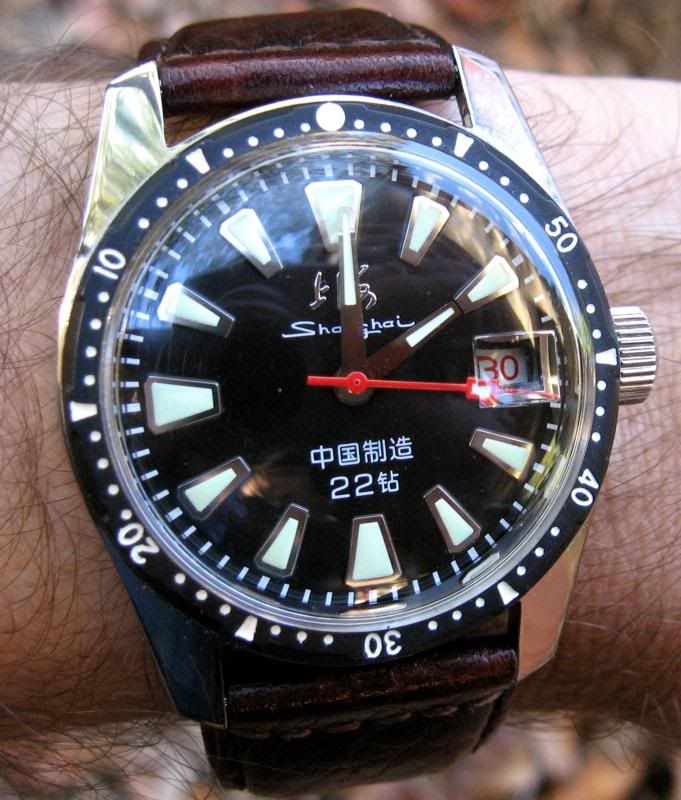 I took Mrs Chascomm to lunch at a cafe at the beach. She wore a Soviet-era Chaika.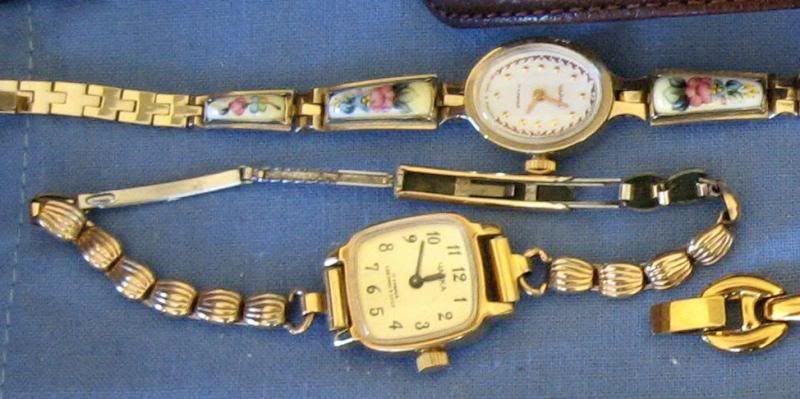 The little Chascomms were at the movies with friends. The sun was shining and the breeze was gentle. It was a perfect Spring day.
But that was yesterday. Since then we've had a lot of rain overnight and in the morning, which was great. More to follow later in the week hopefully.
Today I'm wearing my Michel Rene pocket watch