.......... >>> by now, most of us if not all of us, are thru with the Christmas dinner. Dishes are all washed, kitchen all cleaned up, empty booze bottles in the garbage ...
But that`s the end.... and this is how it all begun.
The set up..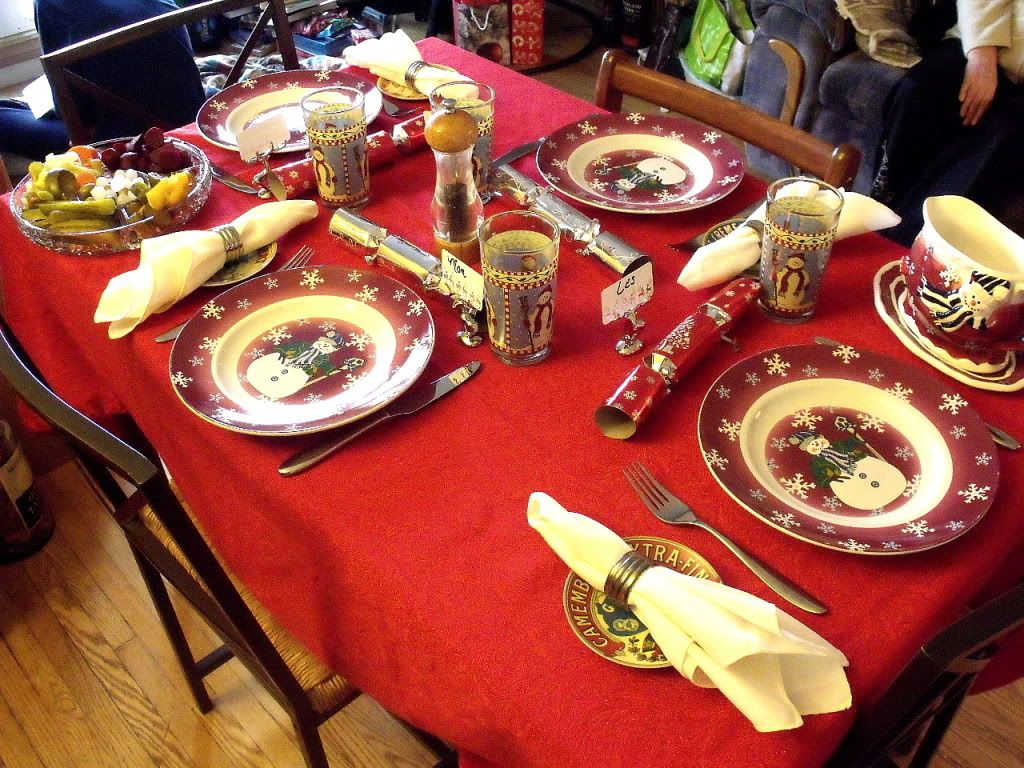 And here is the "victim"; an 11 lbs goose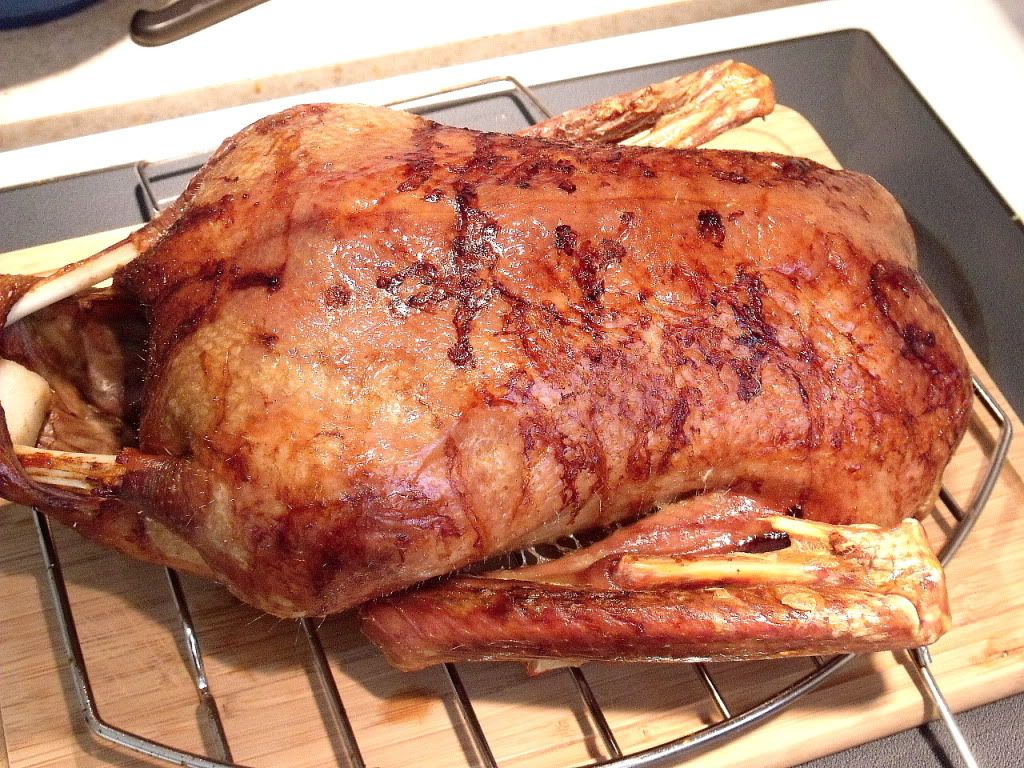 The "victim" after being nicely carved down to the bone
The end rezult...
OK people!!! Grab a plate and come and get some...
There is plenty of leftovers and tomorrow as usual in my house, is fridge clean up day.
I don`t make things. I make things better !