I started this beautiful kit a few months ago but shelved it to finish something else. The casting is absolutely fantastic and the detail very nicely refined and precise.
[IMG]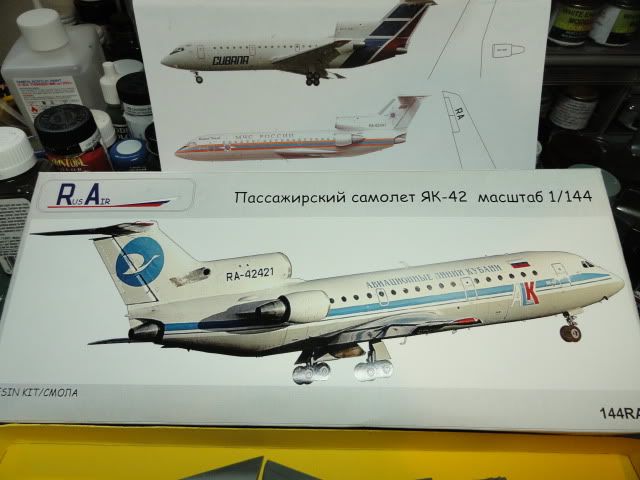 [/IMG]
Here's some of the parts layout. I had gotten as far as the fuselage glued together, and when I saw this Group Build I pulled it off the shelf and got back to work. Just glued the number 2 engine inlet/vertical stab to the fuselage.
[IMG]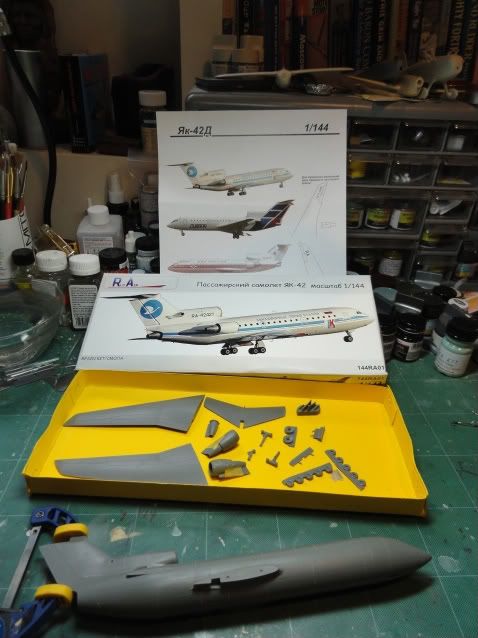 [/IMG]
[IMG]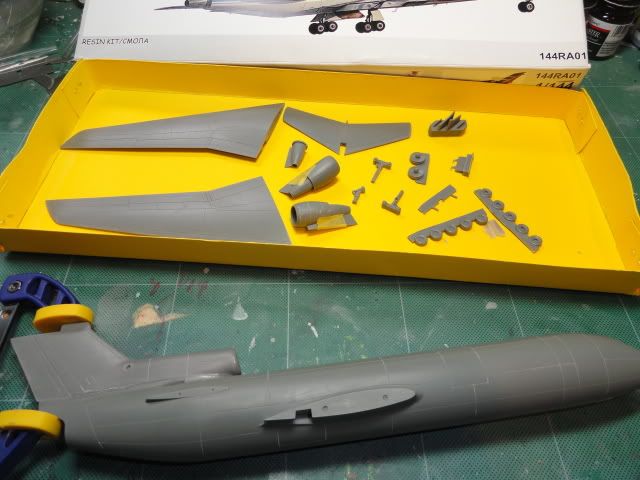 [/IMG]
Here I've got the wings ready to attach. A couple of close up shots to show how I used a couple of plastic rods to strengthen the wing/fuselage join.
[IMG]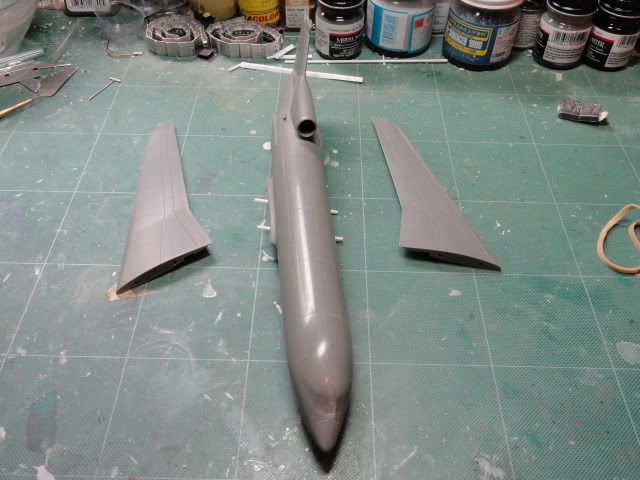 [/IMG]
[IMG]
[/IMG]
[IMG]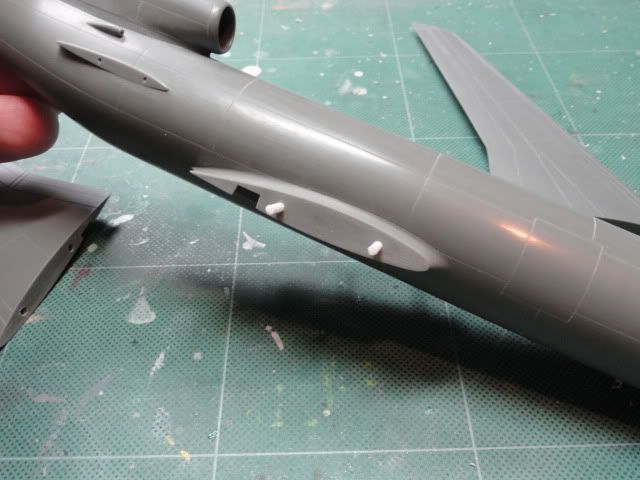 [/IMG]
After joining the wings. I am quite pleased with the way they all fit together! Just a little Mr. Surfacer 500 and it's done.
[IMG]
[/IMG]
[IMG]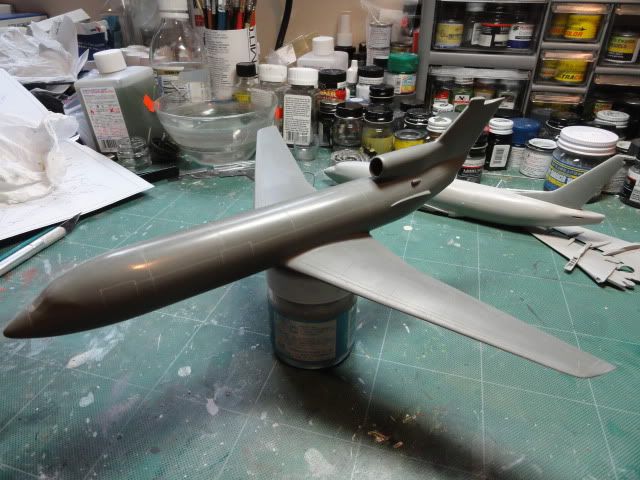 [/IMG]
I glued the engine pylons on this afternoon but haven't had a chance to take pictures yet. I'll keep you updated!
Cheers,
Geoff