Hello again all
While Stuarts Polikarpov I-15 is quickly coming together, I spend some time flirting with AMS - oh the horrors
!
Last time we glued the fuselage together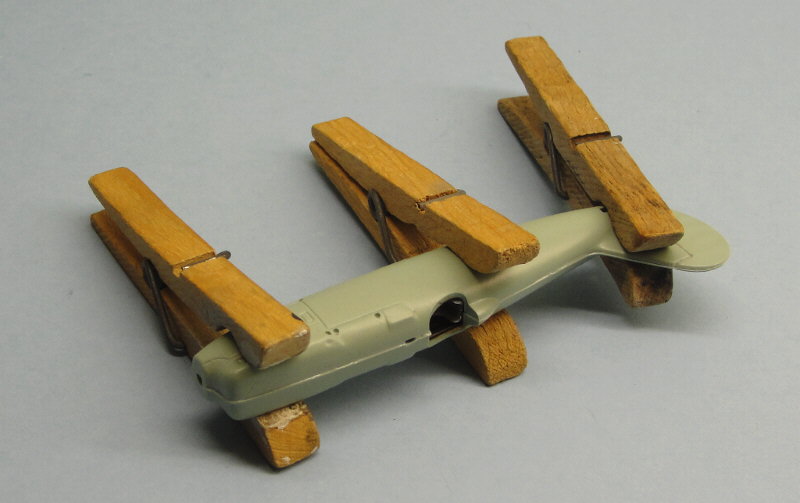 AND we learned the cowling shape wasn't supposed to be flat
So we tried to add some curves in the right place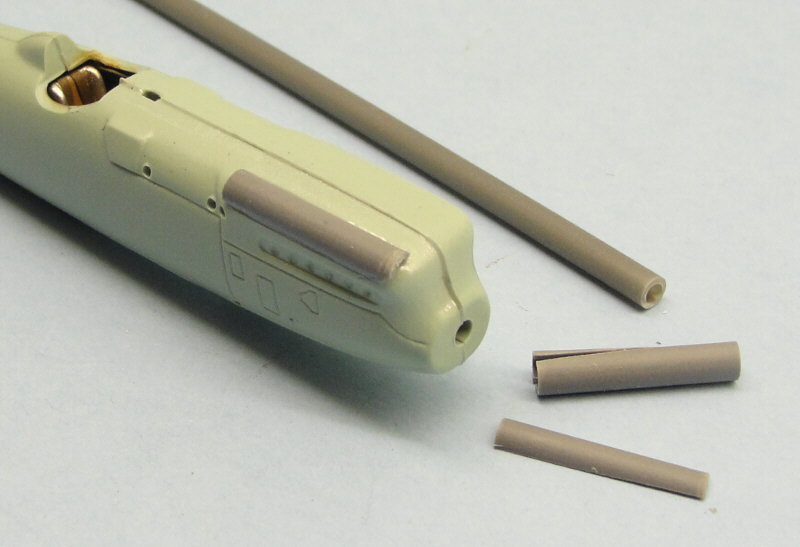 Naaa... this does not look good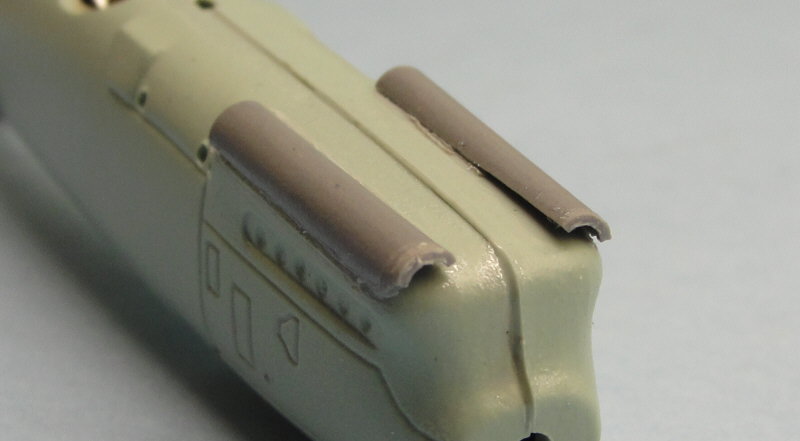 Try again with plastic card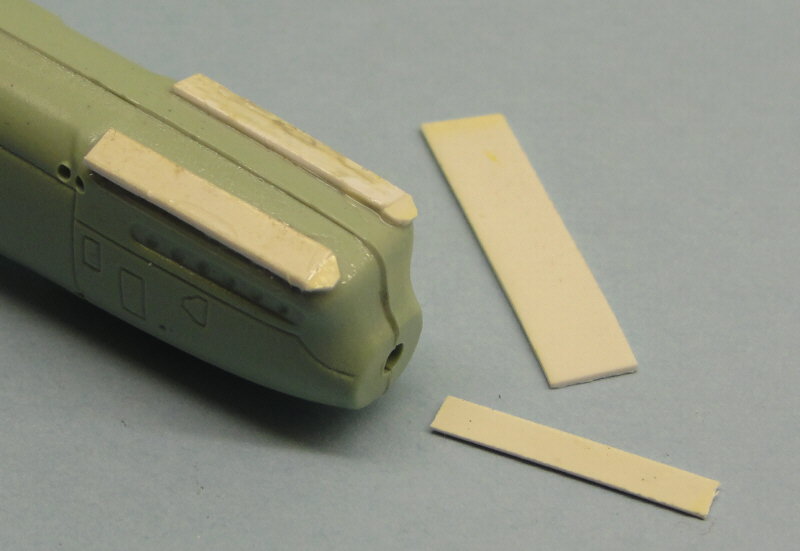 And some filler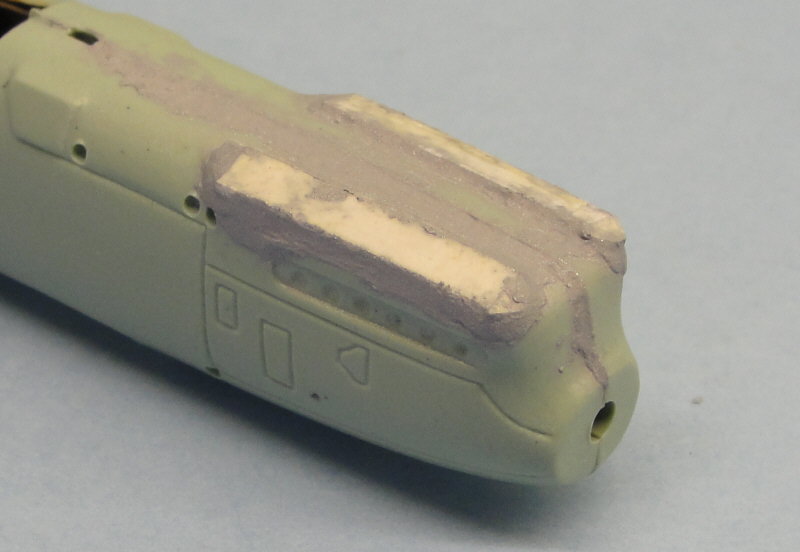 And some sanding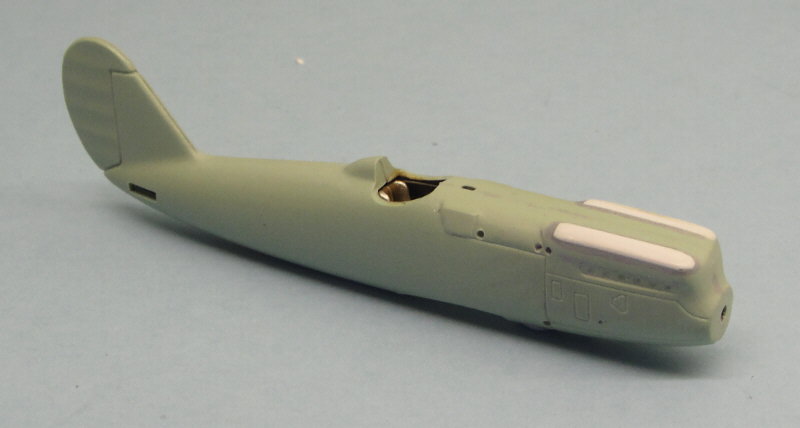 We also learned the real thing had some guns
There were no guns on my poor, scarry I-3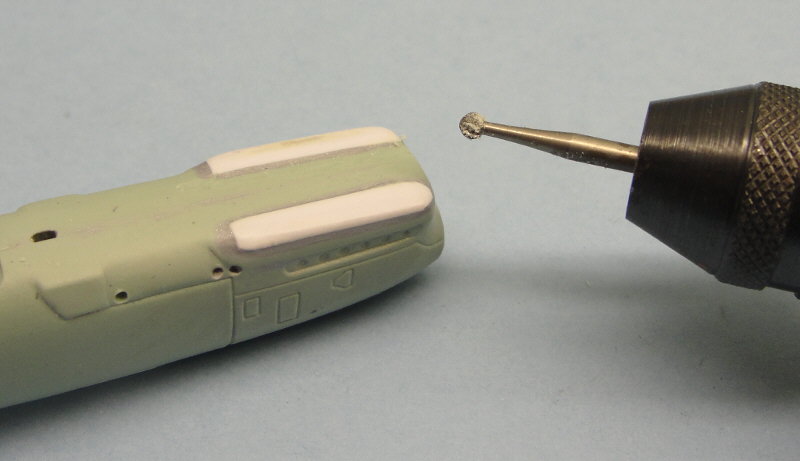 Drill some cut outs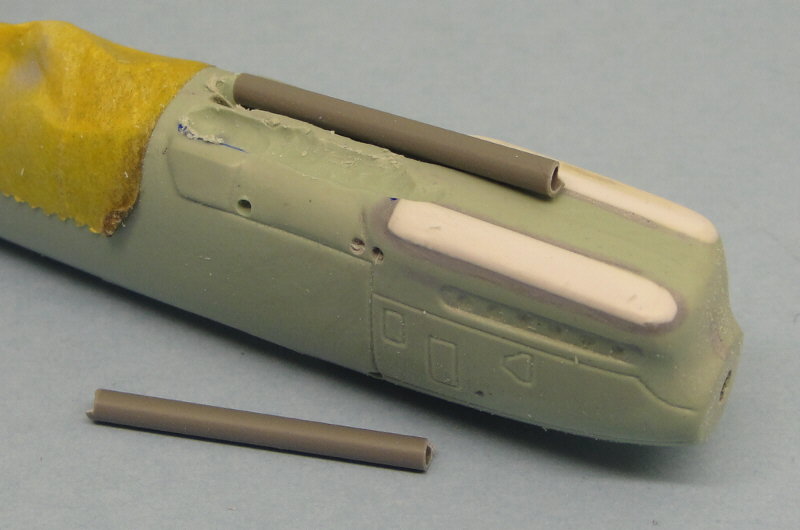 Plastic rods helped me to get symetric cut outs for the machine guns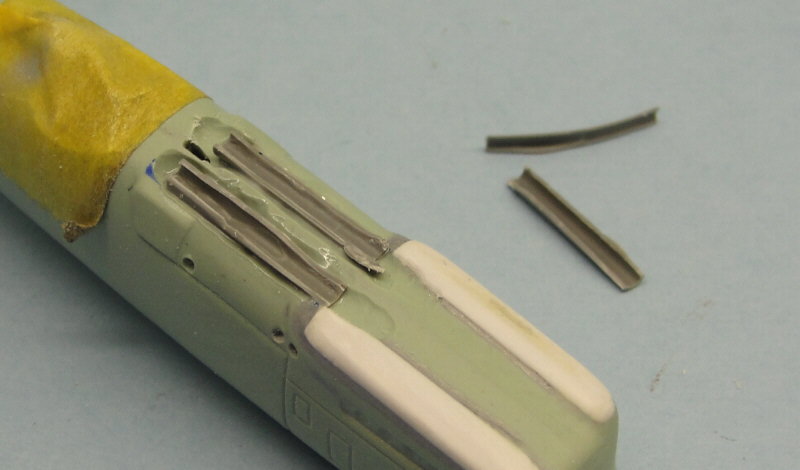 Some filler (again) to blend things in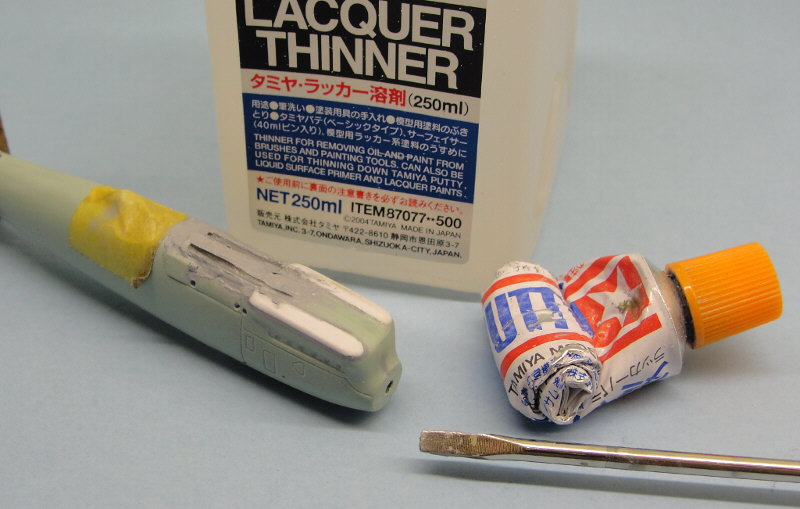 Tamiya Lacquer Thinner makes the filler more fluent, and easier to work with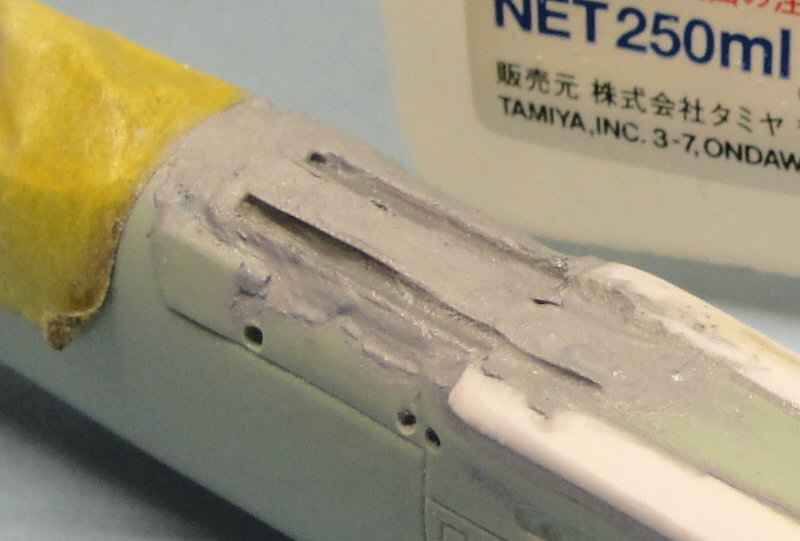 Then I decided to fill and sand the deep panel lines as well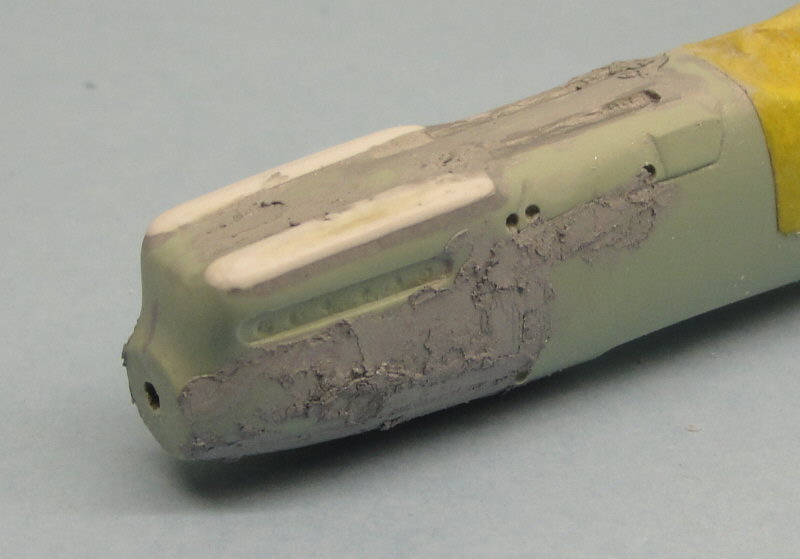 This is more like it
But AMS was slowing me down... and Stuart was quickly moving ahead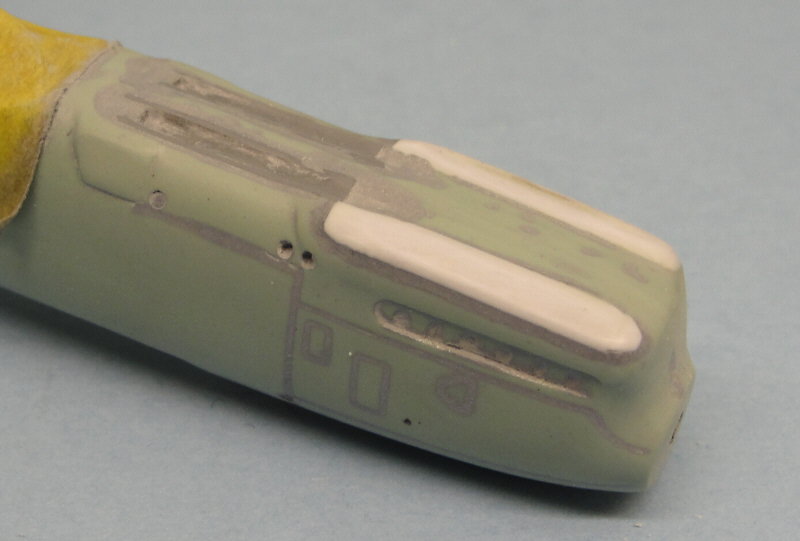 I better struggle along more quickly !
And these
straight
horizontal stabilizers were far from a perfect match for the
curved
fuselage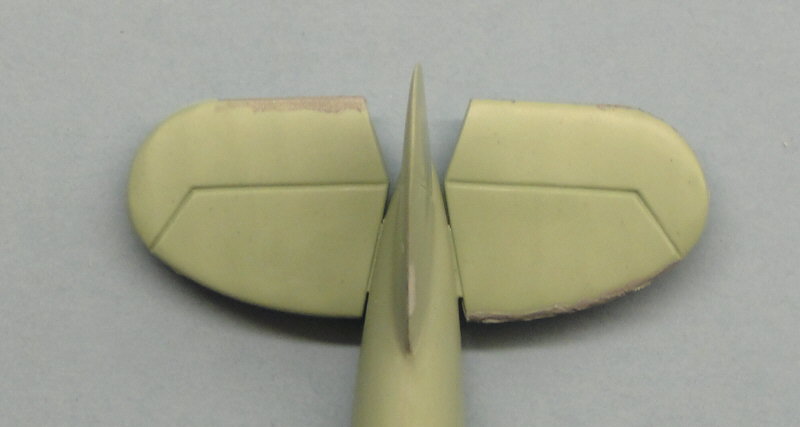 But glue works wonders on this soft plastic
Only a little bit of filler needed at the leading edge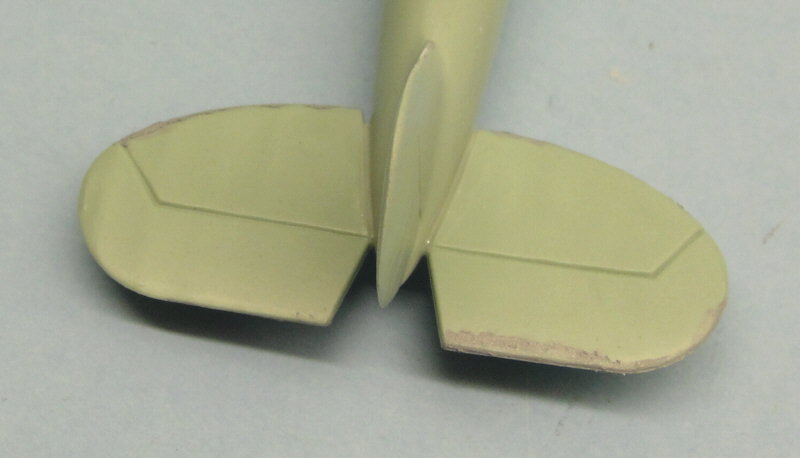 Butt joining the lower wing - no allocation pins whatsoever - trying to keep everything straight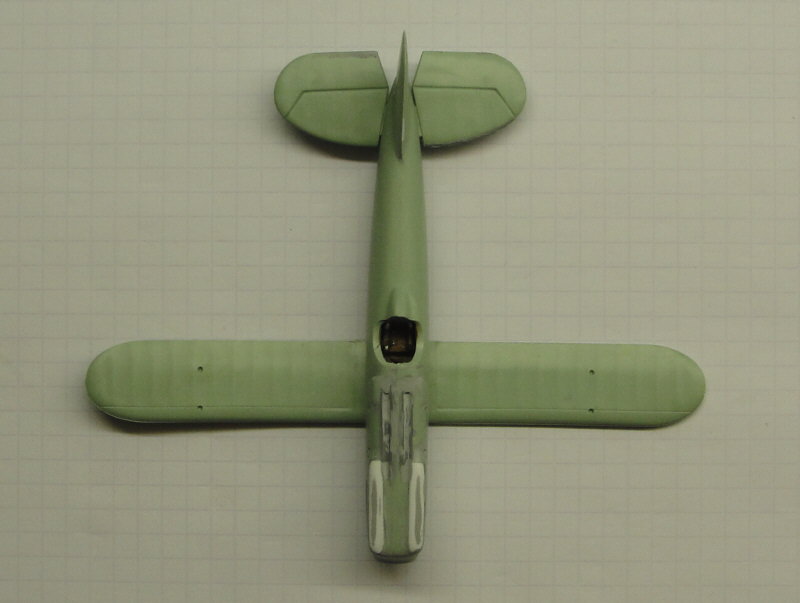 I spend too much time on AMS, making these cowling bulges and gun cut outs... but somehow I think this was really needed
I was stalling - trying to decide to thin down the cockpit walls, and create some new horizontal stabilizers because as per kit they are a little too small
But then Stuart posted - and I remembered Adrians words, to try to make this kit look good with what is in the box - so now it's a mix of OOB and AMS... but we have fun
* * *
William De Coster / Belgium
/ past builds on HS :
Plastic Stories
-
Airfix
-
Bristol Beaufighter Mk.II
:
Part I
-
Part II
-
Part III
-
Part IV
-
Part V
-
Part VI
-
Part VII
(incl Flanders Modelling Festival 2011 show report) -
Part VIII
(incl Patherscup 2011 show report Pt.2) -
Part IX
(incl Beskyd Model Kit 2011 show report Pt.2) -
Part X
-
Part XI
-
Part XII
/The End

-
Vami Models
- resin
Me P. Schwalbe
:
Part I
(incl Pantherscup 2011 show report Pt.1) -
Part II
(incl Beskyd Model Kit 2011 show report Pt.1)
-
AGA
-
Polikarpov I-3
:
Part I

Just like the perfect woman doesn't exist, I will never build a perfect model.
Puts me on a par with God