Heller 1/72 Polikarpov I-153. I built this kit as a child, and left it in its white, bare plastic. Was worth it to paint, considering that the instruction claimed it to be totally white?
Box and content: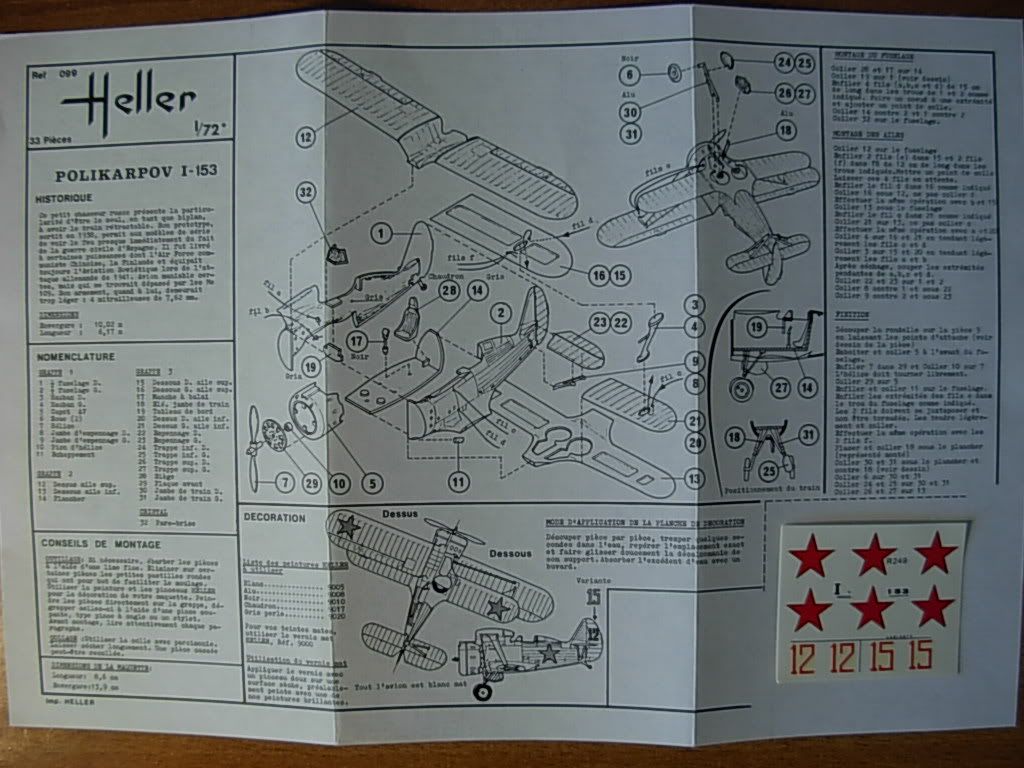 Rudder and port access hatch removed: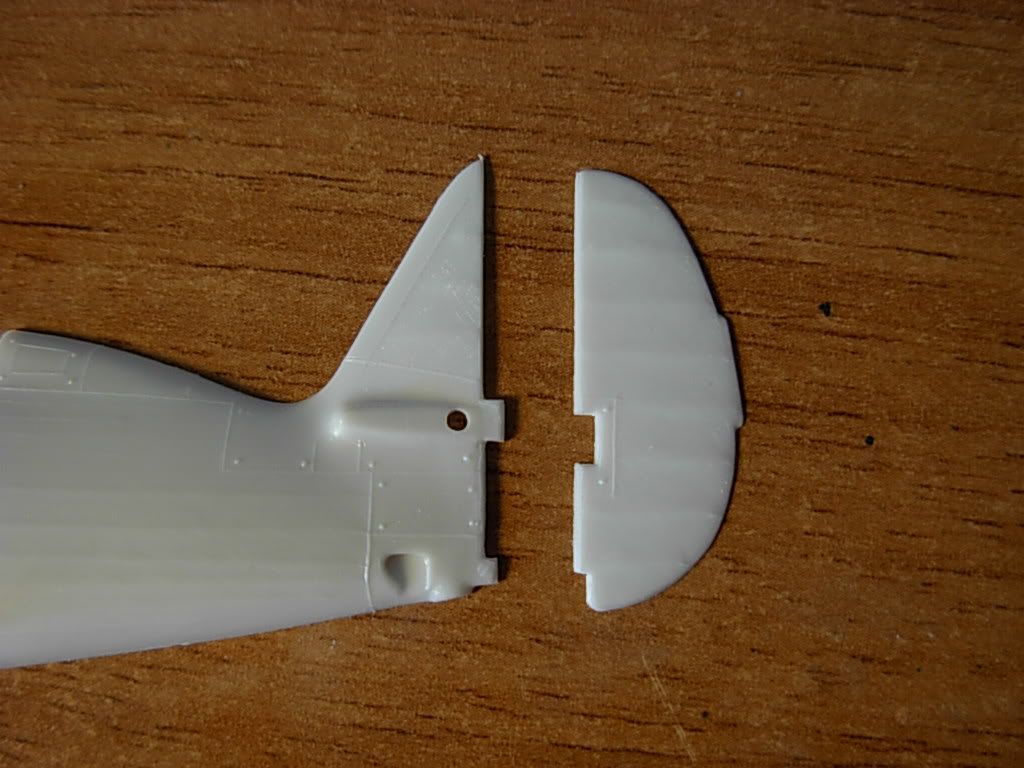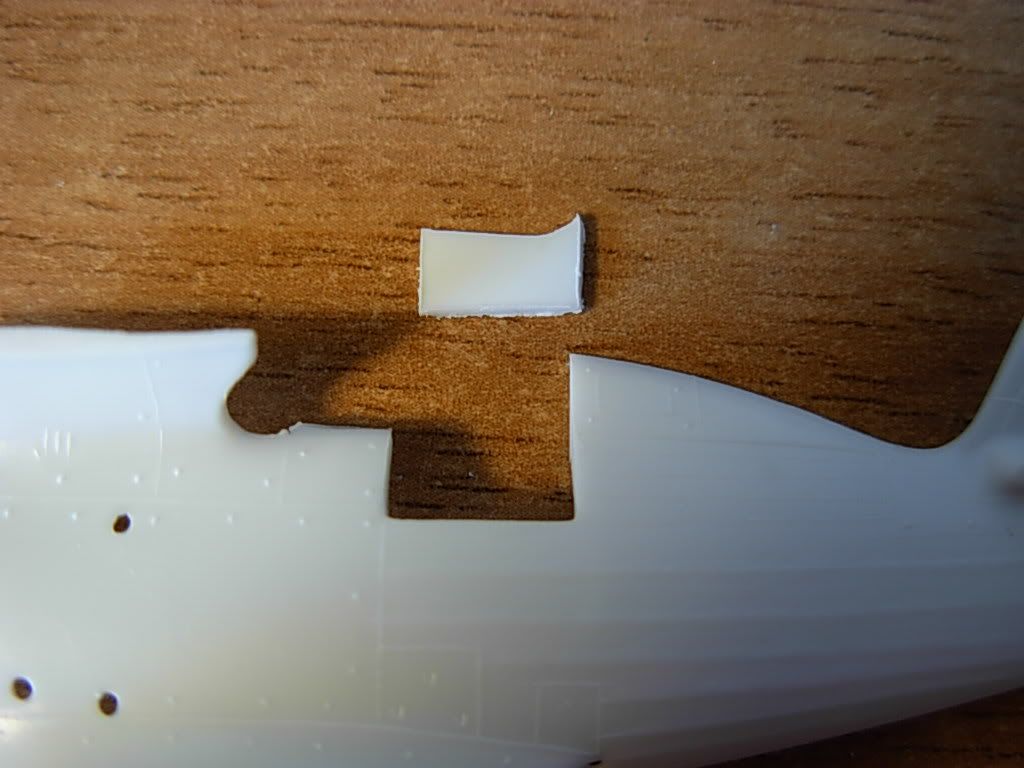 Starboard hatch scribed but left in place:
Cockpit floor/landing gear bay roof sit in a very strange, sloped position:
No way it can be like that: I separated bulkhead and floor to pose them true and square:
The big gap you see above is addressed with a thin strip of plasticard:
The holes on the fuselage (rigging locations) were too large: closed and later re-drilled much smaller!
Next: cockpit structures!