A little update on my Electra build - The previous post is here:
http://www.network54.com/Forum/644810/message/1305629059/Lockheed+Electra+in+progress
Since then the main worry turned out to be the decals: This will be CF-AZY of Canadian Airways and the plan was to use the sheet done by Whiskey Jack Decals. The Airline logo is a flying goose, and as supplied one of the birds ( the starboard one) would be flying backwards. This got me worried. Couldn't find a picture of CF-AZY from this side, but did find a picture of its sister ship CF-BAF, and the goose needed to be reversed. Mika Jernfors from Arctic Decals did a wonderful job in printing new logos:
[IMG]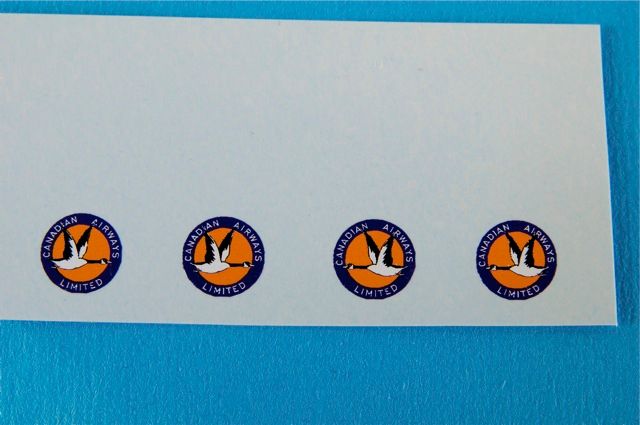 [/IMG]
Next it was time to take on the landing gear: here's what you get in the box.
[IMG]
[/IMG]
Decided to scratch new ones using plastic tube with some steel support inside. Here's the basic shape with attachment points for smaller support struts:
[IMG]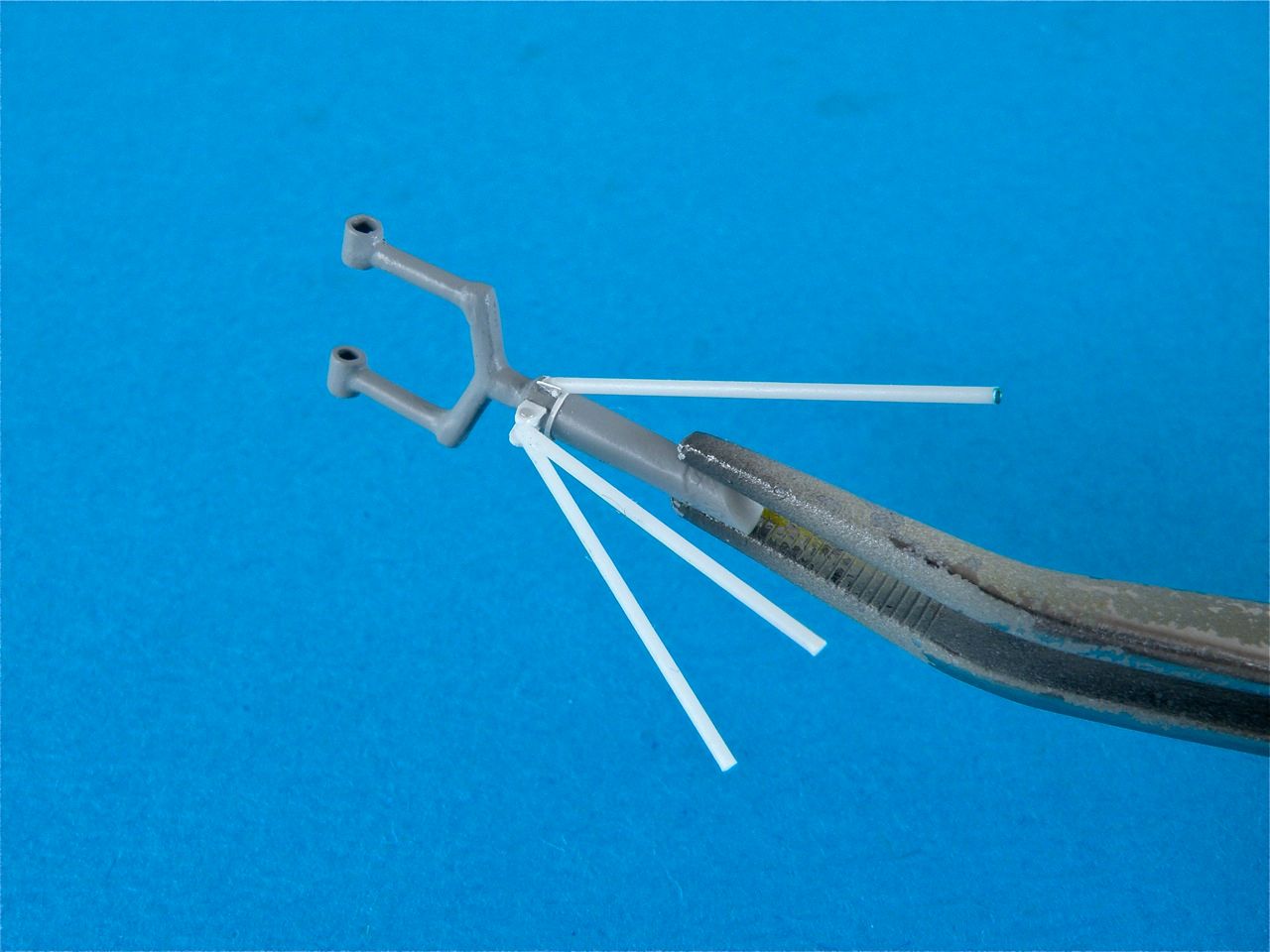 [/IMG]
The final details like brake lines have been added:
[IMG]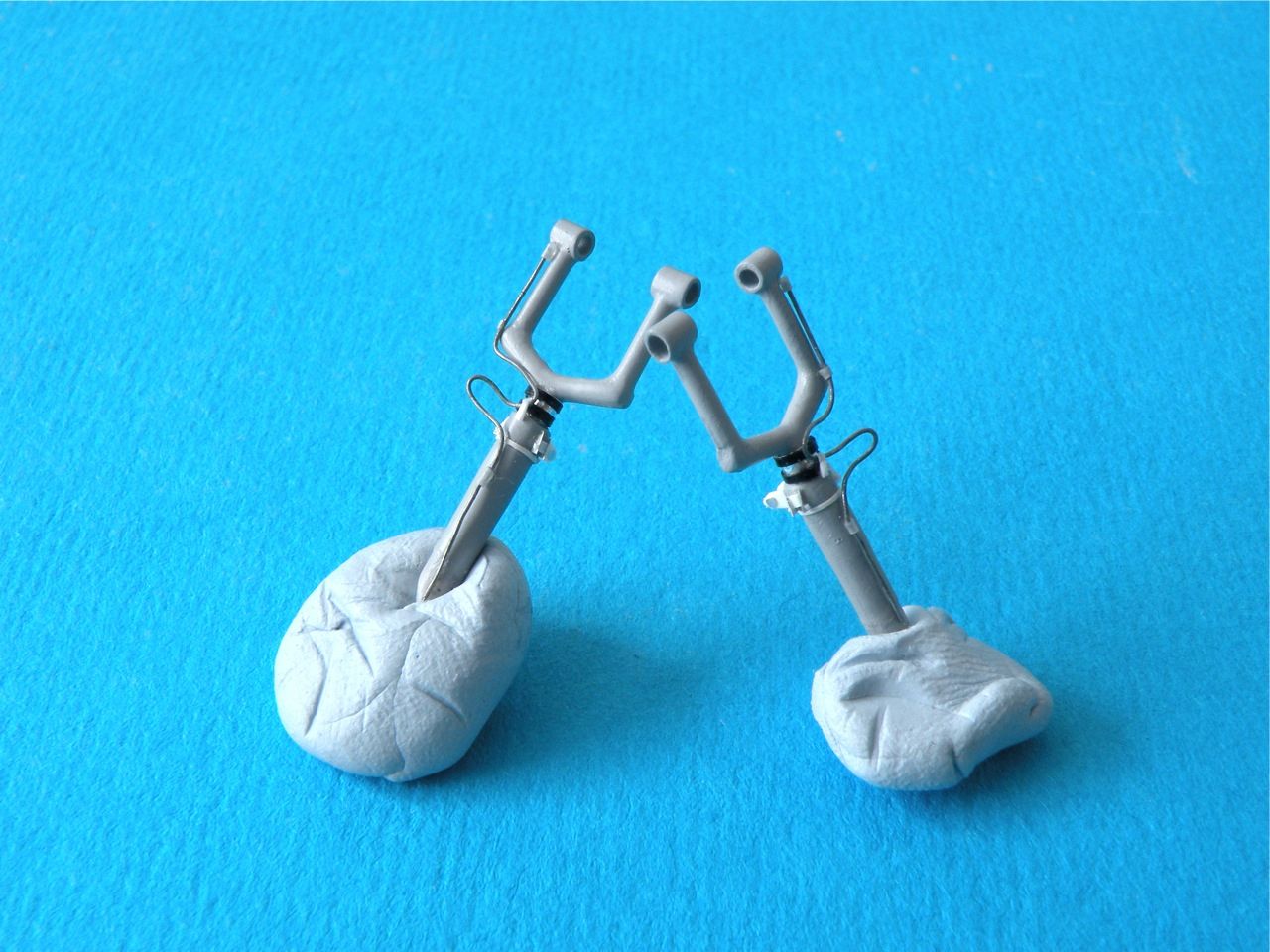 [/IMG]
Also, heat formed new mudguards:
[IMG]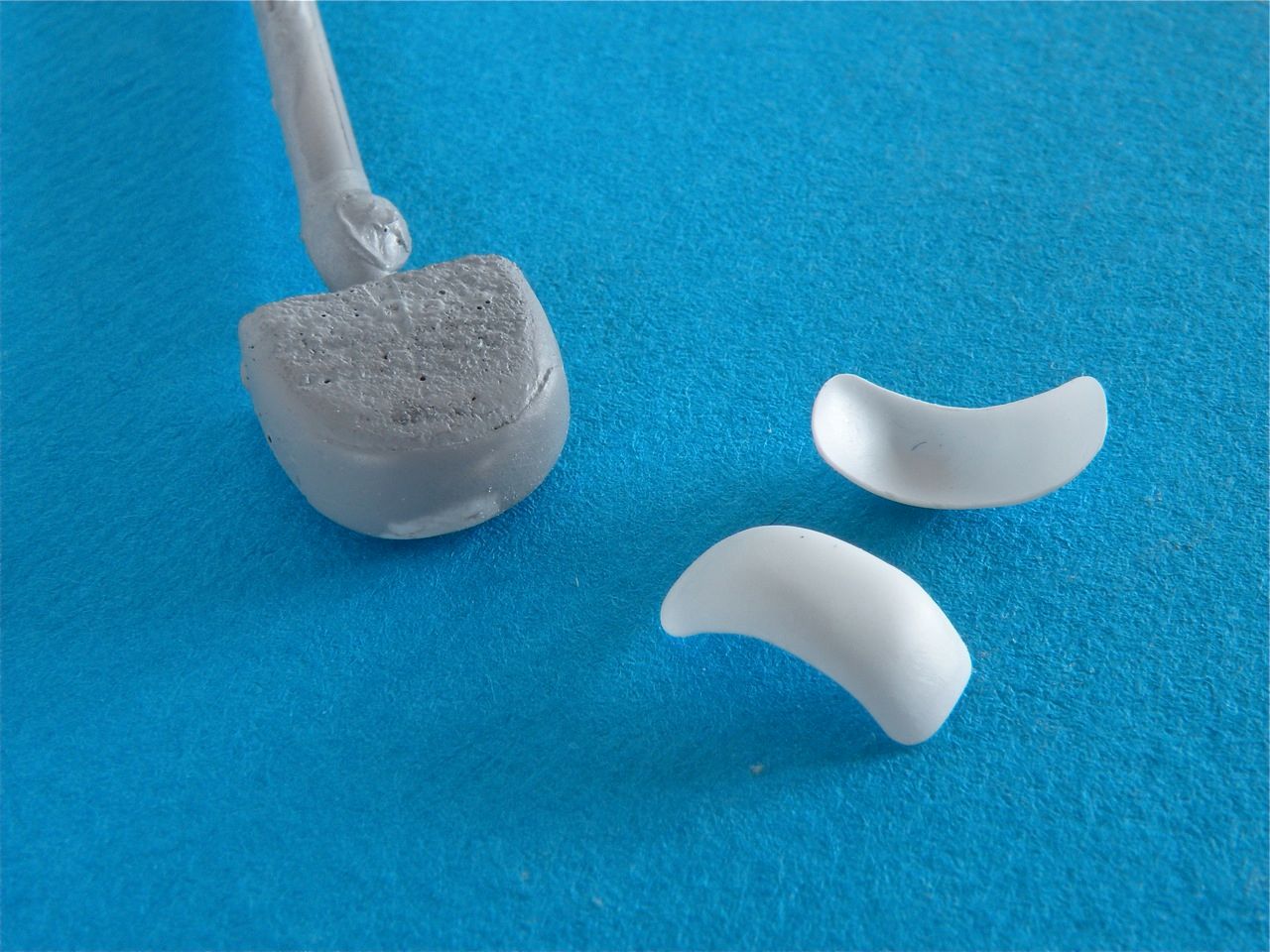 [/IMG]
Here's a view of the partially foiled belly. Decided to shorten the landing gear legs a bit, and hence had to make a trial fit to see that everything will be straight and level.
[IMG]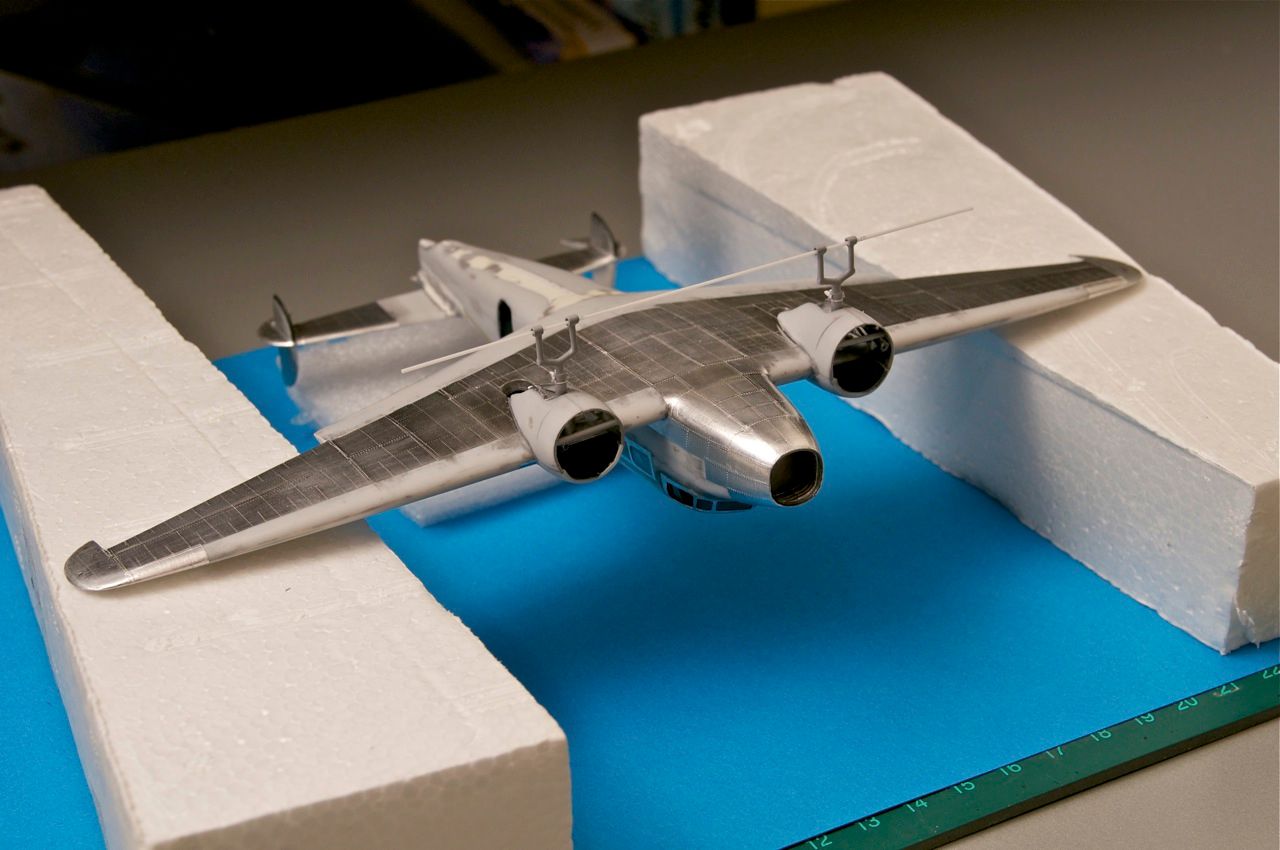 [/IMG]
Any comments are welcome, and thanks for looking.
Bye for now,
Petri