This is posted on the Airfix forum too but since it was a 1/72 scale kit I thought that I might put a related post here.
Built for the My First Airfix kit group build (MFAKGB) I redid the Mustang I first built several decades ago.
This is the old Airfix boxing of the Mustang,
"
The major issues with the kit were hundreds of rivets, heavy RAISED panel lines and a cockpit that looked like two 5 gallon pails were glued inside the plane for the pilot to sit (uncomfortably) on.
Before the heavy sanding I used the raised panel lines to help me etch in new panel lines next to the one ones.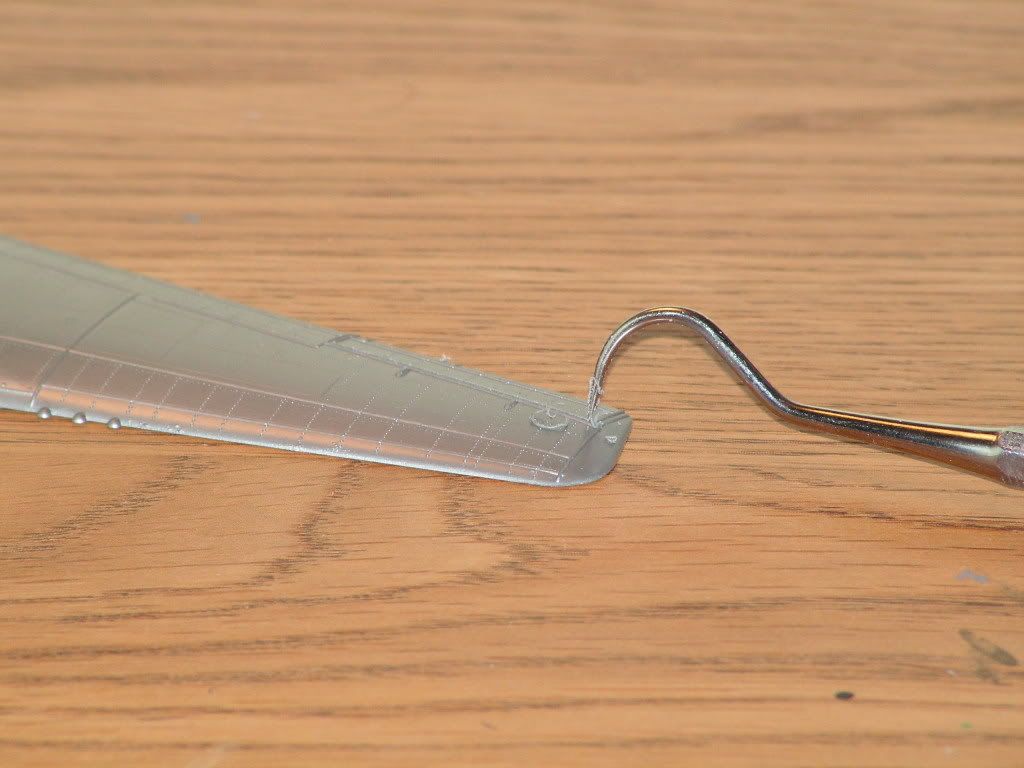 After that step it was time to sand, and sand, and sand, and........
I 'found' a spare cockpit (as in I stole it from the Testor's Snap-Tite Mustang, which is now complete except for the cockpit, I'll worry about that only if I get around to building it). I also installed the magnetic stand at this point.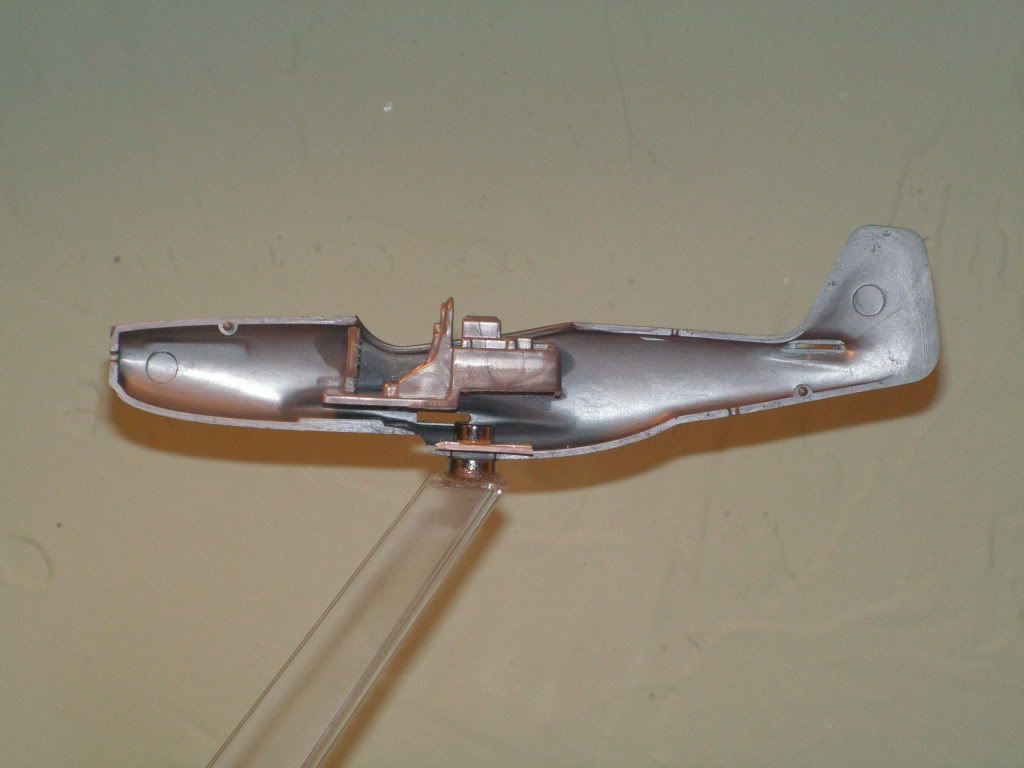 I chose some aftermarket decals, careful selected for a 'D' verion WITHOUT the tail filet and added some spare (they really were spare this time) paper droptanks from an Academy kit. I also drilled out the ehaust stacks.
I fanally ender up with this....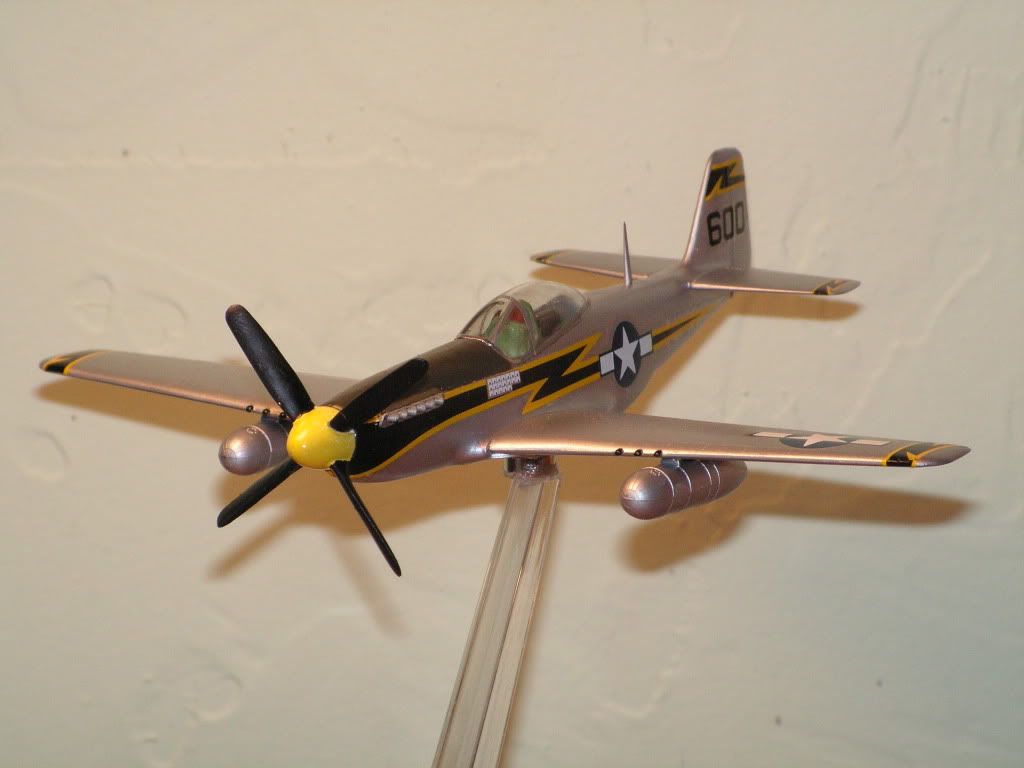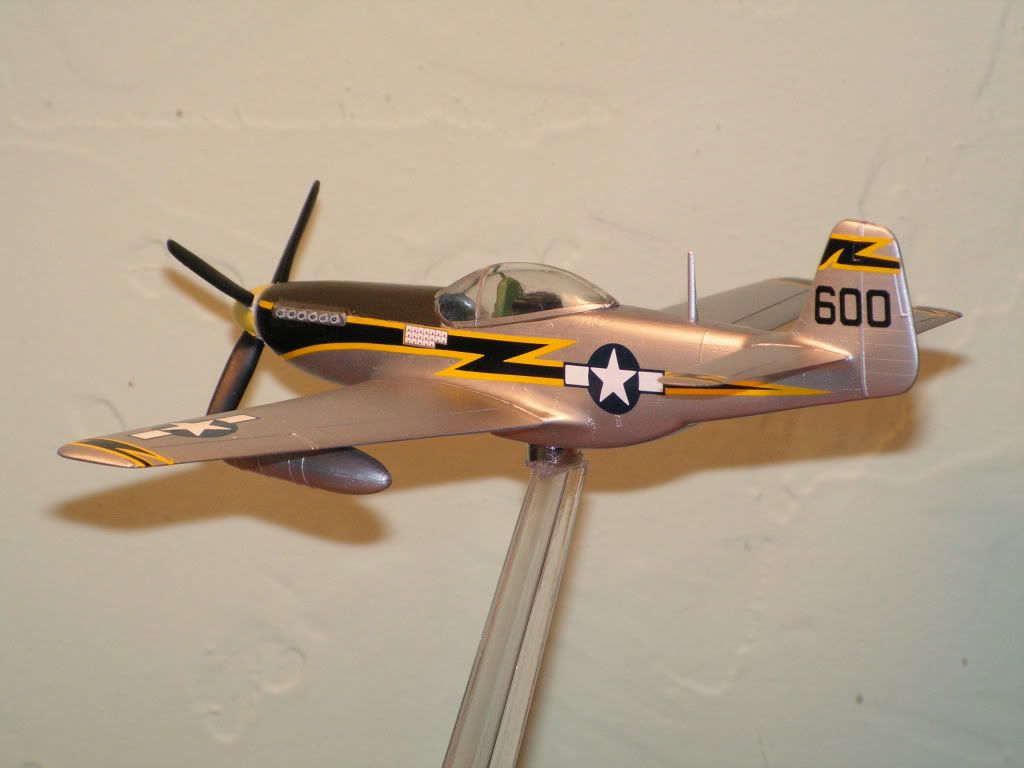 All in all, a very fun build!
Greg in OK