A while ago, I mentioned that I wanted to use the Kora conversion kit, kindly gifted to me by our "Belgian Model show reporter".
Here is the basic kit
The mouldings are clean, with fine raised panel lines ( I can live with that)
and very little visible flash.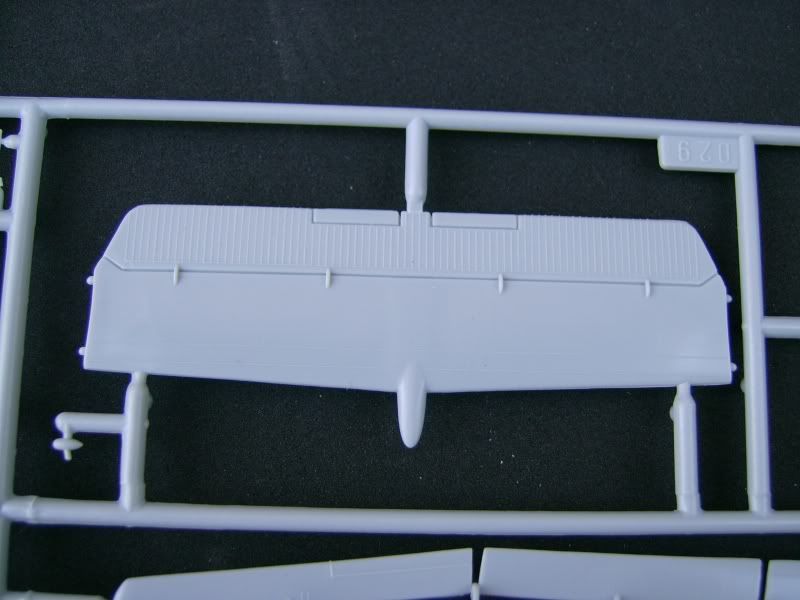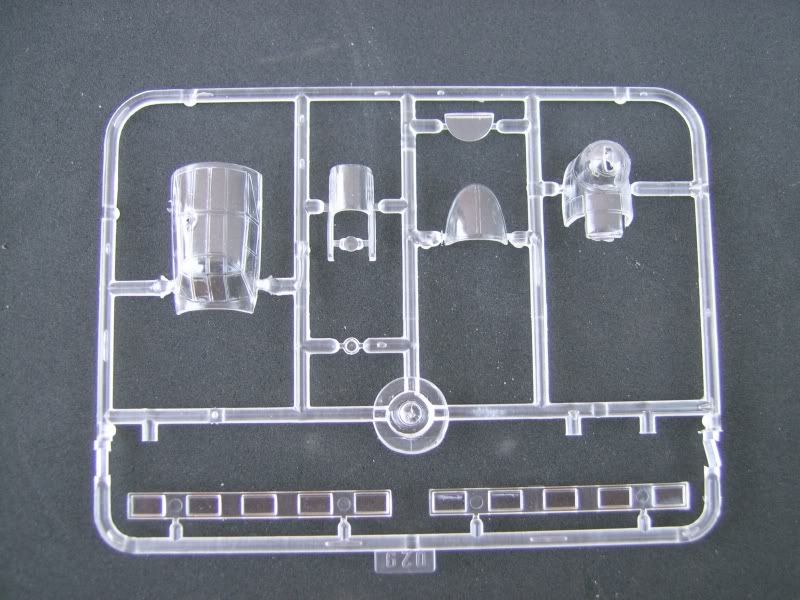 The Kora conversion set has some good looking decals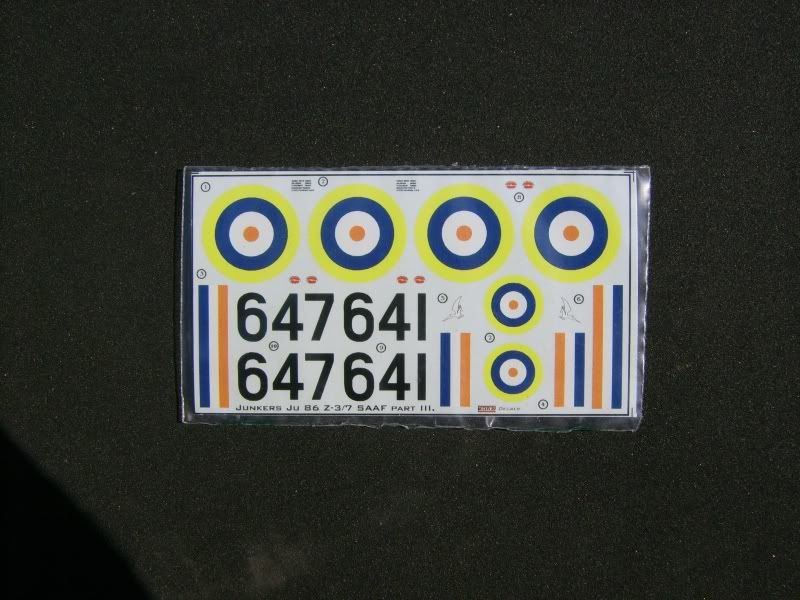 And here, I have done a basic clean up of the major resin components, which appear to be very well cast.
I found a very interesting link, dealing with the SAAF in the "Abyssinian Campaign", here:
http://www.oceanharmony.ca/WRWills%20essay.html
Regards
Gavin
"The greatness of a nation and its moral progress can be judged by the way its animals are treated." -- Mohandas Gandhi