The N.A. AJ is one quite oscure aircraft that I always liked. I also have been tempted for years to build a vacu because of the rare and interesting subjects available in that form (even though in this golden-age of modelling any unlikely subject can be released by any main stream manufacturer) and because of the challenges of a vacu form.
I got both cheap from e-bay and immediately started.
The box: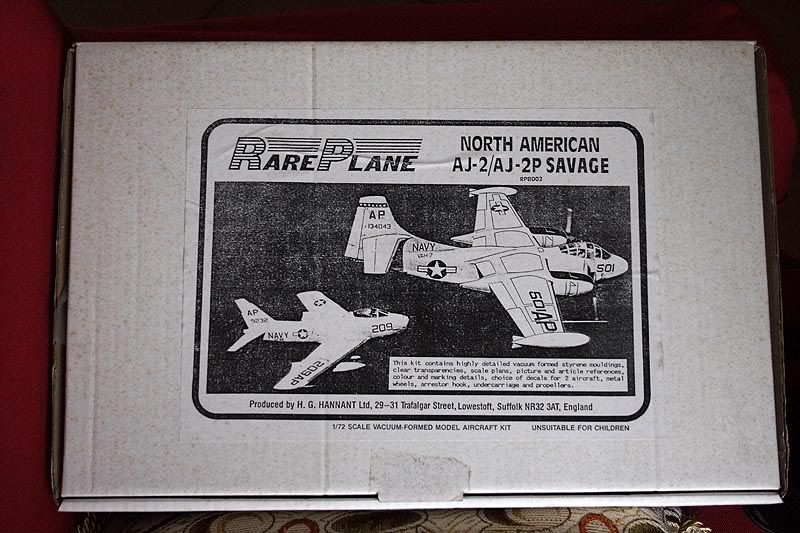 The contents: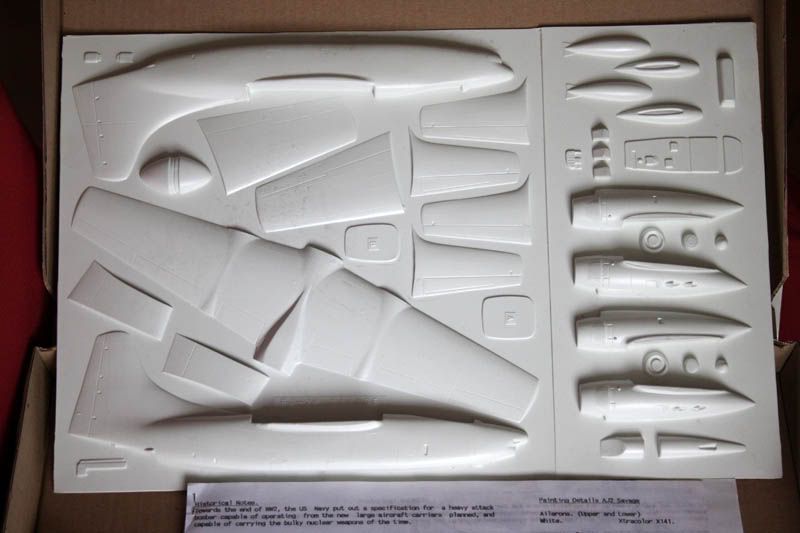 Some metal parts:
First step: separate the main parts. Right fuselage half, already without the recce nose: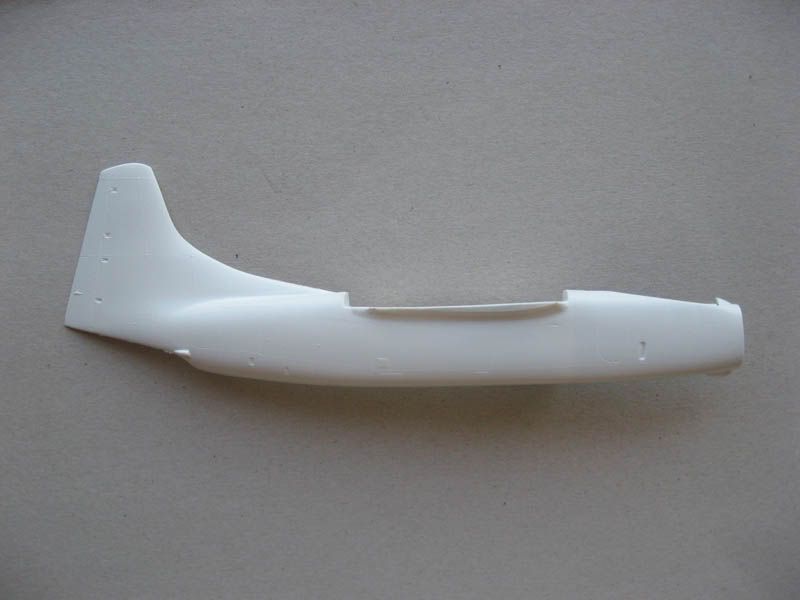 Upper wings: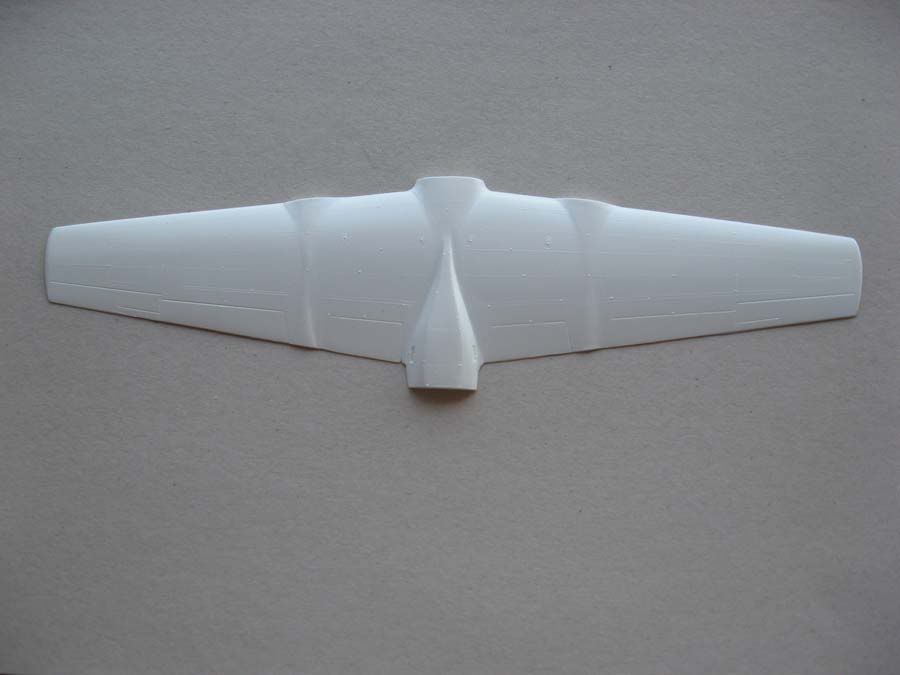 Engine nacelles: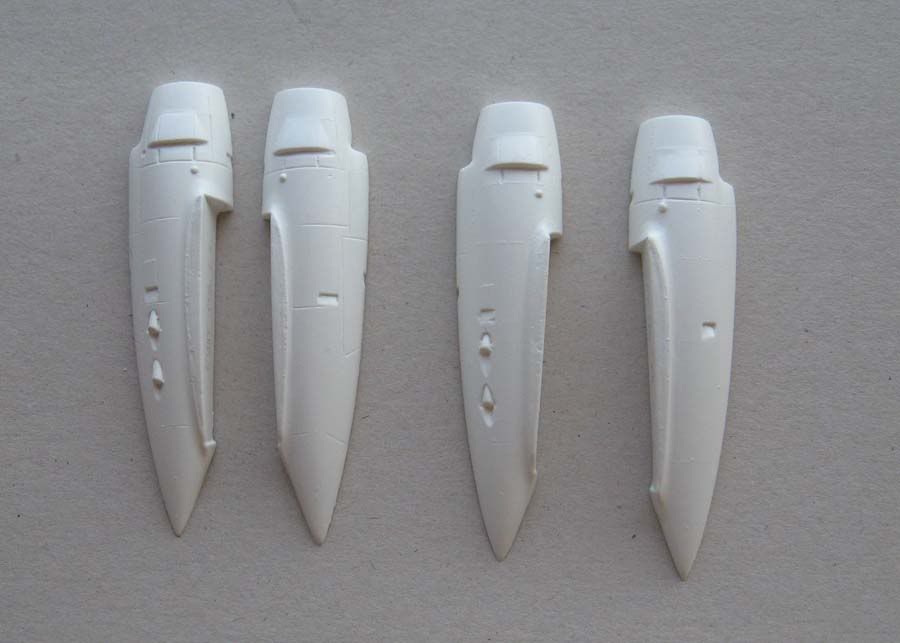 Every part was flat-sanded on medium grit wet-n-dry sandpaper and dry-fitted until "satisfied", then I separated the recce nose and built the bomber one. I left it apart.
I scratchbuilt a new cockpit over the (wrong) base of the kit: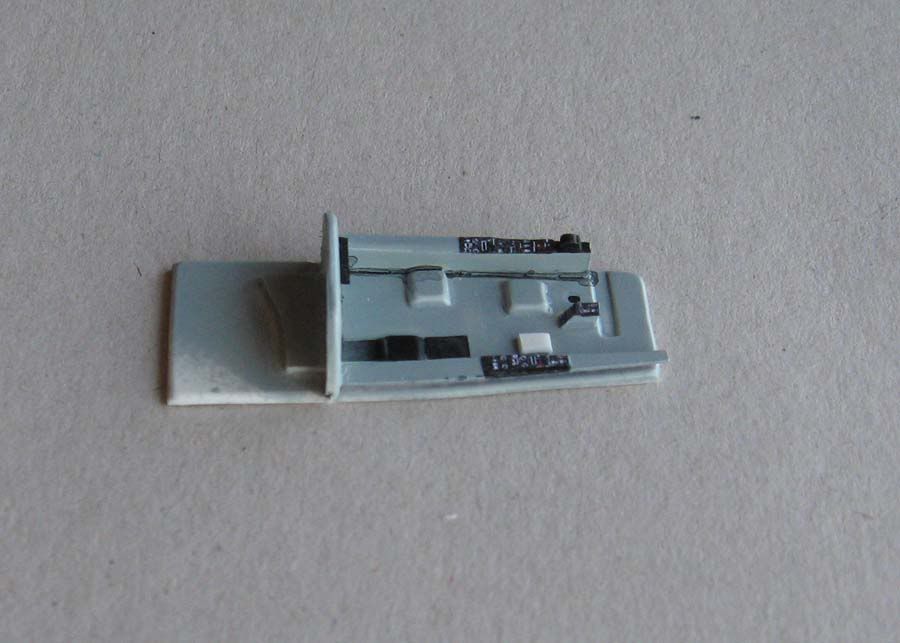 No extra detail added as I expect just the essentials to be visible.
A new pilot control panel: on the left the original, on the right the scratchbuilt one: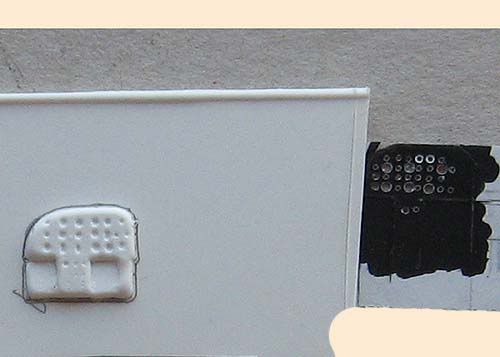 A more complex part is the jet exhaust area: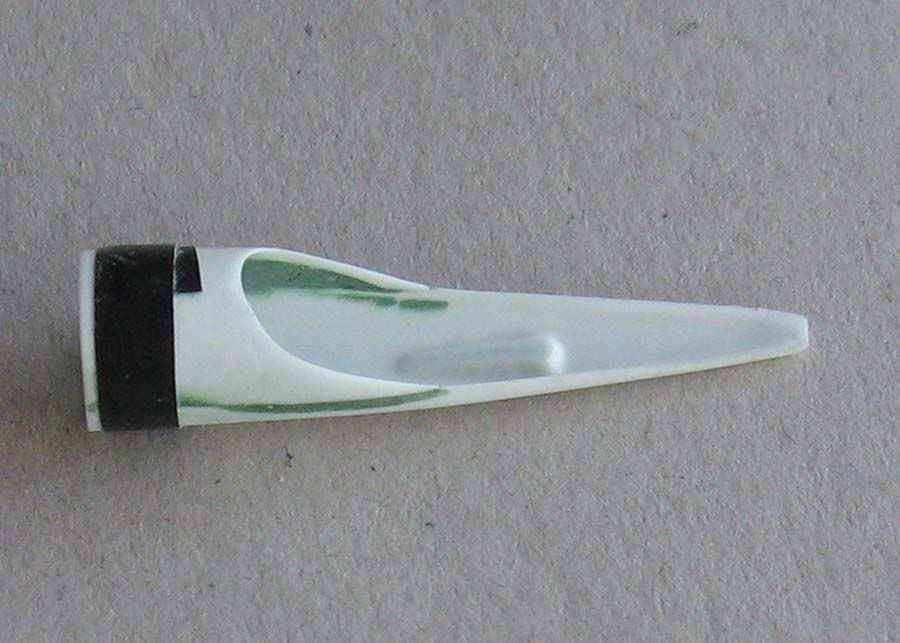 I finished inside and outside (you never know) with Squadron Green Putty and (after the photo was taken) with Gunze Mr.Surfacer 500. The black band is insulating tape applied as an external reinforcement during the sanding process.
The seats are wrong in shape and position. Top, an original not fully cleaned, below the the new ones, still in progress.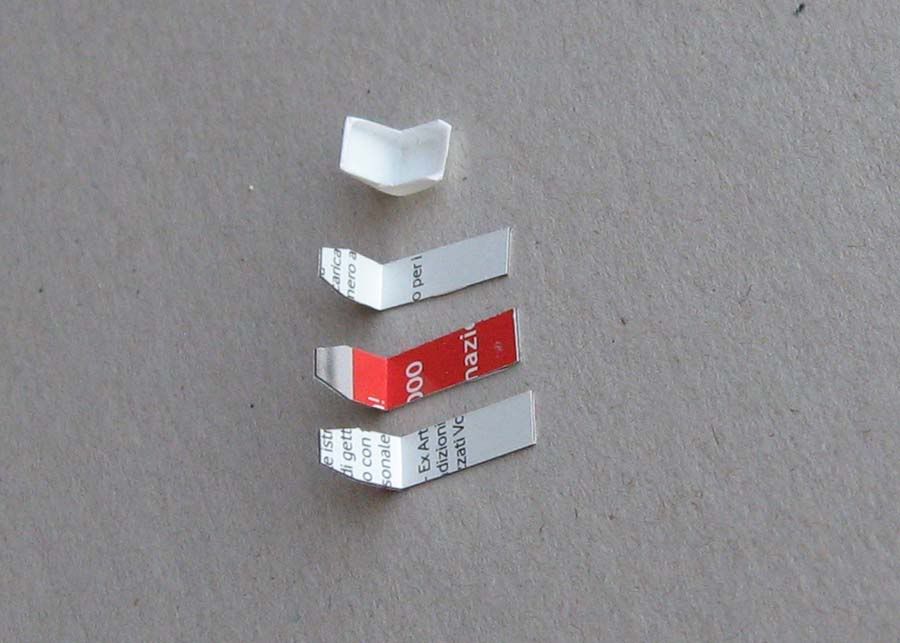 The rest is still on the card.
I am still guessing if I prefer to fold the wings, or keep the wings unfolded but with the flaps deployed. For sure it will be in the late Light Gull Grey over White scheme.
Greetings
Andrea Lugli