Hi Guys - here's what I've been doing on this venerable model to make it a bit more Bearcat like: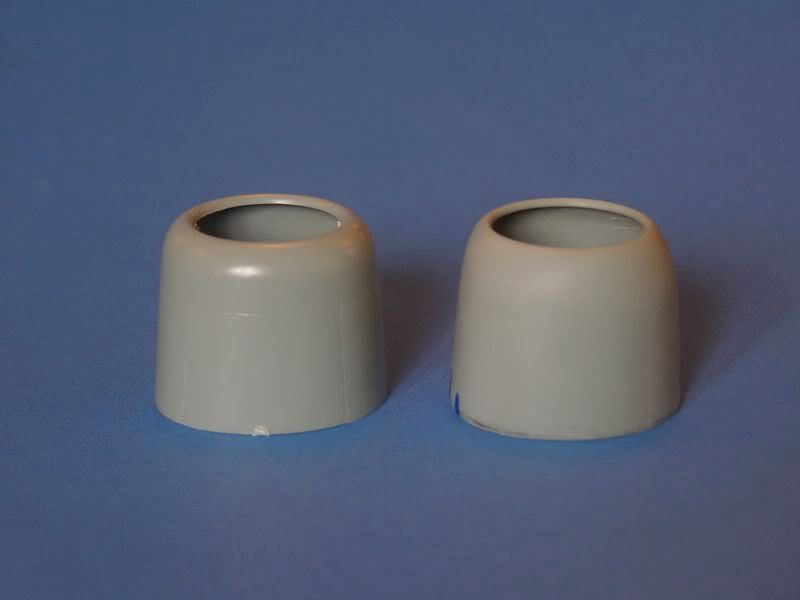 cowling on right has been sanded to a better shape and the front "hole" widened a little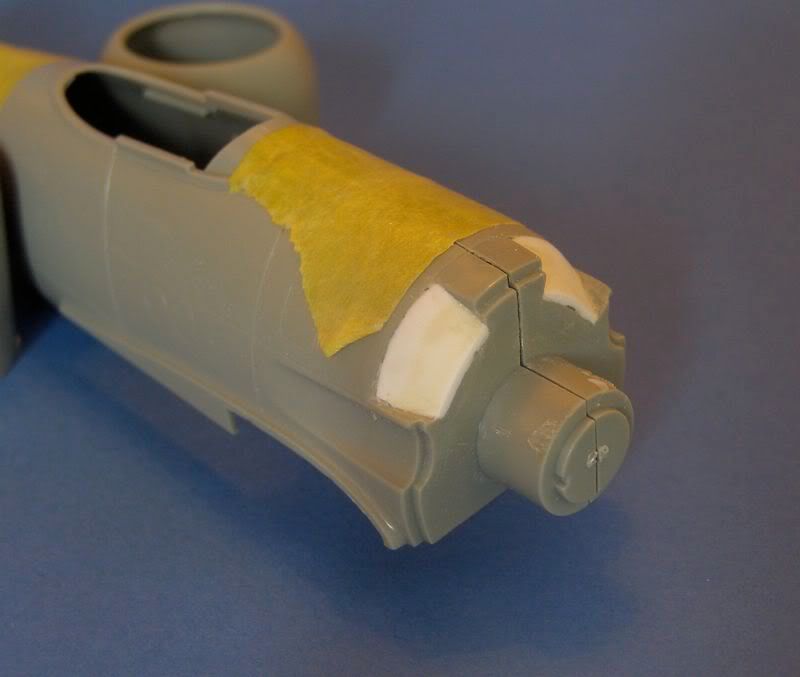 cowling cooling flaps have been removed and the fuselage faired in.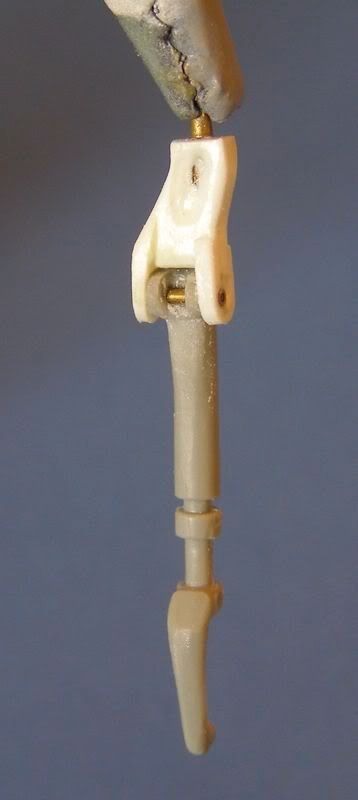 Undercart is being re-built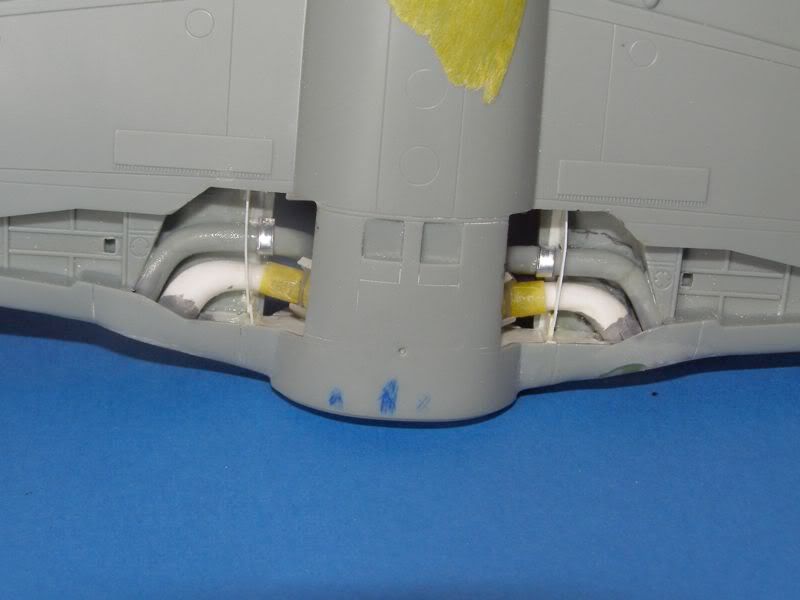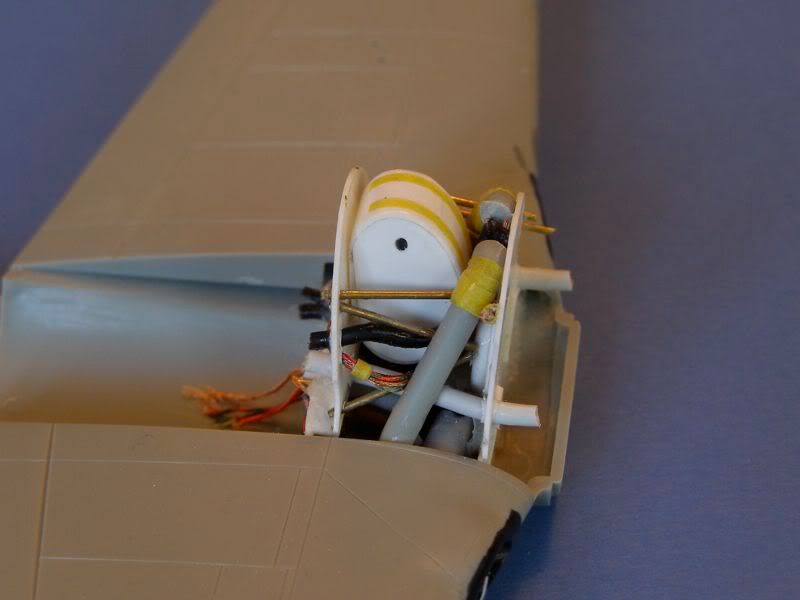 detail added to UC bays and internal bay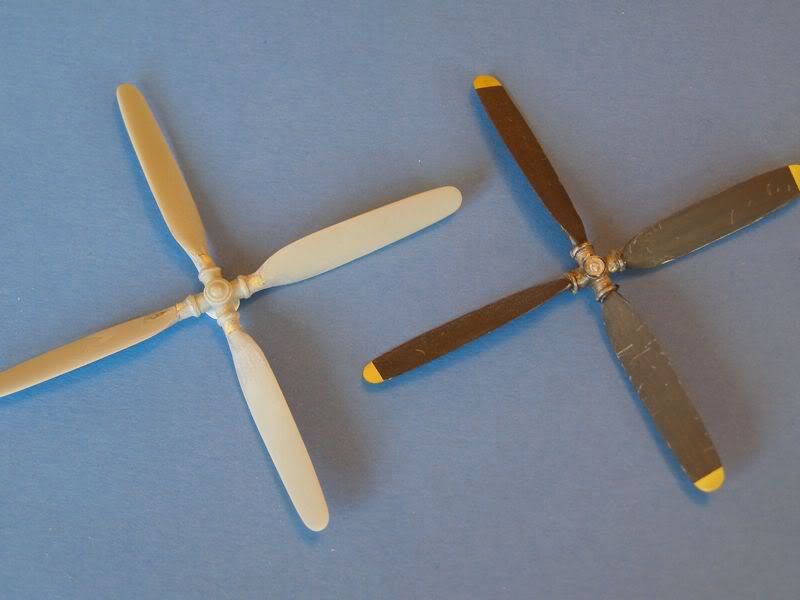 prop has been reprofiled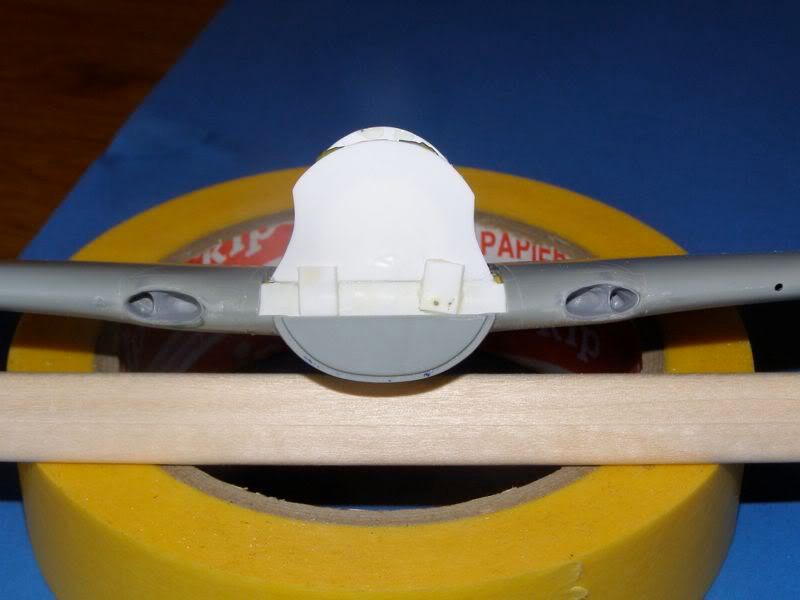 wing intakes have been rebuilt too.
Now I have to admit this may end up as a French Bearcat, but it may not. So I figure it just about counts!
regards
Jonners
A mighty wind is blowing, blowing you, blowing me.....