Hello All,
Here's my progress to date on the MPM He 100. It's a nice kit, short run with a vac-form canopy and very fine panel lines that will disappear under my painting. The parts: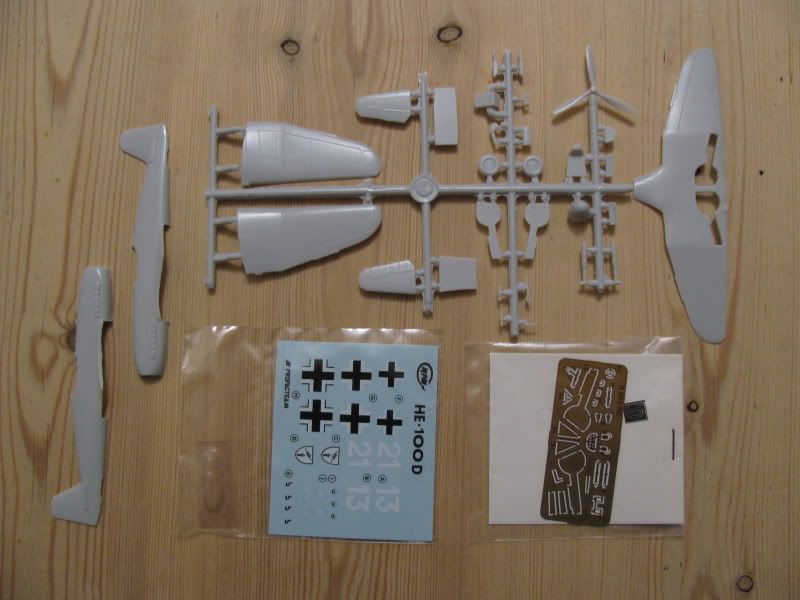 With Airfix Sopwith Pup:
Canopy (dipped in Future/Klear) done:
Top colour so far is brush painted Humbrol 116. I've tried a number of alternative darker greens on a test card, and I think I'm going to go with 116 plus a bit of black as the overlay (91 in particular looks too blue). Colour photos of the plane show very low contrast so I think it will work out OK.
Splinters, weathering and fragile parts to go!
Thanks for looking!
Adrian