Well, I've nearly finished two of the three Bristols. The MAC kit is completed as the flight instructor (FI on the fusilage) version. This kit was a pleasure to build and went together with minimal work. I would recommend it to anyone wishing to build a scout. Very nice to provide parts for two engine variants, three cowling's and two upper wing versions. The Aeroclub kit built up to a nice kit as well. The plastic is very brittle and unforgiving and the white metal struts and undercarriage need to be replaced. This kit has two white metal engines and multiple decal options as well. I am going to finish the third Libramodel kit at a later date. It is superbly moulded but needs a lot of scratch building and the decals are not accurate at all.
Here are some pics of the MAC kit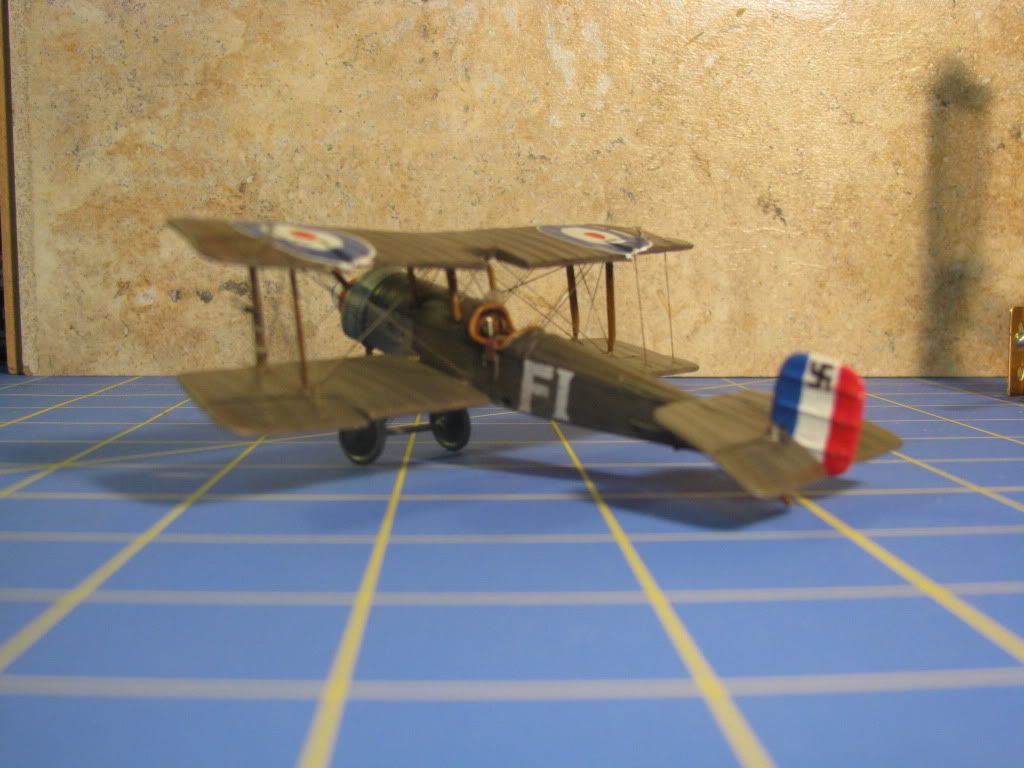 The prop cover should extend all the wat to the engine cowl.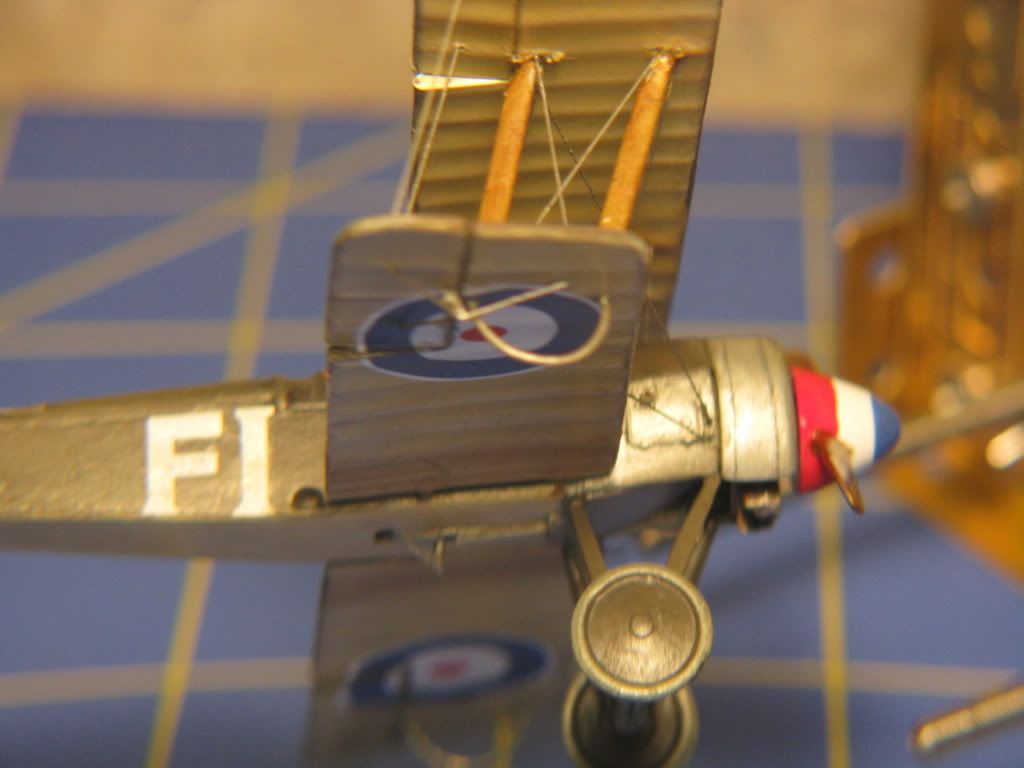 Here are some of the Aeroclub kit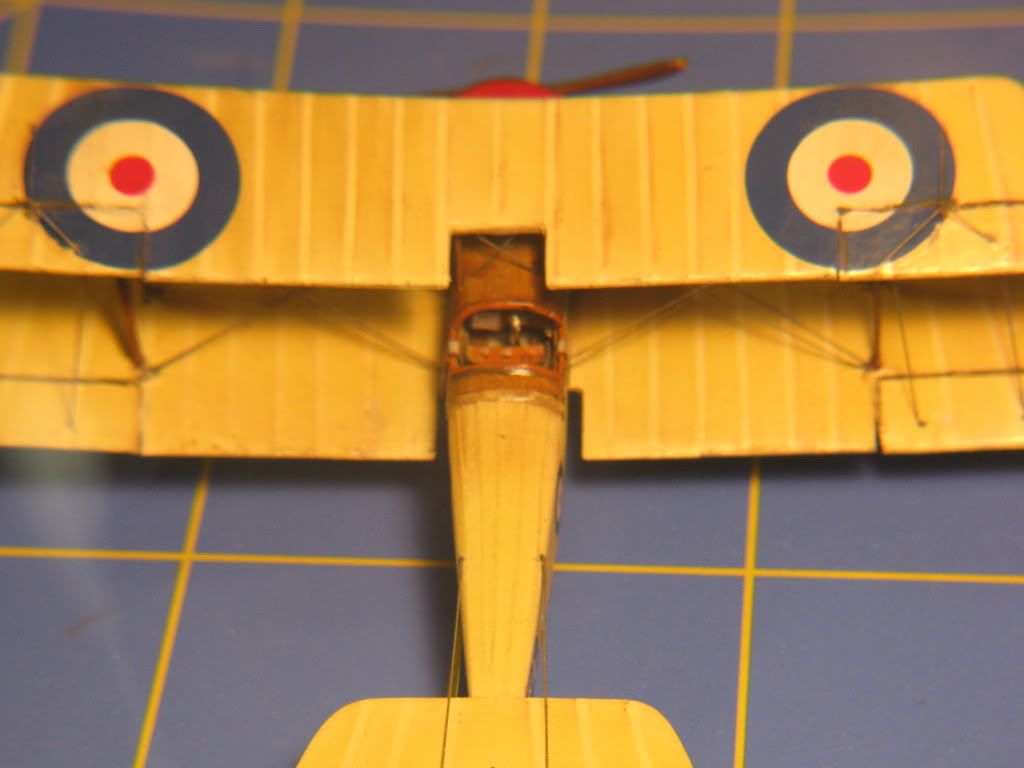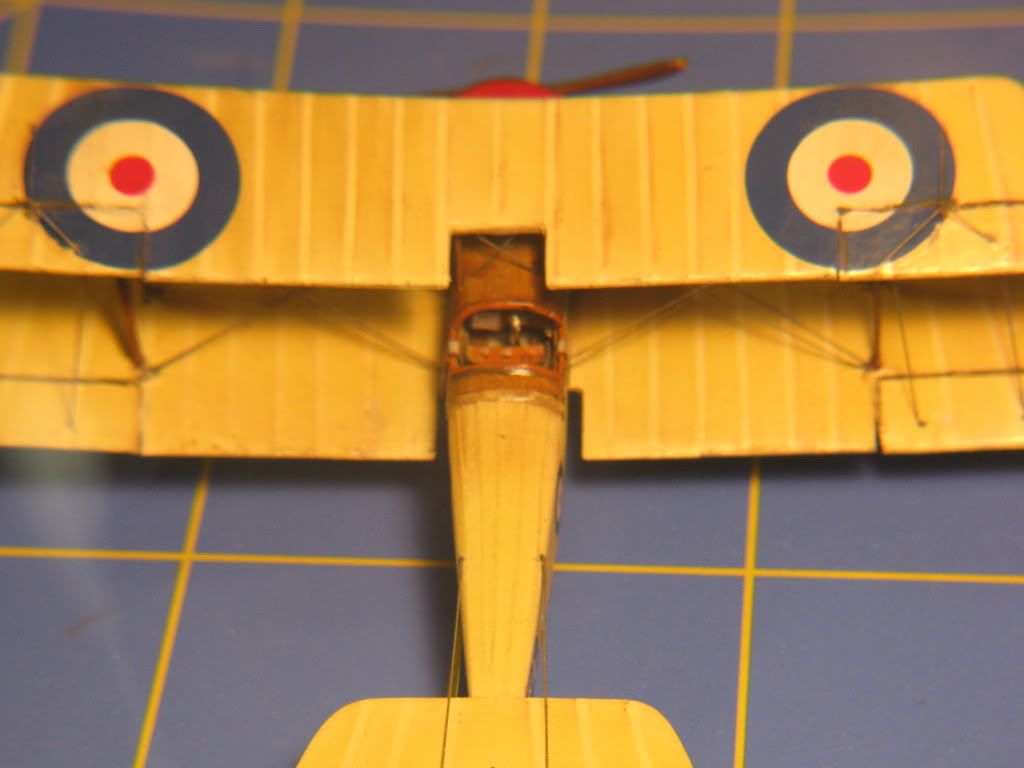 Here is the Libramodel kit in my new Aeroclub Biplane jig.