Hi everybody
A quick update on the Balliol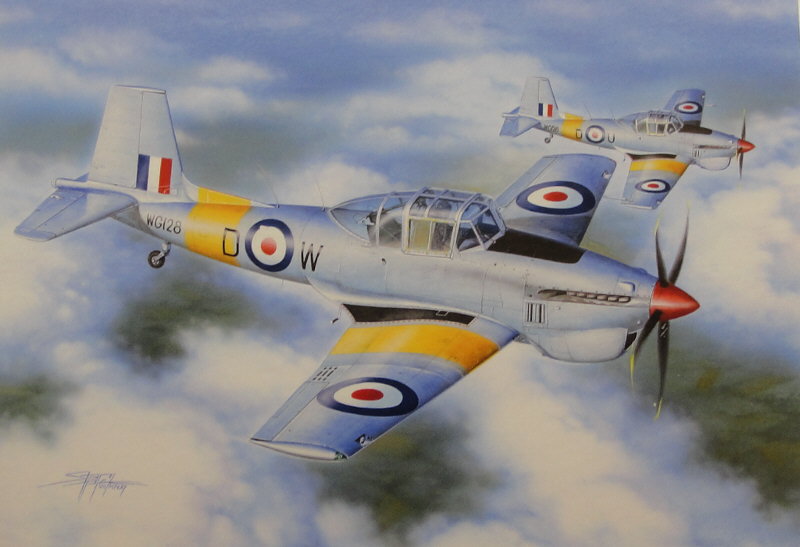 Last time I had closed the fuselage and put on the wings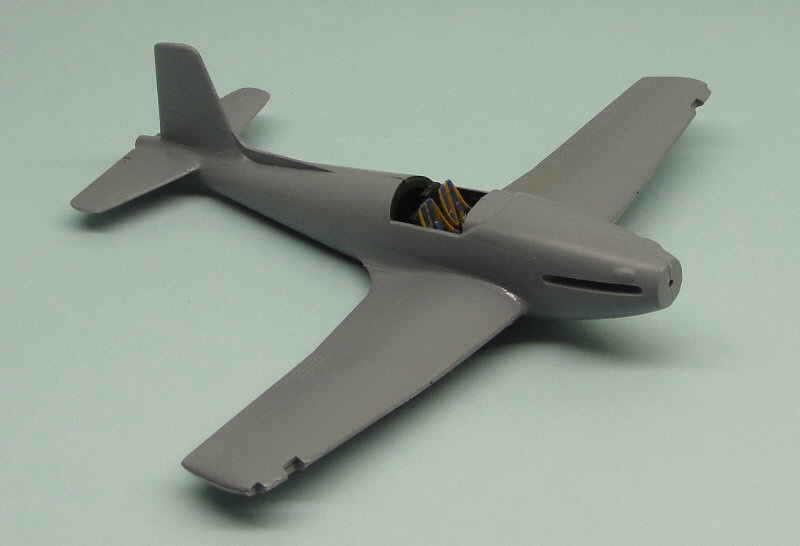 Fit was good
But I had a strange problem with the seats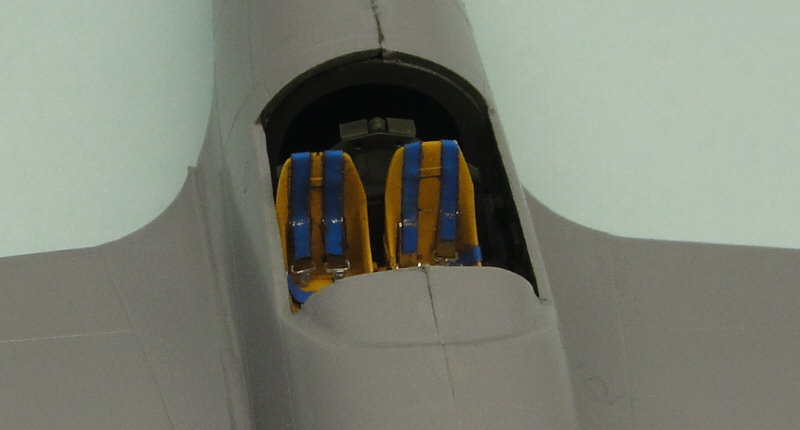 I had used the marked positions on the floor - and still they were off centre...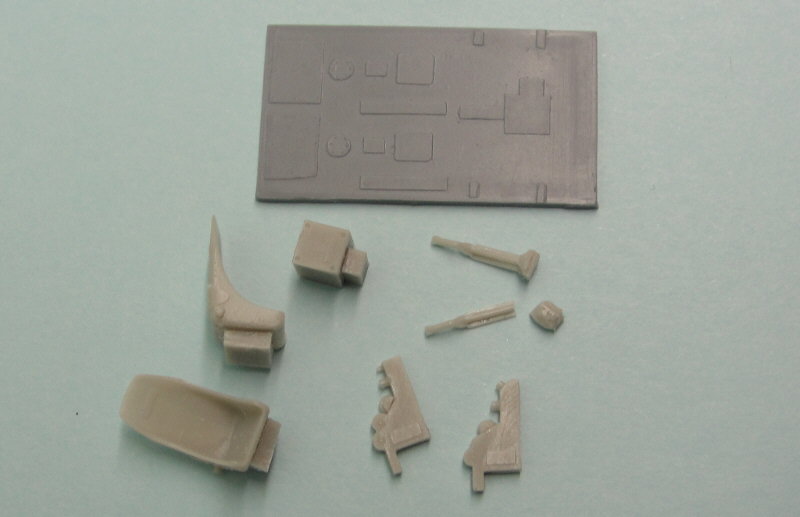 I removed the seats - and some parts in the back - to see what was wrong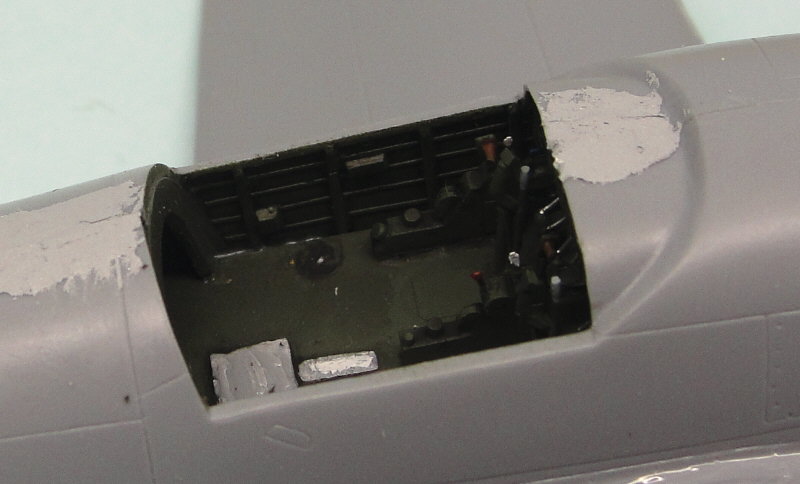 The starboard side of the floor was much lower - giving the floor a serious angle
Rats !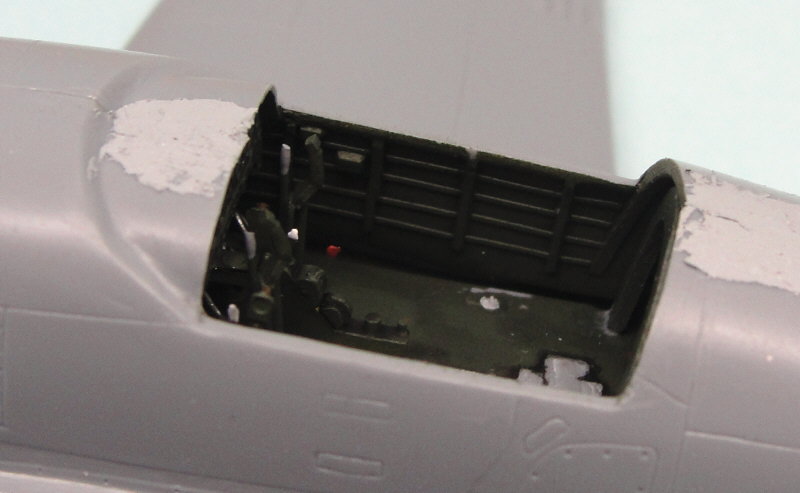 How to fix this ?
While a rear bulk head (?) was in the way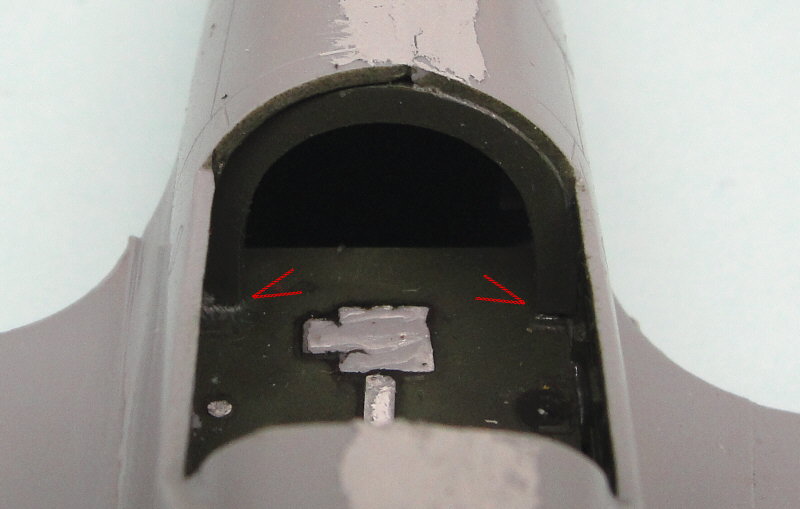 But I was lucky enough to cut/break off some plastic - creating room to lift the floor up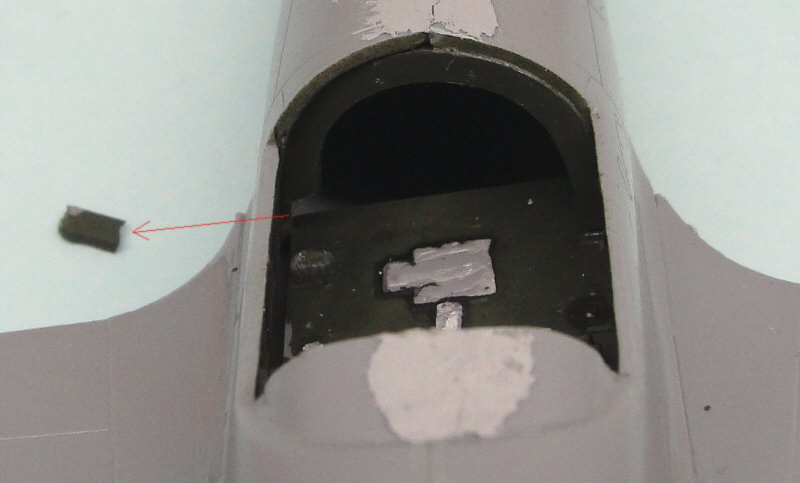 To do this I drilled a hole in the bottom - because I needed to push the floor "up"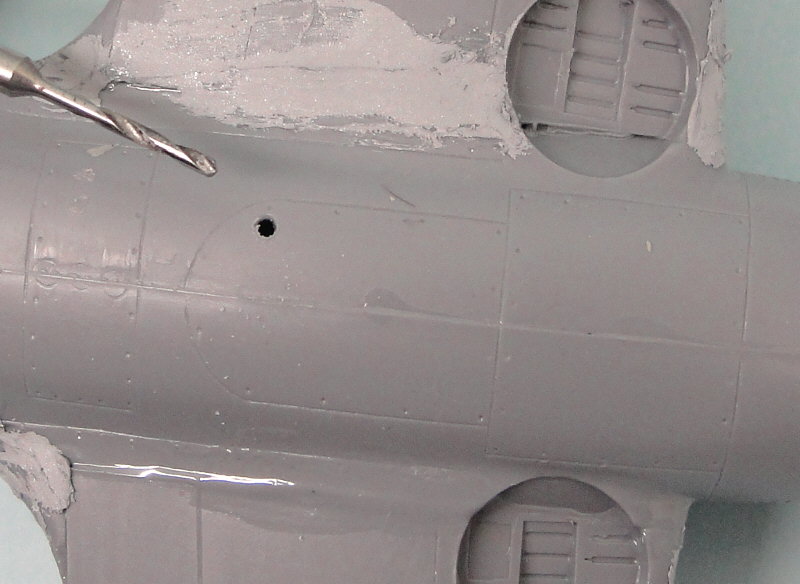 A second hole was needed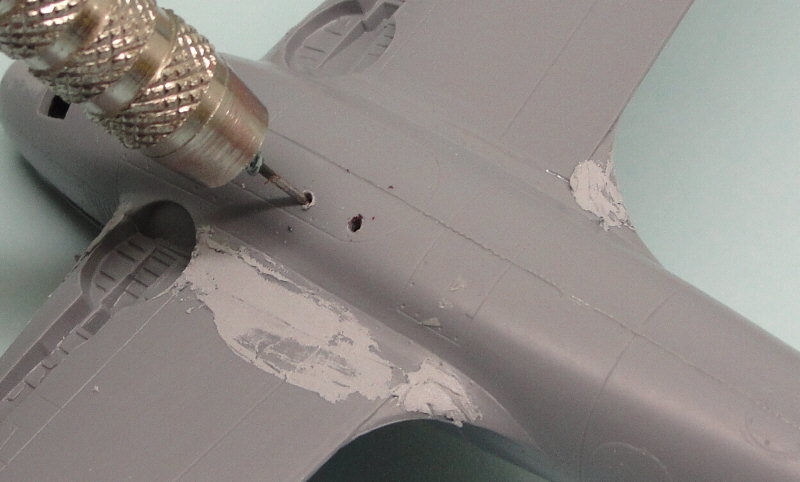 Much better !
Good thing it was not glued to the wall - because it didn't touch the wall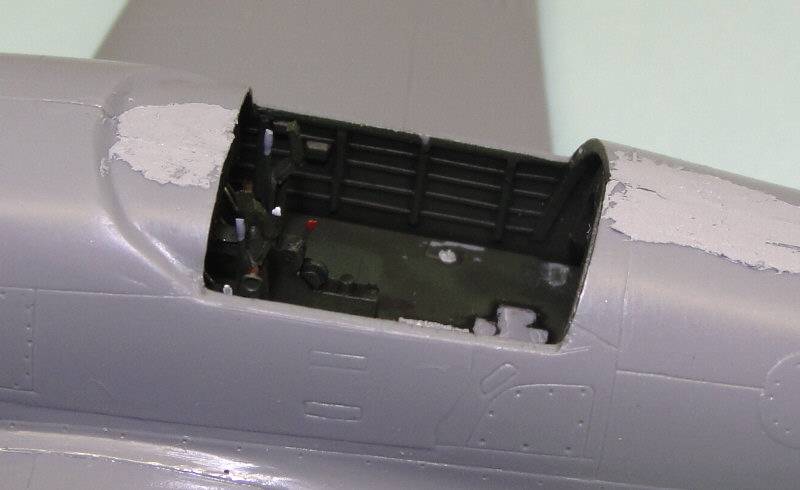 Closing the holes again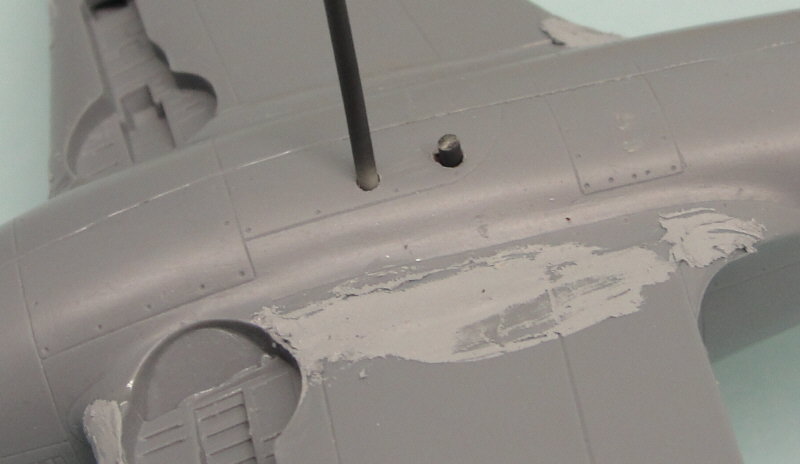 The navigation lights were not the best fits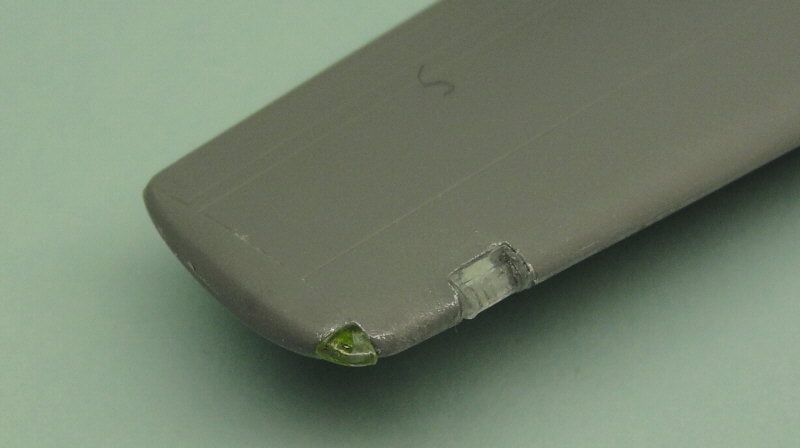 Filler and sanding and polishing helped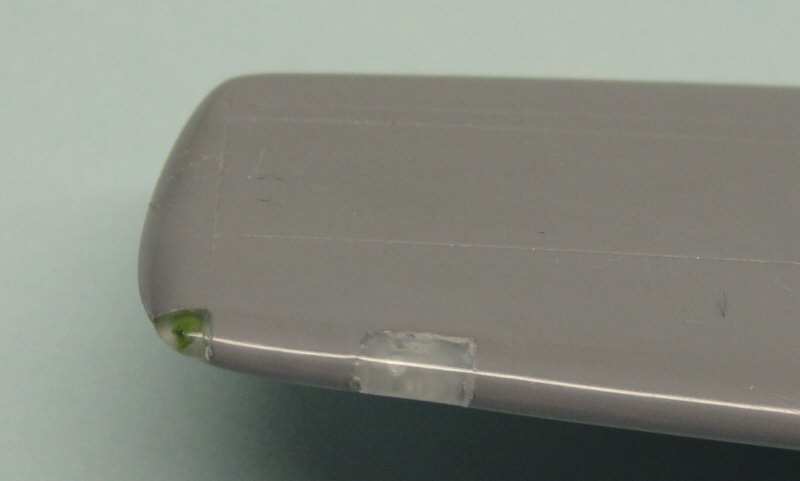 The rear deck under the canopy was silver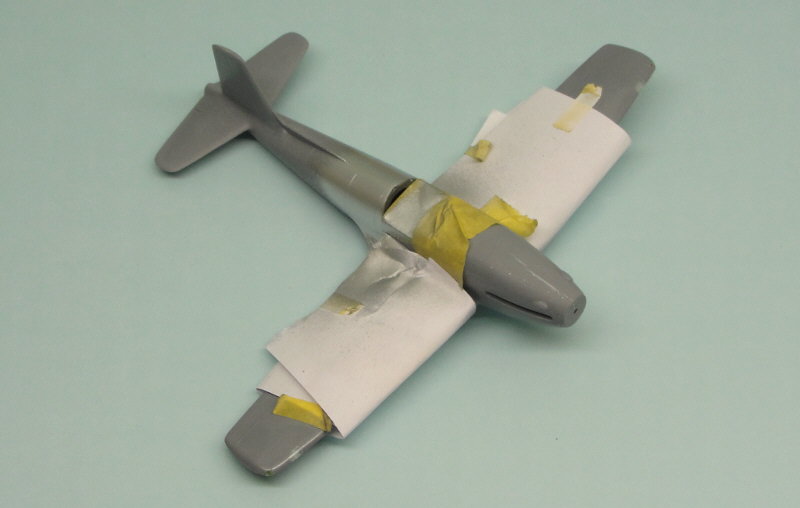 Heck, I misted my instrument panel...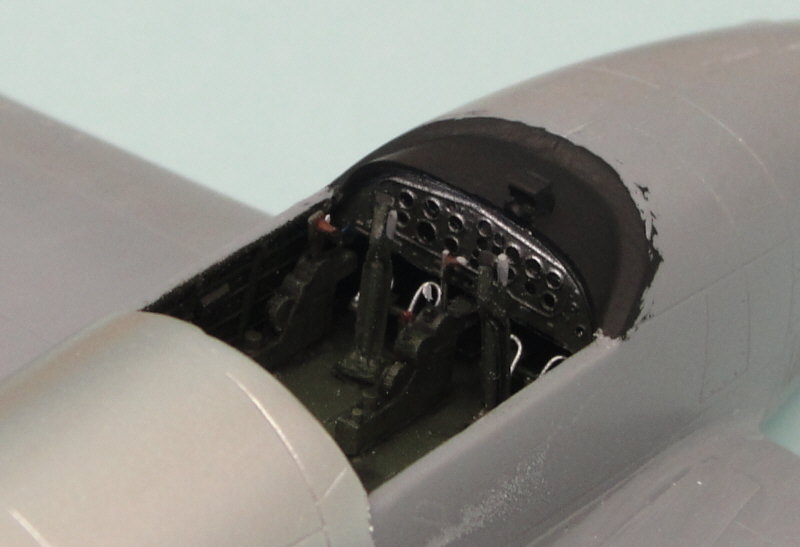 To clean it up - I removed it, including the control columns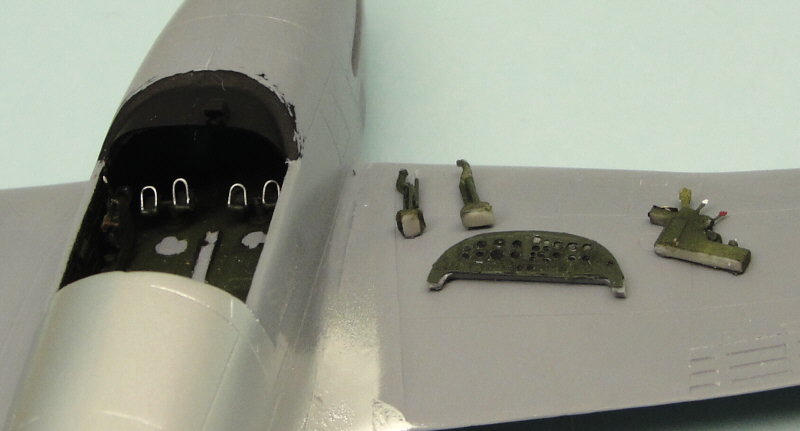 Everything in place again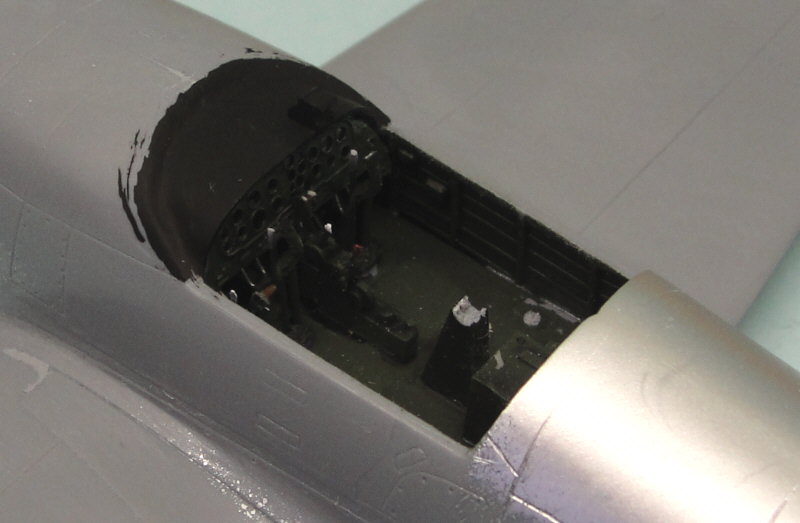 Including seats and all other parts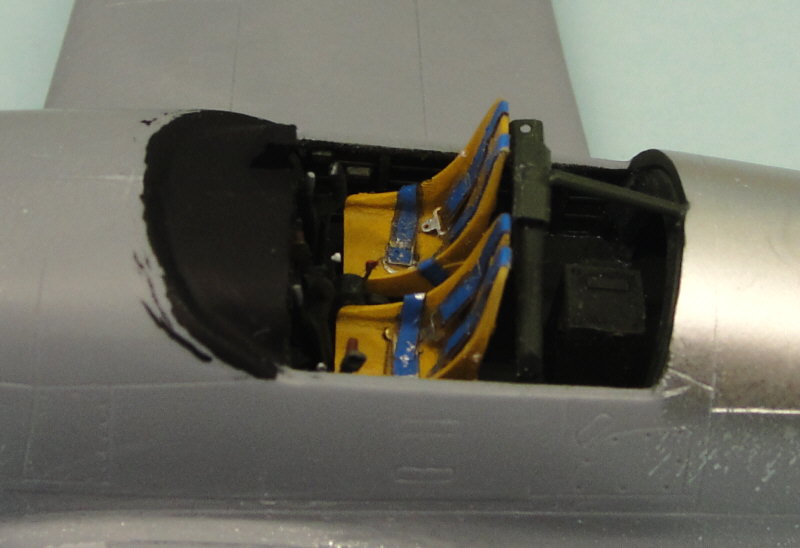 The radiator is a beautiful resin casting - with very good fit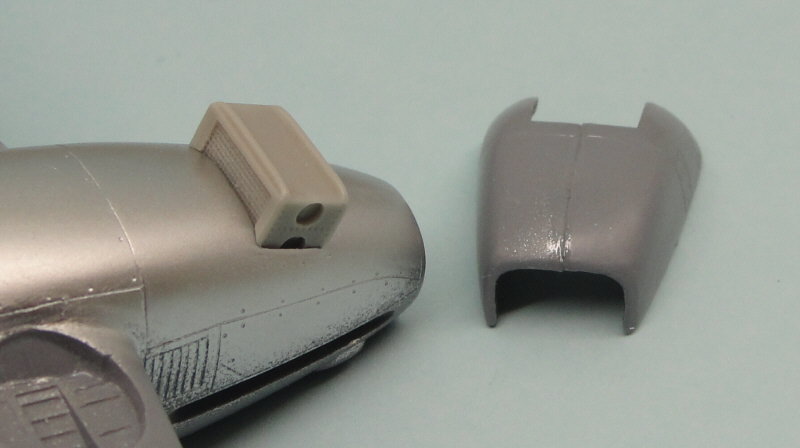 Painted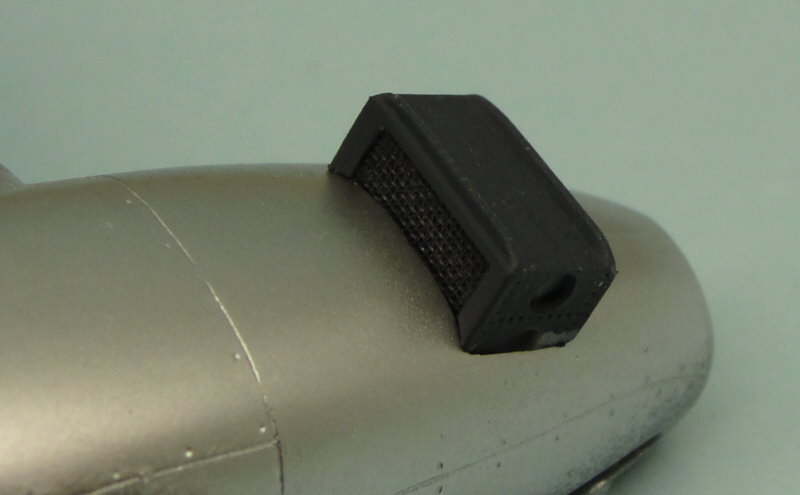 Again a butt join, positioned with eye ball mk.I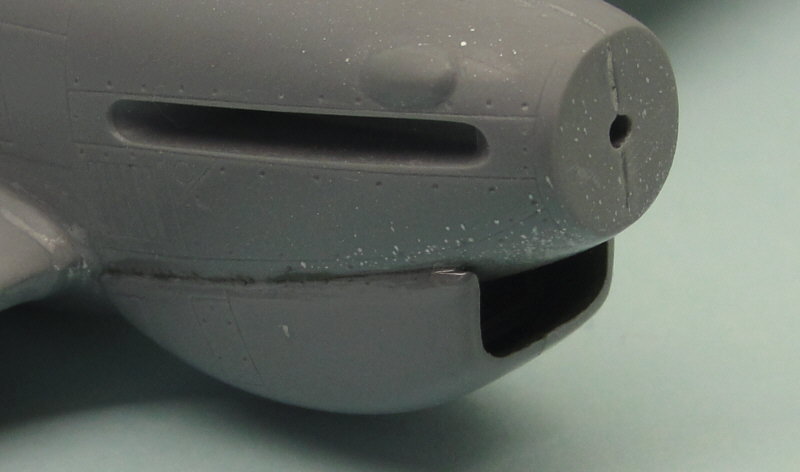 At first the canopy was not a great fit - but things improved while gluing it to the fuselage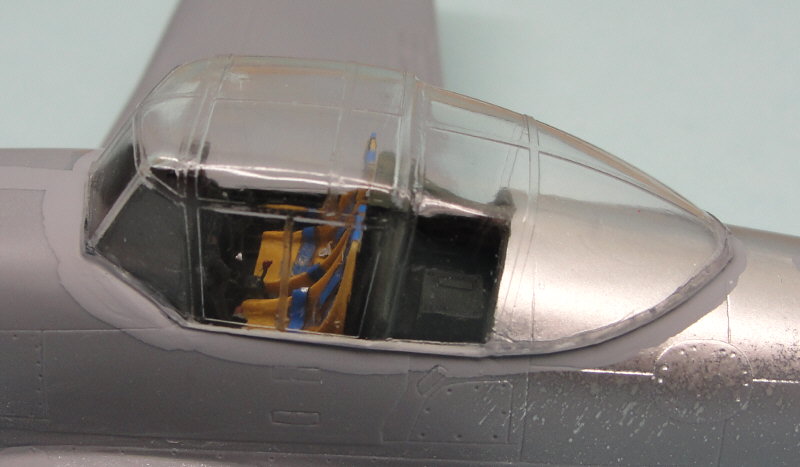 Though I ended up using filler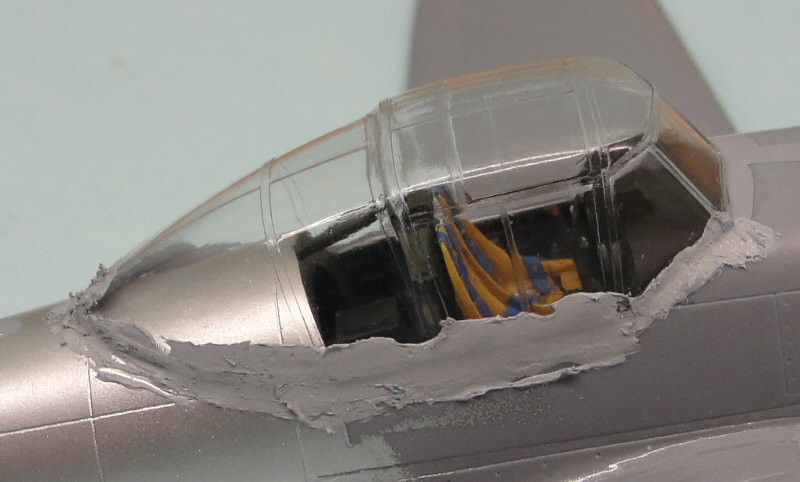 And sanding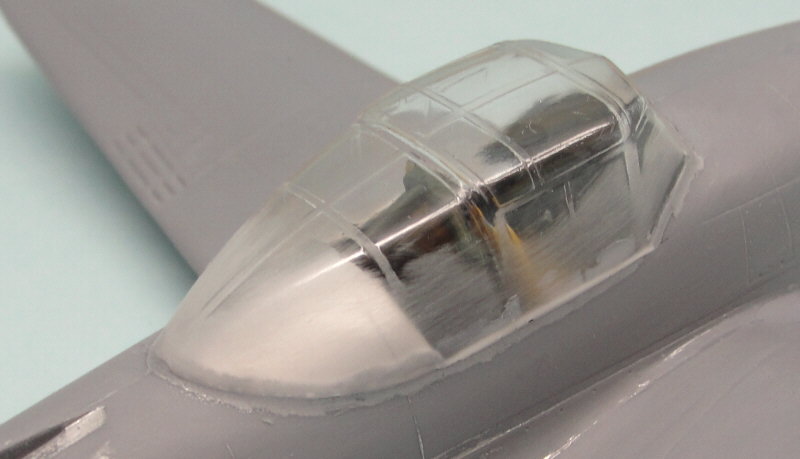 And polishing with Tamiya Polishing Compound (in the background)
Then I treated it with Tamiya Modeling Wax - which I had bought 20 years ago to polish my collection of Dinky Toys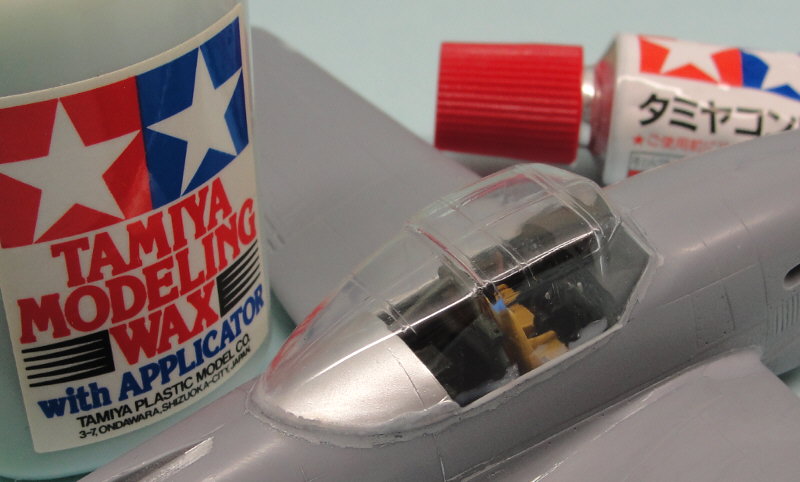 Tamiya Fine Surface Primer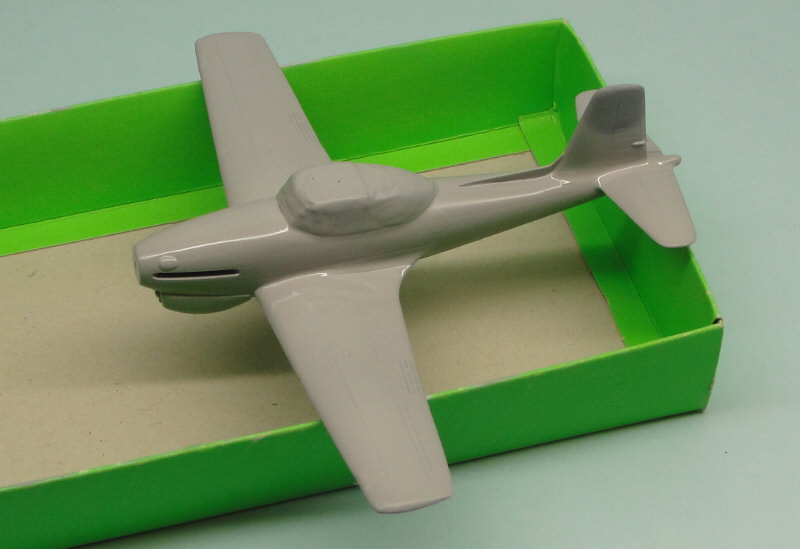 I'm looking forward to the painting now - silver with yellow stripes
Thanks for your interest
* * *
William De Coster / Belgium
/
Plastic Stories
1/72 -
Special Hobby
-
Bolton Paul Balliol T.2
:
Part I
1/72 -
Airfix
-
Hellcat
:
Part I

Just like the perfect woman doesn't exist, I will never build a perfect model.
Puts me on a par with God