This is the Bmt-72 or Bmpt-72
a t-72 hull is stretched with an additional roadwheel new engine (an add on option) the resulting space allows 3-5 men to be carried in the hull.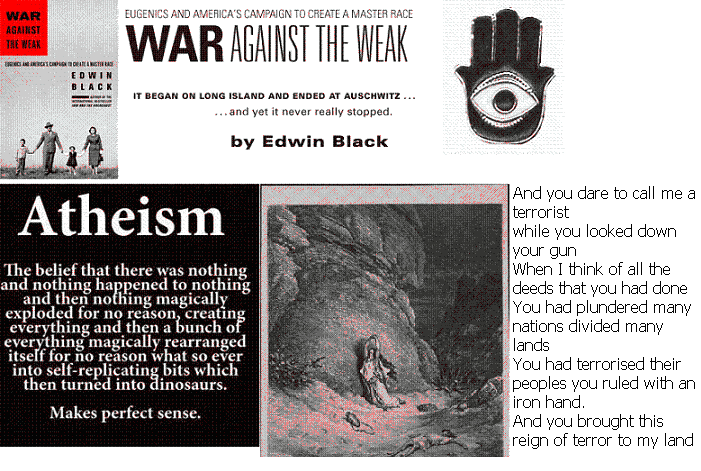 The ones who dedicate the flags to make you brave,
They also consecrate the headstone on your grave,
Ritual remembrance when no one knows your name,
Don't help a single widow learn to fight the pain. Motorhead "No Voices in the Sky"