and sent me CD. I dont remember who who sent them or where the show was..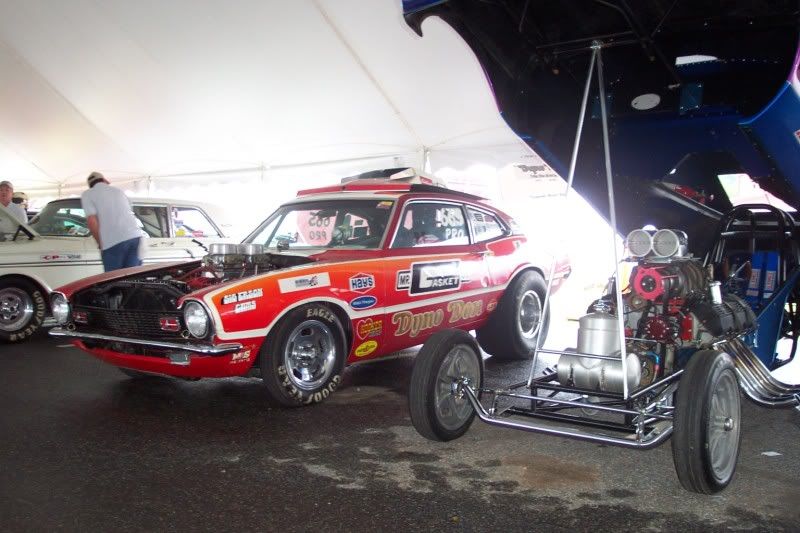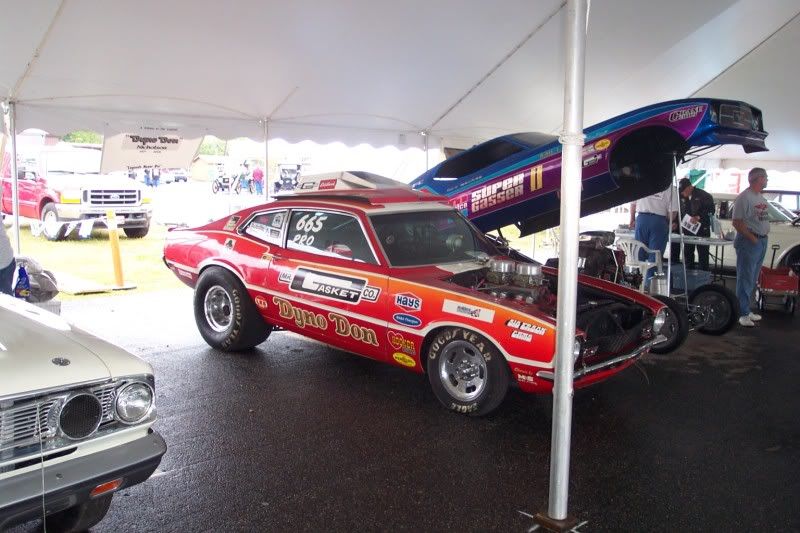 looks like the same car is the Mecum Auction car..
David, are you on FaceBook? you have to check out
Nostalgia Pro Stock FB Page
https://www.facebook.com/groups/201381939898655/
They have over 3500 pictures with so many comments on most of them.. wow!
Happy New Year 2012!!..