Sorry guys I am sure I will not win the cool prize
But I can honestly say that I still have every watch I ever loved and do not miss one which has left my box...
There have been PN's, Comex, Mil subs, DRSD, Red's, Daytona's (in there 10's) Early subs, late subs, and many many others.... The ones which sing to me are sat in my box.....
Good luck chaps with the competition...
[IMG]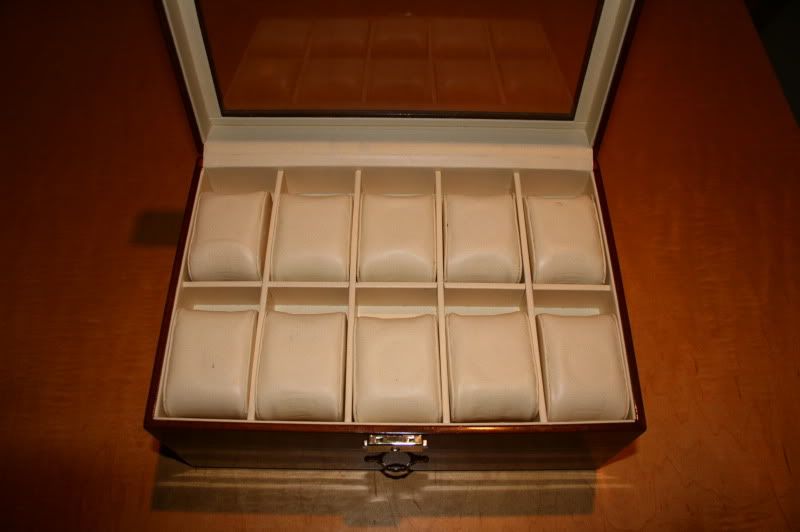 [/IMG]