Calling all whl fans

by

I hate to have to ask but Bruins fans need your support. As you probably have already heard there are several rumors of offers to buy the bruins and relocate them to Victoria as you can imagine bruins fans aren't happy with these rumors and the possibility of losing their team. There has been a facebook group made to show support for keeping the Bruins in Chilliwack where they belong i trust that we can count on your support you can do so by going to this site and clicking like and sharing it with your WHL fan friendshttp://www.facebook.com/#!/pages/Keep-the-Bruins-in-Chilliwack/147454271983957

_______________________________________________
Is the poop deck really what i think it is?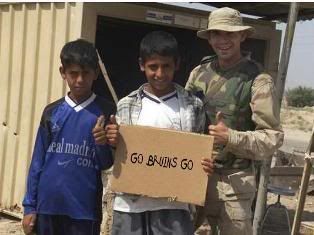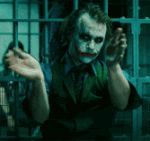 Posted on Mar 13, 2011, 3:09 AM
Respond to this message
Return to Index