I'm thinking that by the deadline next season, we could have as many as.....
by CHIEFS-COP


Two 20's on the final roster that aren't playing for the Chiefs currently. Walchuk is the only lock for a overage spot, as I see it, right now.

Walchuk, who I'm guessing probably wishes he had come here a couple of years ago, is guaranteed a spot.

Vandane- c'mon, really?

Uher- unless the Chiefs break the mold about burning a Euro/20 spot with one player, he won't be back. The Chiefs have had several other opportunities to have a Euro/20, and maybe with even better kids, and have not done it.....just too much of a gamble on the future. And he may have professional options.

Kichton- May come back but I'm not really counting on it. Don't get me wrong, I think it is HUGE that he does but the Islanders may have other ideas for him. I would agree that his offensive abilities have been enhanced but at what cost? The Isles may want him to come back to concentrate on the D end of things.

Just my thoughts.............


.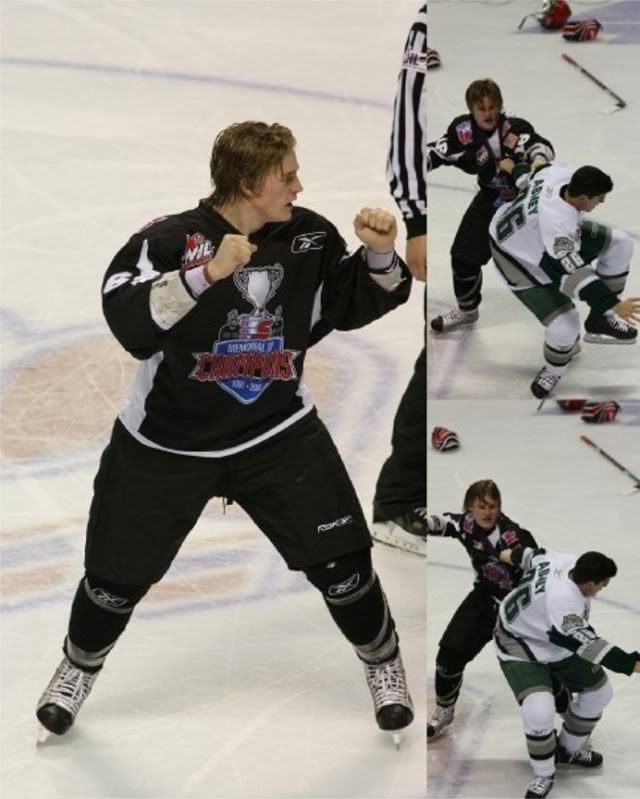 CHIEFS-COP






Posted on Feb 20, 2012, 9:00 PM

Respond to this message

Return to Index

Responses
We'll know soon on Uher..... , Feb 21, 2012, 5:21 AM
I'm thinking that by the deadline. Blueliner, Feb 21, 2012, 8:23 AM

Strange position to be in..... , Feb 21, 2012, 9:55 AM