In my best Gomer Pyle- "SURPRISE, SURPRISE, SURPRISE..."..........Shinny's down
by CHIEFS-COP


Like a tree dropped on him. At the 15 minute mark, he comes skating into the Spokane zone and runs (while jumping) into Baldwin. The boy went down, arms and legs flailing, like he had been shot. What was he expecting? When one runs into a tree, one falls down.

Nice attempt at drawing a penalty...............but when trying to draw, one should not whack the tree with your stick on your way down.

If the kid doesn't make it on the ice there is a soap opera with his name on it. Or maybe a career as a stunt-man.....no one fakes a spill better than the ShinniMaster.

.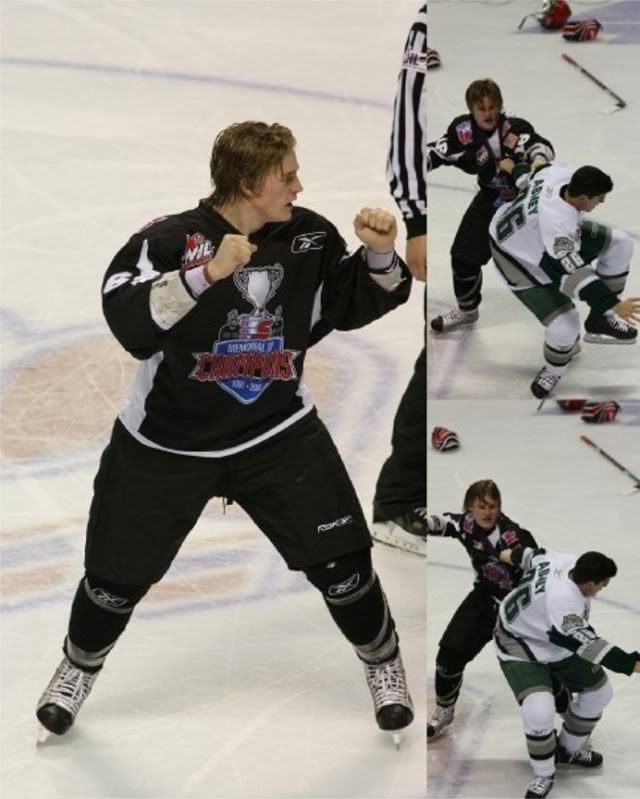 CHIEFS-COP






Posted on Apr 7, 2012, 9:03 PM

Respond to this message

Return to Index

Responses
I agree with you on this one...nm. Wangler, Apr 7, 2012, 9:42 PM