C&S

by JVH say (Login JVH)
Claims:
"What's amiss is your twisted efforts at logic which amount to dishonesty. You spammed this and other forums with this same series of posts just a few months ago and were refuted then. This is typical forum troll behavior and also demonstrates your need for attention which you are not getting via normal interaction with others offline outside the internet."

Substantiation:
None.
Carry on .........
- a proposition that implies its own negation is necessarily false
and a proposition implied by its own negation necessarily true -
---
rejected and denied by many, accepted and embraced by few : falsifiability
- it is not what we (think we) know that matters, it is what we can show true that does
as the maxim demands; truth is demonstrably fact and fact is demonstrably true
everything else ... mere BS -

New!! Improved!! Now With CDEH-Formula!!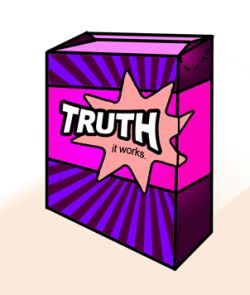 CD: short for inevitability
Posted on May 9, 2012, 3:17 PM
Respond to this message
Return to Index
Responses