Hmmm...

by JVH say (Login JVH)
.... your post reminds me of a certain paster we know, always C&P-ing someone else's words to do the talking for him, implying he hasn't got that much to say himself, much less voice it in his own words.
---> why the biblical god doesn't exist
- - How To Rebut
propositions that imply their own negation are necessarily false whereas propositions implied by their own negation are necessarily true
---
rejected and denied by many, accepted and embraced by few : falsifiability
- it is not what we (think we) know that matters, it is what we can show true that does
as the maxim demands; truth is demonstrably fact and fact is demonstrably true
everything else ... mere BS -

New!! Improved!! Now With CDEH-Formula!!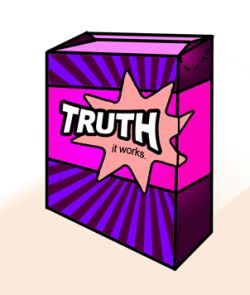 CD: short for inevitability
Posted on May 28, 2012, 6:10 PM
Respond to this message
Return to Index
Responses