I'M TOLD THIS RIFLE IS NOW SOLD - congratulations on your new purchase, John!
THREAD MOVED FROM THE VINTAGE BSA AIRGUN TALK FORUM

Posted by Grayling1961:
A friend of mine has a BSA Light Pattern .177 up for reluctant sale. The serial number is L999, apart from a missing butt plate and small chip out of the stock above the thumb guard. This rifle shoots really well and apart from the above mentioned is in good condition. I have shot this rifle on a number of ocassions and it is a pleasure to use. There are few in the way of markings on my cursory look while taking some piccies. Hopefully the poor quality phone photo's I've taken will give some impression of the general condition.
Could not see a dedicated sales section, sorry if I've missed it, please move if needed.
[IMG]
[/IMG]
[IMG]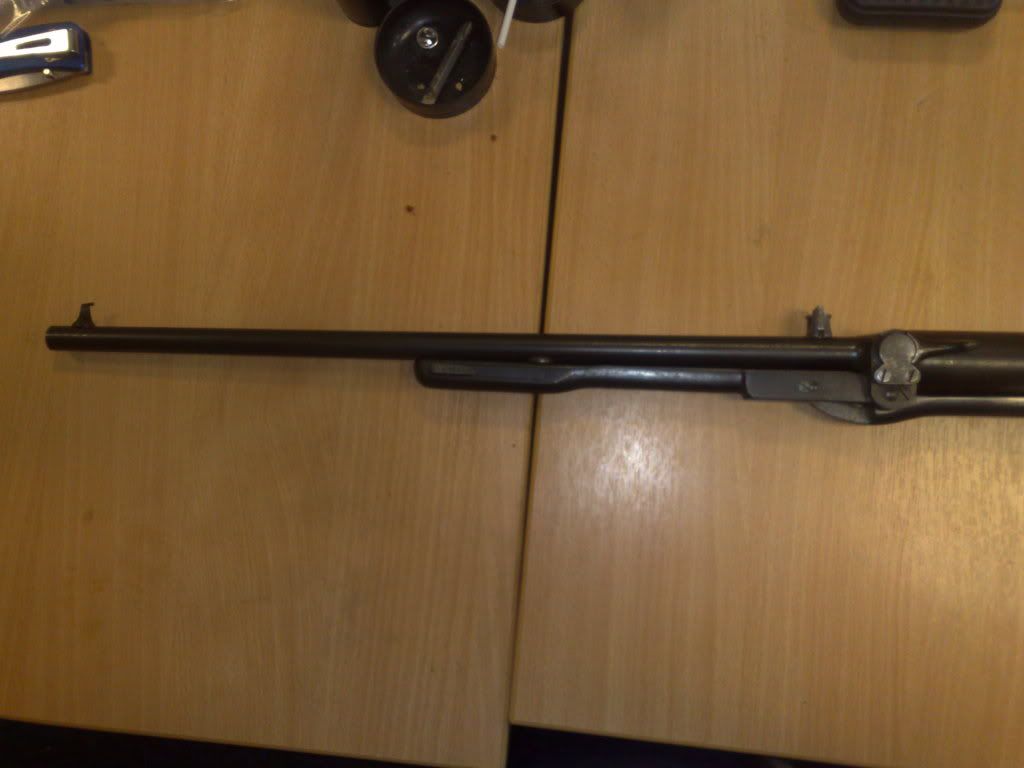 [/IMG]
[IMG]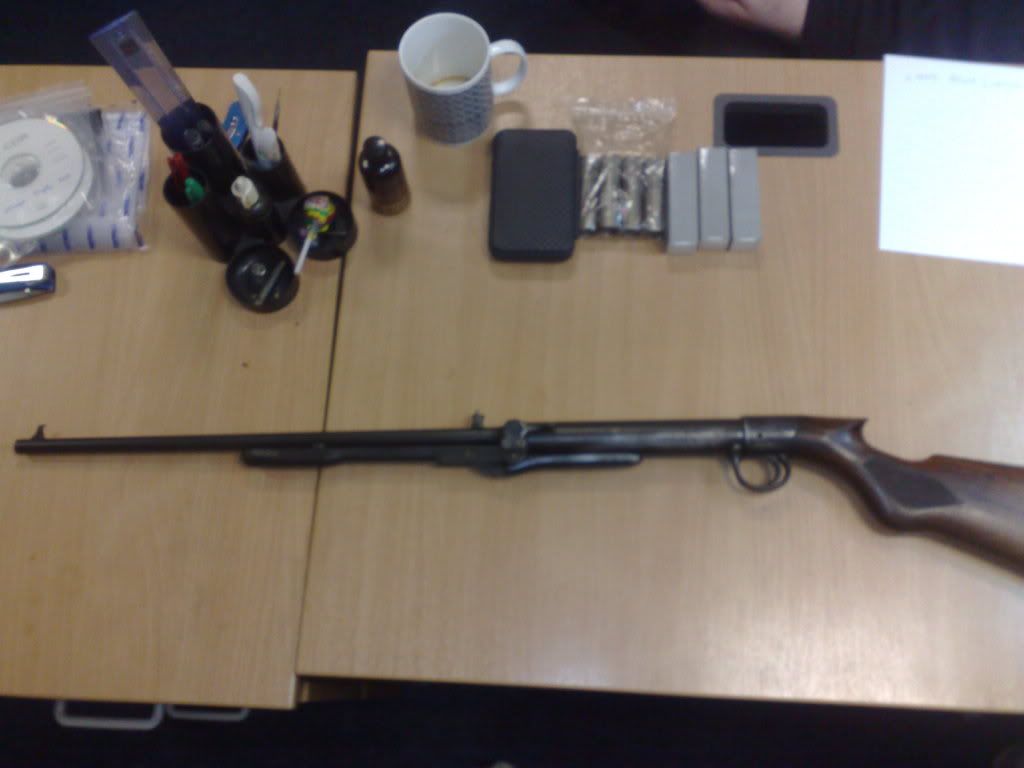 [/IMG]
[IMG]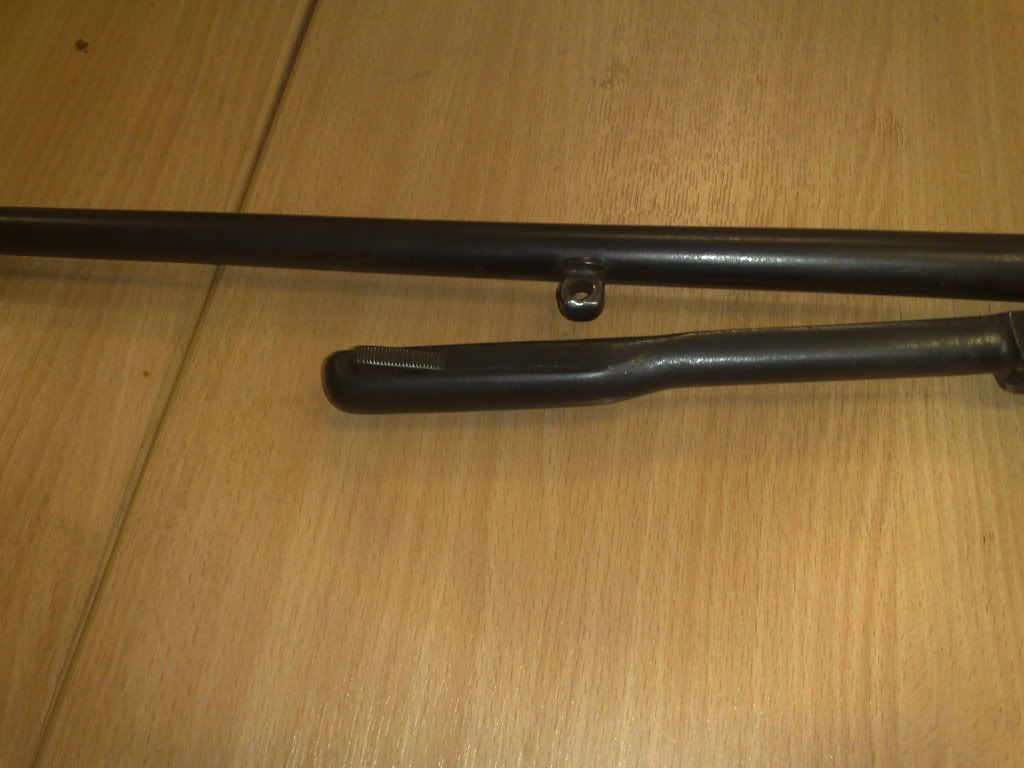 [/IMG]
[IMG]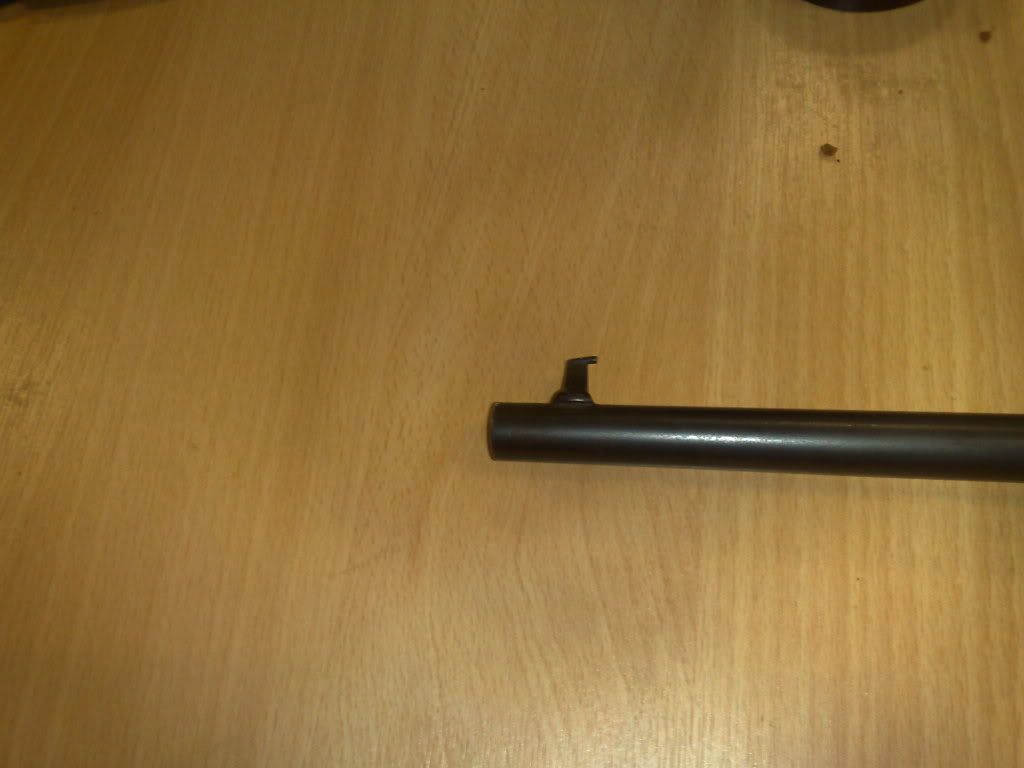 [/IMG]
[IMG]
[/IMG]
[IMG]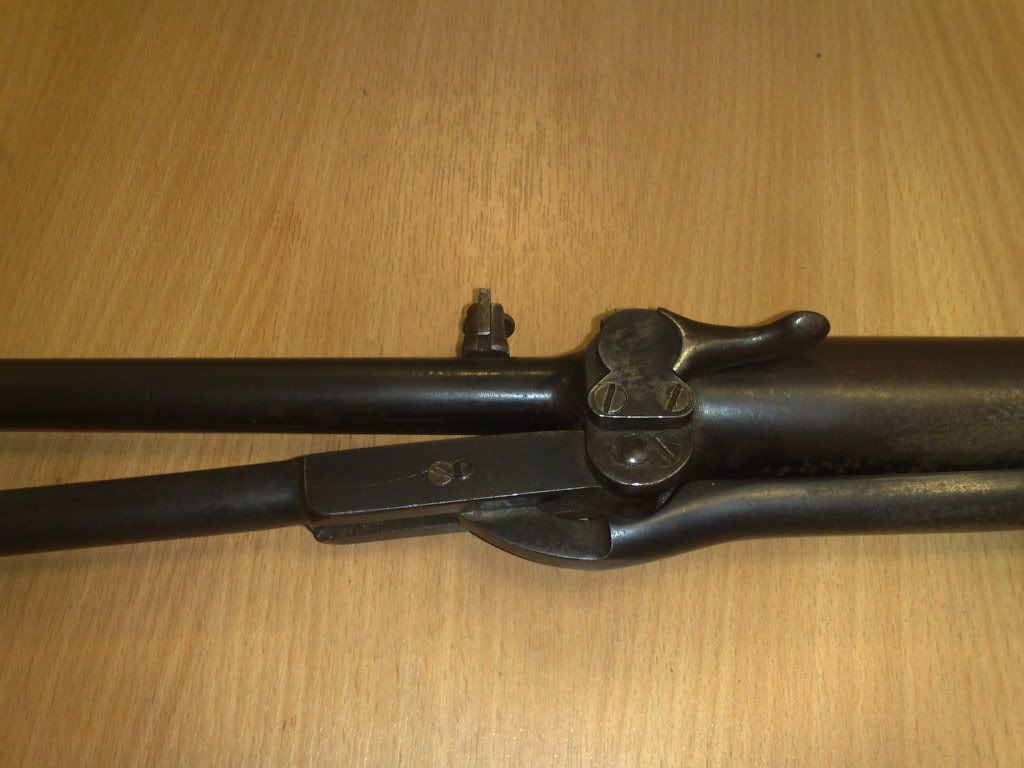 [/IMG]
[IMG]
[/IMG]
£120 OVNO
If interested phone Tony Dobson 01244 681191 Mobile number 07935988807
------------------------------