Holbrook Sportsmen's Club
150 Quincy Street
Holbrook, MA
paulbendix@aol.com
Will have it's third indoor USA Scoreline match this year. Sat March 3 from 12:00 to 4:00.
Cost $ 5.00 for 3 World targets.
If you need equipment I will have a LV class and HV class gun you can use. Also rest and bag setups. Forcast looks like rain only.
Hope to see you for an afternoon of talking and shooting airguns. Equipment tables will be in the club house. Not in range two.
[IMG]
[/IMG]
[IMG]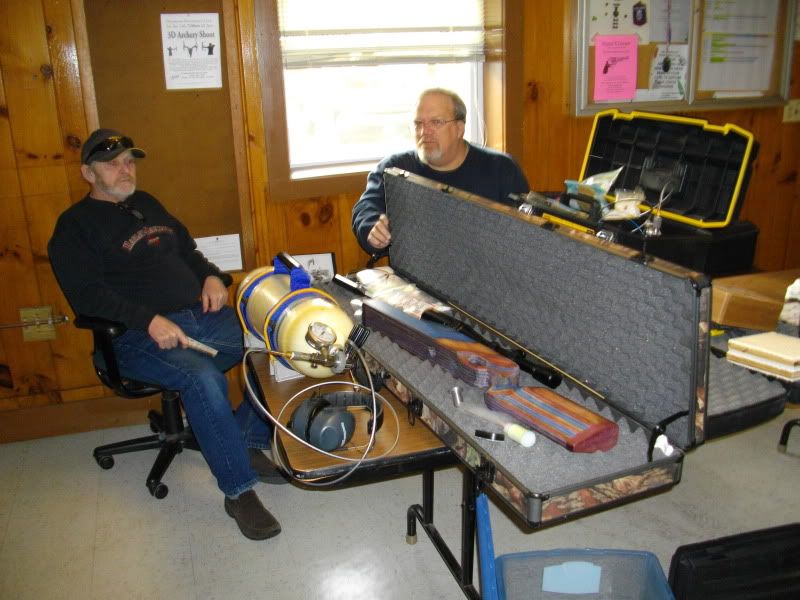 [/IMG]
[IMG]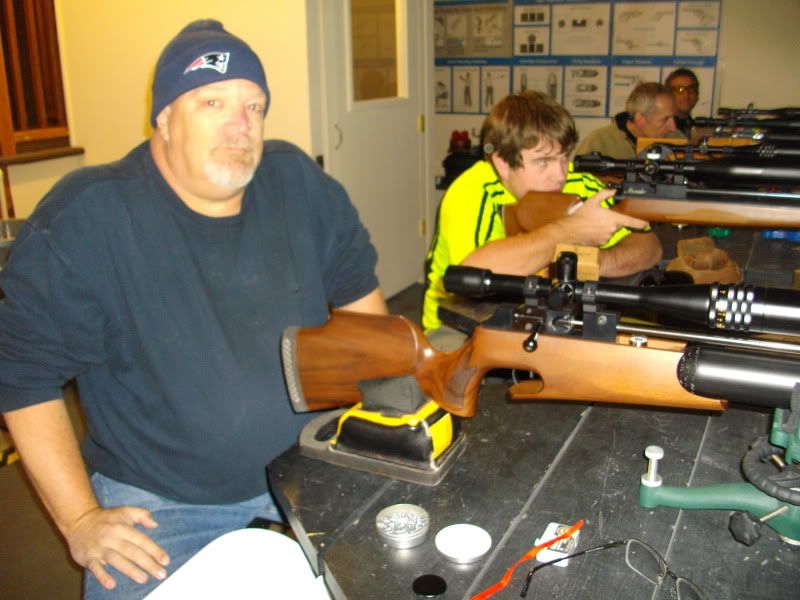 [/IMG]
Paul