Holbrook Sportsmens Club
150 Quincy Street
Holbrook, MA
[email]paulbendix@aol.com[/email]
Will have it's fourth Indoor USA Scoreline match of the year, this Sat April 7th at noon.
Cost $5.00 for 3 world targets. Shoot what you have or I can set you up with a Steyr HV Class,
or a couple of Air Arms in LV class.
Hope you can make it.
Picture of indoor range.
[IMG]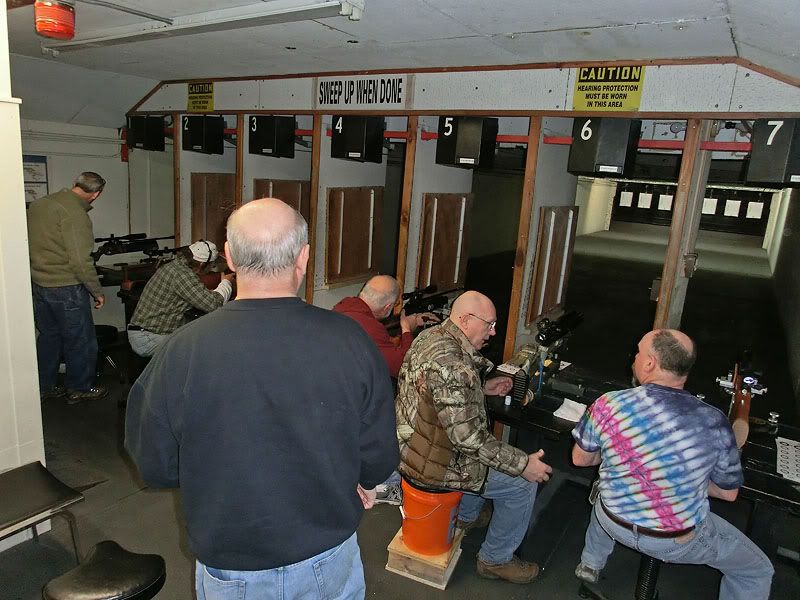 [/IMG]
Equipment setup room
[IMG]
[/IMG]
Paul Bendix