Holbrook Sportsmen's Club
150 Quincy Street
Holbrook, MA
[email]paulbendix@aol.com[/email]
Will have it's first outdoor Air gun Bench rest match of the season this Sat. April, 14 at 12:30.
You can shoot 25 meters for USA scoreline. You can also shoot 50, or 100 yards even 200 meters if you want
Cost $5.00 for 3 world targets. I will have a couple of loaner guns and equipment if you need any.
Hope to see you on Sat. Drive through the gate and take a right, park after the warm up house.
Target Holders range picture.
[IMG]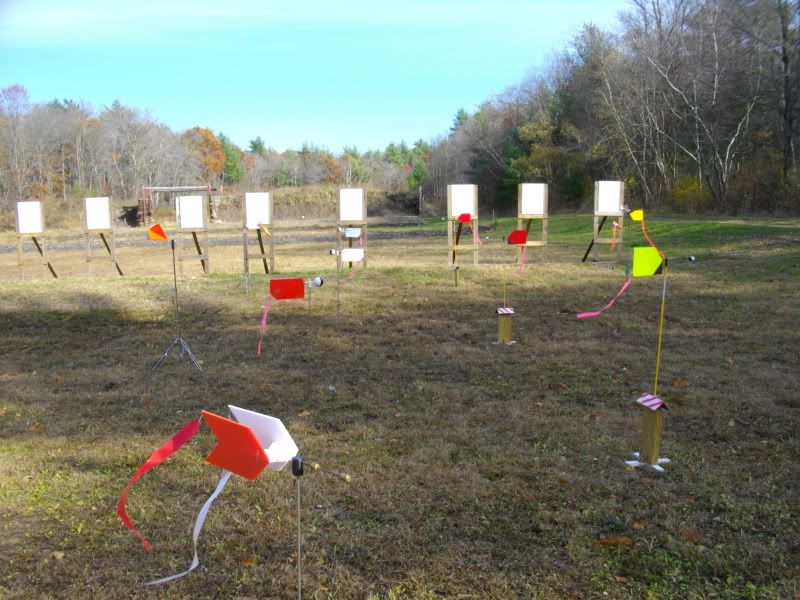 [/IMG]
Benches
[IMG]
[/IMG]
Paul