Custom Made 6 holder watch tray for your OEM SE Box
each tray measure : 22 x 22 x 4.5 cm
each pillows size : 35 x 45 x 75mm
Black velvet made, the same as OEM panerai box's tray inside
No problem for 47mm watch x 6 within the watch tray
Make your SE box to be 6 holder display !
each tray 79 usd shipped worldwide with tracking No.
pp fees on buyer's end
get discount if you order 2+ pcs
please mail me if you need more info
jh2_99@yahoo.com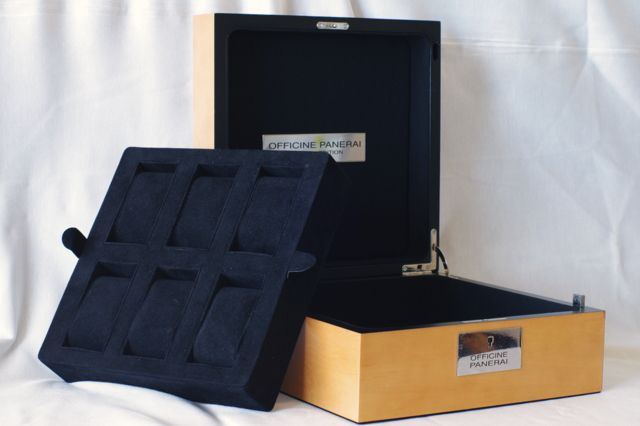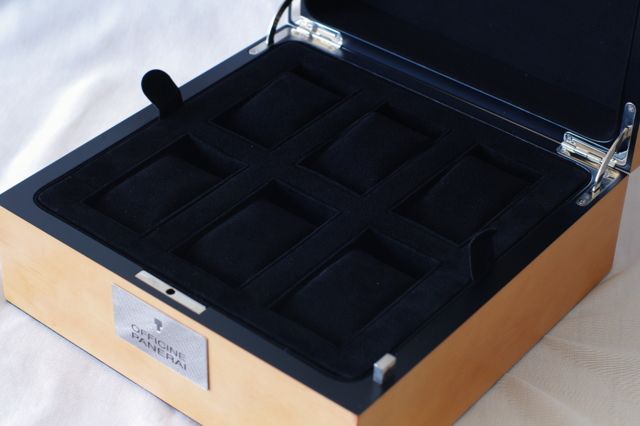 and here is another Custom made 6 holder Aluminum Carry Box
Heavy Strong Box ! Rare ! Special for your collection
No problem for 47mm watch x 6 within the box
27 cm x 28 cm x 10 cm
2.5 kg each box
Best Box to any GTG Party
Whole box set 269 usd included EMS Express postage + insurance worldwide
2~4 works day to Japan / HK Asia area
4~6 works day to USA / Canada
5~7 works day to Europe area
Leather Keychain included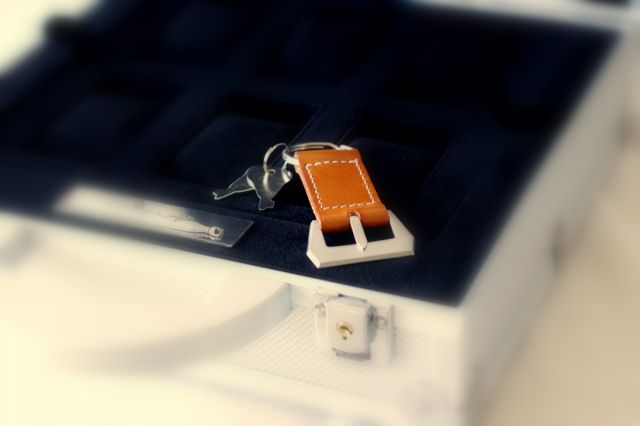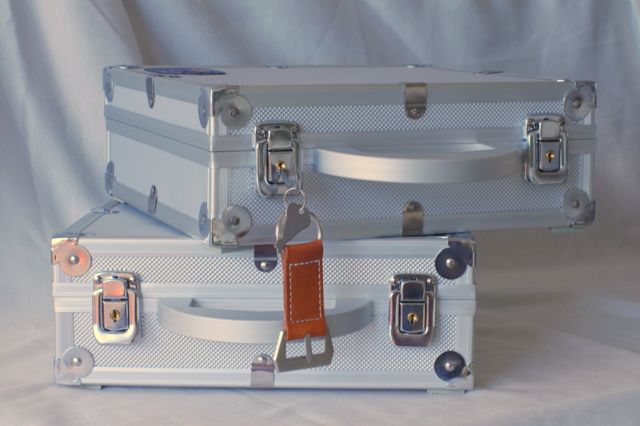 There is 2 different pigship version
Type A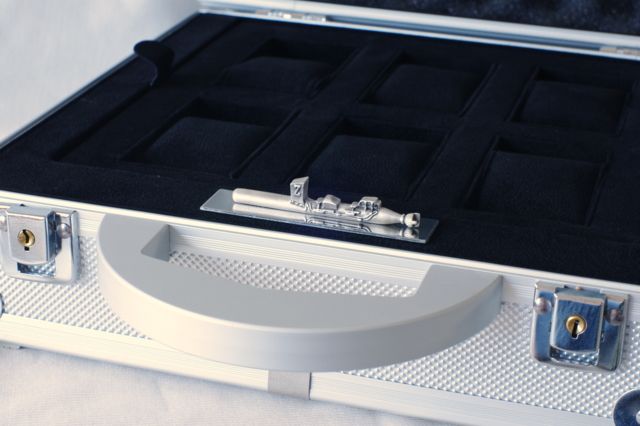 Type B
Here is some actual photos for your reference
New Item arrived !
Single Watch Box 10cm x 7cm 30 usd shipped Worldwide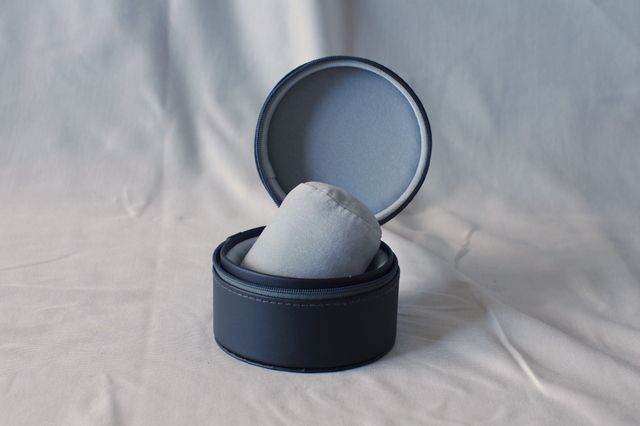 Here is new insert for your Regular Pam box
2 Holder insert fits your OEM Panerai Box ( not SE type )
Black velvet made
measure 14.5 x 14.5 x 4.5 cm
Silver Pig ship badge
No problem puts 47mm watch x 2 inside
each 49 usd shipped , paypal net to me fees on your end
Place Order now will get Free Gift
Leather Key Ring
26mm Fixed buckle + Gen Leather made
One insert's order will get one Key-ring as gift
Please mail me directly
jh2_99@yahoo.com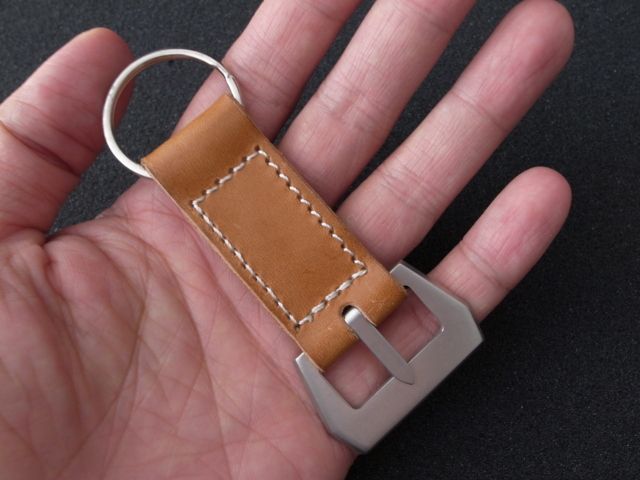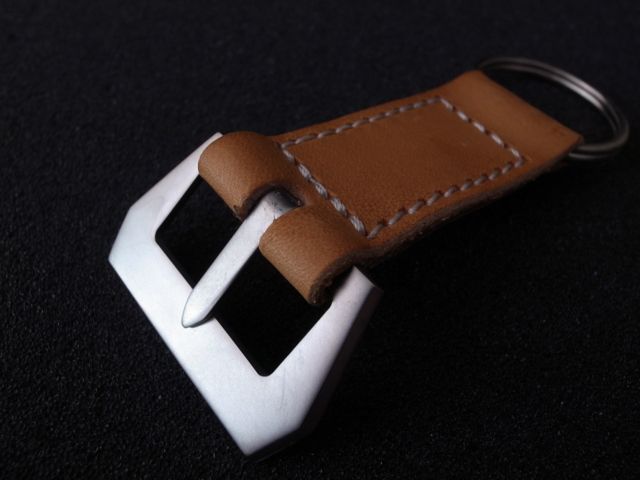 Don't Miss it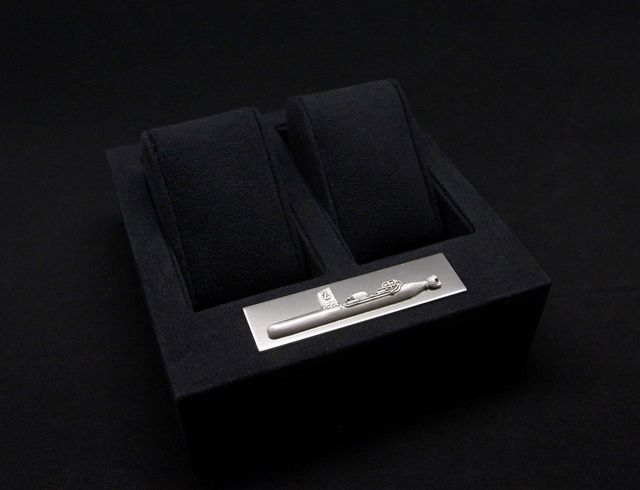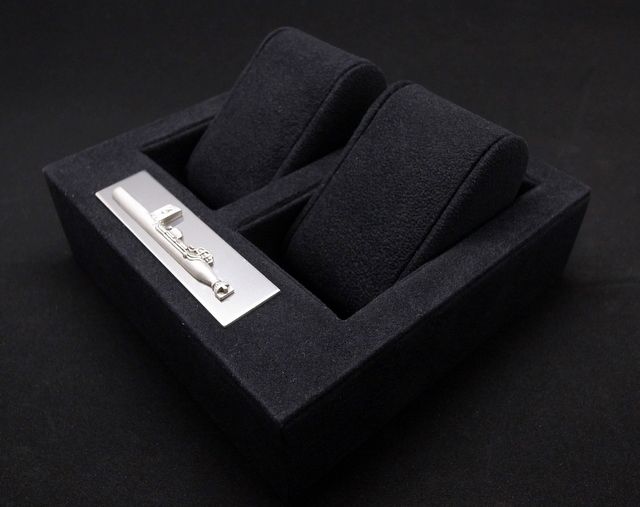 My pam 190 / pam 025 is not included