Over the years I've had quite a few customers ask for a strap case and I've struggled with that idea a bit. I didn't want to do what everyone else was doing as that has never been my thing. And honestly, there are some nice strap cases out there and I didn't see how I could really improve upon what has already been done.
So one day I found myself in an army surplus store searching for vintage leathers and ended up buying one of their surplus ammunition cans because it looked cool and I figured that I could set it on my shelf or something. On the way home I got the idea, "Hey, this would make a cool strap case". I got home and went to work. Eventually I came up with a simple design that will both hold a lot of straps as well as serve as a watch box if you want it to. I love simple design and dual functionality as it makes life easier.
The Ammo Can Strap Case is made from surplus ammunition cans. Heavy duty steel construction and waterproof with a rubber gasket built into the lid. These things were built to store/transport ammunition safely and securely so you know that the construction is rock solid. Inside you'll find a high-quality, custom-designed polyethylene foam insert with spaces for 14 watch straps including slots for strap changing tools. The insert is also designed to hold watches if you would like it to. Super functional, super cool, and exclusive to GREG STEVENS DESIGN.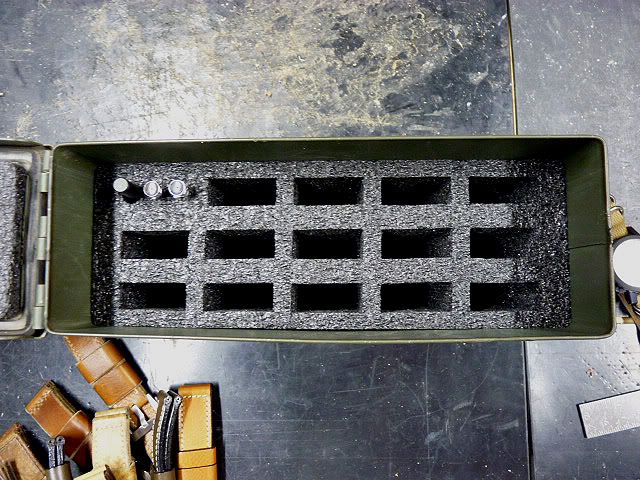 Holds watches too.
Spaces for strap changing tools.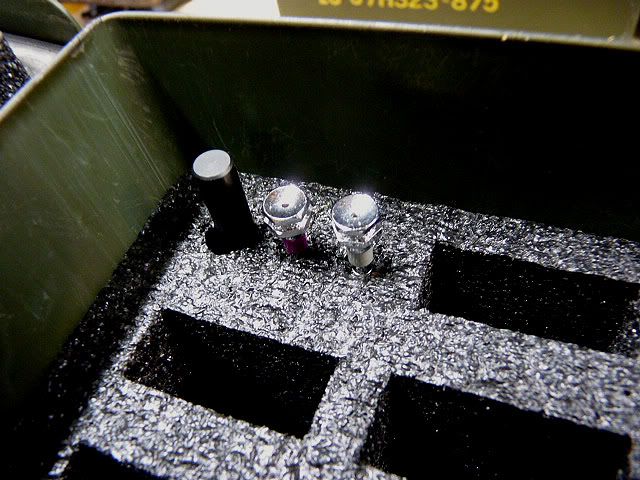 The first 5 customers will receive a set of strap changing tools including 1.6mm & 1.4mm screwdrivers as well as one of my springbar/pin remover tools.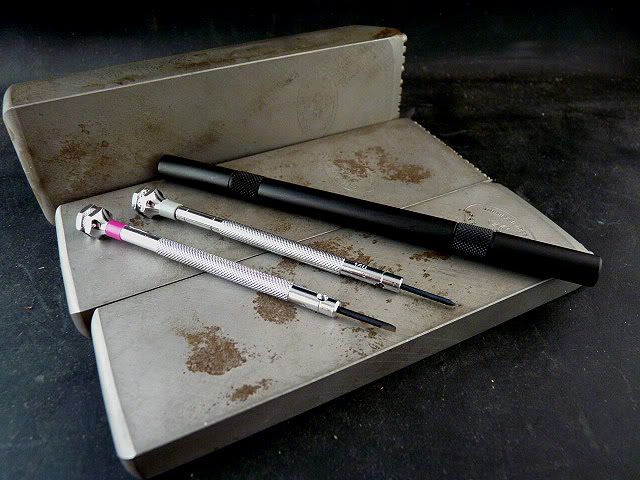 I even "flame broiled" the name plate.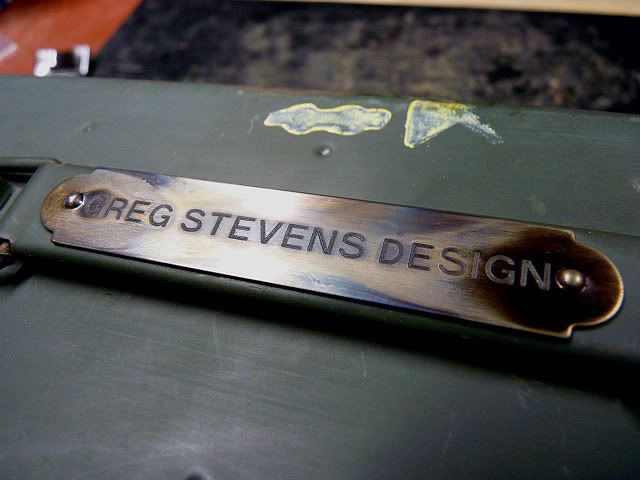 I've priced these at $99 each. Please add $20 for shipping within the US or $40 for shipping outside the US. I accept Paypal to:
[email protected]
I've got a lot of other stuff on hand right now as well so feel free to drop me a line if you're chasing something else. Happy to answer any questions you might have. Thanks for looking!
Best regards,
Greg Stevens
[email protected]