I want to wish everyone who has (or is have'n) a happy joyous birthday!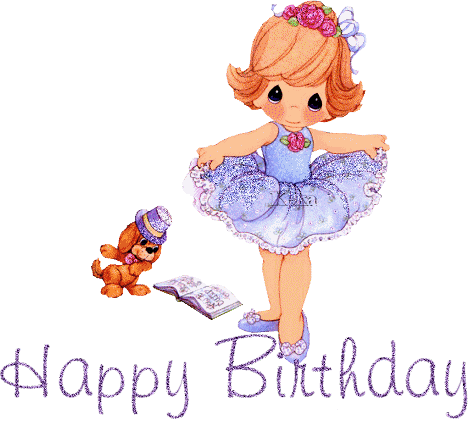 http://www.birthdayblog.net/tag/inspirational-birthday-messages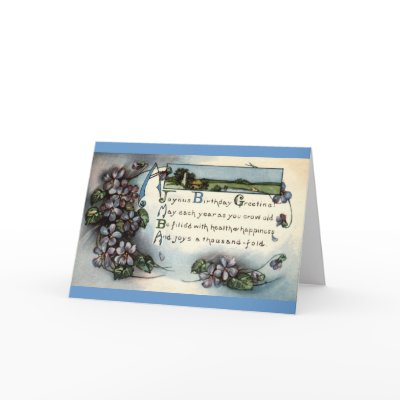 Best Wishes Quotes for Birthdays
http://www.buzzle.com/articles/best-wishes-quotes.html
)
Given below are a few best wishes sayings for birthdays.
Whatever with the past has gone,
the best is always yet to come.
~ Lucy Larcom
With mirth and laughter
let old wrinkles come.
~ William Shakespeare
Count your life by smiles, not tears.
Count your age by friends, not years.
~ Anonymous
Best wishes on your birthday,
and throughout the coming year.
~ Anonymous
There must be a day
or two in a man's life
when he is the precise age
for something important.
~ Franklin P. Adams
May the good Lord shower you
with many blessings on your special day.
~ Anonymous
I want to be an artist
to paint pictures just for you.
So when each birthday comes around,
I can send you quite a few.
~ Anonymous
List: (Please add your's as well-if you wish!)
1.) One!life 11-10-58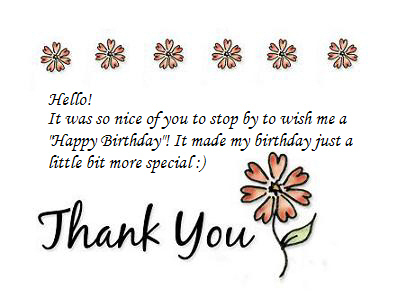 Love Ya'lls As ONE!
Love All As ONE!
One!life