" One might consider the fact that at any given moment most everyone's reasoning is "subjective" because most (all?) people can only see a small part of the big picture at a time."
If true, that includes religionists (people). Ergo: religionists (people) don't have the big picture either.
Don't you just love how this explicit/implicit thing works.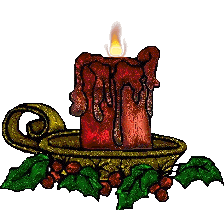 - the essence of truth ; axiomatic
---
rejected and denied by many, accepted and embraced by few : incontrovertibility
- it is not what we (think we) know that matters, it is what we can show true that does
as the maxim demands; truth is demonstrably fact and fact is demonstrably true
everything else ... mere BS -

New!! Improved!! Now With CD-Formula!!



CD: short for inevitability