Rainbow
(Login janeway1111)
Forum Owner
Yep! I actually felt like that the past few days!!
Stayed home from work!
No score for this post
April 27 2012, 9:35 PM
I had a pneumonia vaccine earlier this week during my check-up.
Later that day and the next few days,
I slept almost constantly,
but was still in a lot of pain
where they injected the vaccine.
I was diagnosed with cellulitis
and am now on antibiotics.
I'm starting to feel better,
but that area on my arm is still reddish
and warm to the touch.
I read that if cellulitis isn't treated,
it could turn into that flesh eating bacteria
that could even lead to death.
Wow! I'm still "freaking out"!
One!life > Hope you get better soon. Love!
Say'n a pray for ya!
Y can't we just stay young and fresh!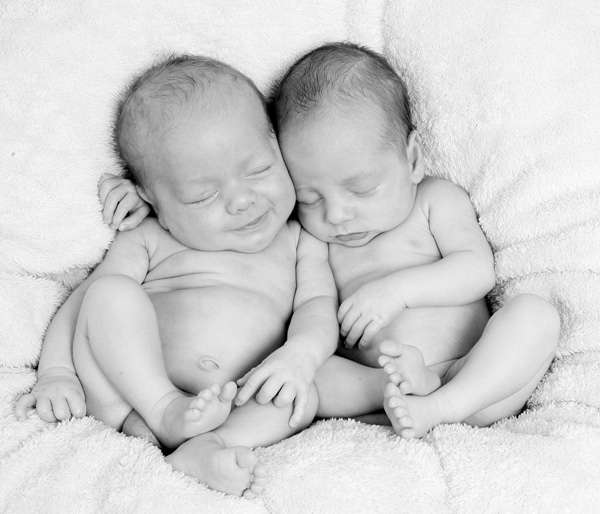 Love Ya, rainbowlife!
Love All As ONE!
One!life
Scoring disabled.
You must be logged in to score posts.
Respond to this message