how can you be sure you're right.....
.
As pointed out: propositions that imply their own negation are necessarily false whereas propositions implied by their own negation are necessarily true
So, it's always quite easy to determine straight away whether what a proposition offers is true or false. Since the propositions you posed imply their own negation, they are necessarily false. http://www.network54.com/Forum/677144/message/1335998012/Re-+Logic

Carry on .............
-  mere statements of belief serve as (nothing more than) a psychological self-report -
---
rejected and denied by many, accepted and embraced by few : falsifiability
- it is not what we (think we) know that matters, it is what we can show true that does
as the maxim demands; truth is demonstrably fact and fact is demonstrably true
everything else ... mere BS -

New!! Improved!! Now With CDEH-Formula!!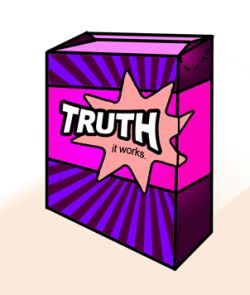 CD: short for inevitability