...  I'll take my leave as well.
He also promised to start deleting my posts there ..... guess who appears to agree with him?
Censorship : the courtesy of instant clarification.
---
rejected and denied by many, accepted and embraced by few : falsifiability
- it is not what we (think we) know that matters, it is what we can show true that does
as the maxim demands; truth is demonstrably fact and fact is demonstrably true
everything else ... mere BS -

New!! Improved!! Now With CDEH-Formula!!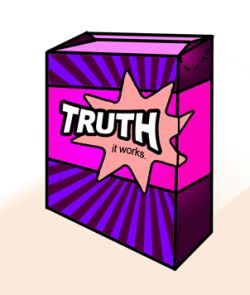 CD: short for inevitability