.... you have no idea what the propostions you have been addressing here, here, here and here actually say/mean, have no idea what logic actually is, cannot even explain what you yourself are on about, have no idea what the subject matter at hand actually addresses.

Which goes to show
- one cannot reason someone out of a position they weren't reasoned into -
---
rejected and denied by many, accepted and embraced by few : falsifiability
- it is not what we (think we) know that matters, it is what we can show true that does
as the maxim demands; truth is demonstrably fact and fact is demonstrably true
everything else ... mere BS -

New!! Improved!! Now With CDEH-Formula!!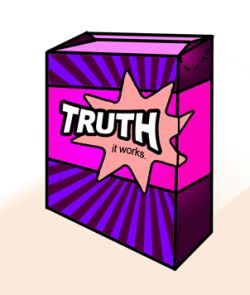 CD: short for inevitability