.. that "everything in life has it's own polar opposite or "the law of polarity states that all things under the universal laws has its own polar opposite".
The question remains: what are the polar opposites of universals then? After all, "the law" in question as posed says what it says, and proposes an absolute. If it is an absolute, then it should have a polar opposite, it's what the law itself poses. What is it then?
If there is no opposite to the law that states there should be one, the law might not be as absolute as the law itself proposes, in effect contradicting what it poses and thus itself, and can therefore not be correct in what it explicitly states.
propositions that imply their own negation are necessarily false
and propositions implied by their own negation necessarily true
---
rejected and denied by many, accepted and embraced by few : falsifiability
- it is not what we (think we) know that matters, it is what we can show true that does
as the maxim demands; truth is demonstrably fact and fact is demonstrably true
everything else ... mere BS -

New!! Improved!! Now With CDEH-Formula!!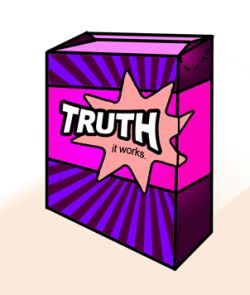 CD: short for inevitability