None of these pics are of the new unit.... Has not been cut in...
A little back story. Needed hair for my work at the time....I go back to the Mike Mahon days before Gary (BA). Bought units for show use only. then decided to wear full time ans I got more work. All was well until the split up better Mike and Gary then went really downhill when john split off into Toplace.
As you can see from the progression of issues below I had no choice but to give up wearing FT a little over a year ago after the big blowup and getting stuck by Hair Apparent.
Tried a few other places,Hollywoord Lace, Gave the guy at Shine No More a chance (who went out of business very soon after opening) None of them provided the quality or consistency I was used to in the early days so i shaved one day and have been there ever since. Wearing for shows only.
Since wearing was something I had to do to work at the time it was important to get reliable units. When i stopped working FT in the entertainment industry I continued to wear because it was easy and the product was inexpensive and good......for awhile. The the crap hit the fan and i quit.
Found Eric and knew him from the good ole days and decided to order a unit and I must say its like going back 15 years in time. The order is nearly as perfect as can be expected mail order. The service and communication is indeed perfect. I remember a few names from around here who go back nearly as far.
NWL proves One does NOT have to pay the prices for "TOL" units or TOL prices. In this business yu do NOT always get what you pay for. Eric is proving it everyday and is not hiding behind the first two letters in the alphabet. Eric is who he is.
In any case I am not sure if i will begin this process of full time wearing again as a full cap is my only choice and I don't miss the hassle in the morning LOL. But for the shows now and then I have once again found a great supplier..Have to re order in case I screw up the cut in and make some monor changes.
Thanks Eric.
MY Progression
Not bad for show...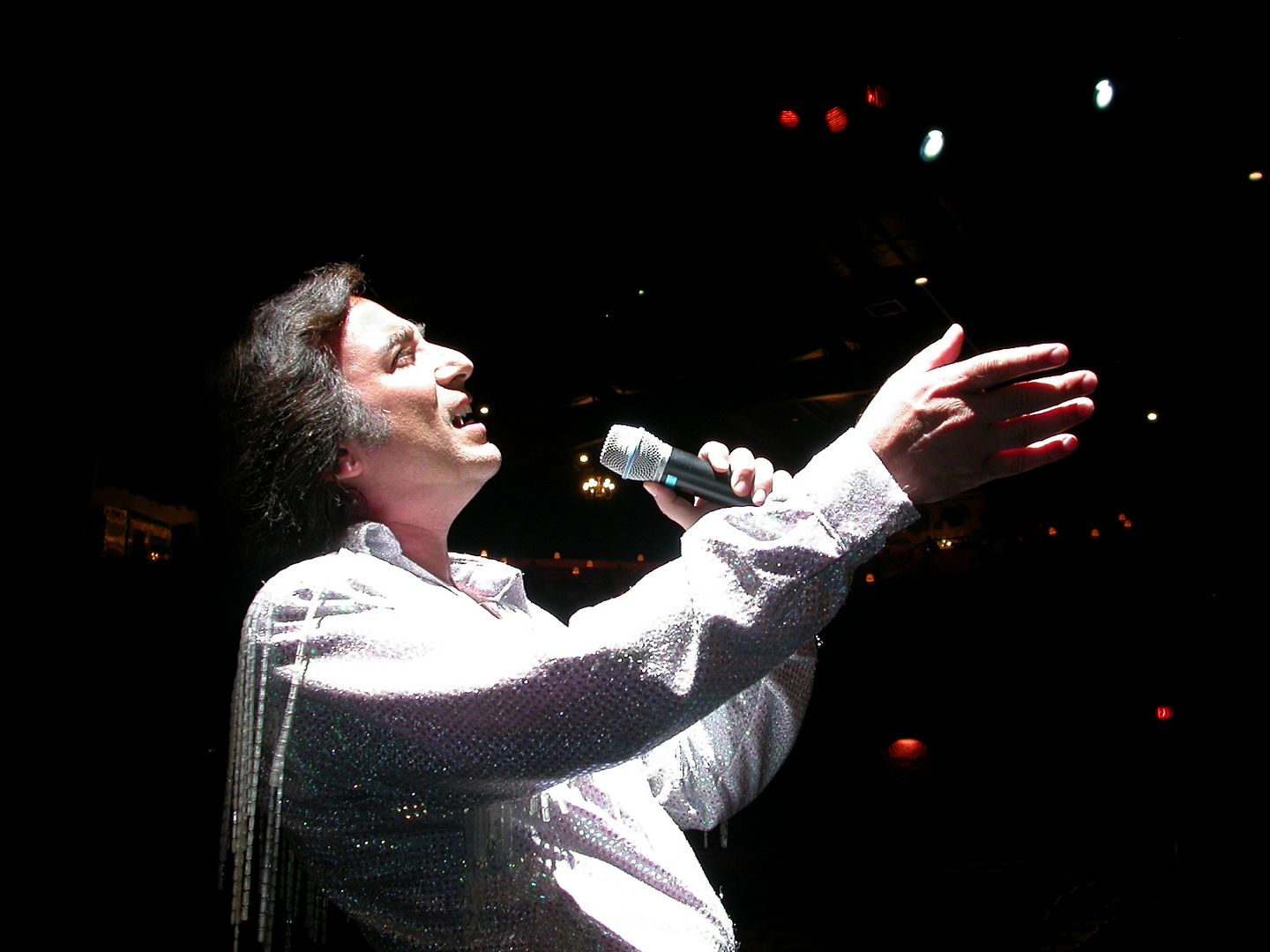 Not bad for everyday...
Just Lazy here.......Mess LOL
Cutting down a Bad unit.......Still bad... (John Revolta look)
Getting close to the end.......
THE LAST TWO BACK TO BACK STRAWS THAT BROKE THE CAMELS BACK....I GIVE....... "UNCLE" and all that..
Nice fits huh? Side burns OVER the ear....
R E P L A C E M E N T Explains itself
ACTUAL UNIT SUPPOSEDLY BASED ON A TEMPLATE!!!
GRRRRRRRRRRRRRRRRR (probably my best look)
SOOOOOOOOOOOOOOOOOOOOOOOOOOOOOOOOOOOOOOOOOOOOOOOOOOOOOOOO
I GAVE UP!!!!!!!!